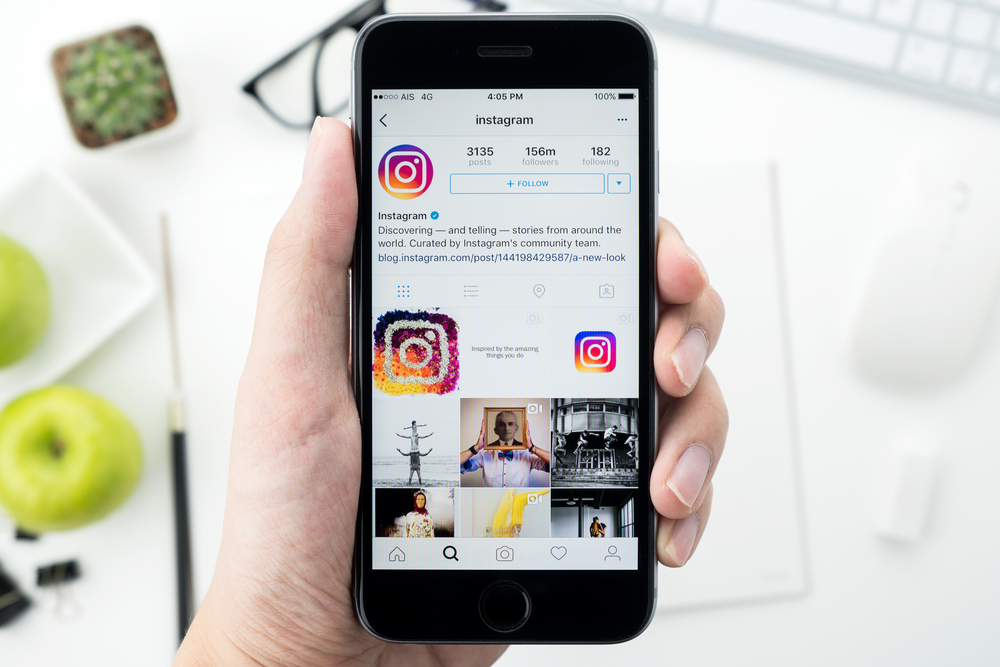 21 Dec

Four Instagram Carousel Tips for Killer Engagement

If swiping across your phone screen was a full-body workout, I'd have the ultimate beach bod.

2017 was full of Instagram updates that have launched the platform to the top of my list of favorite networks. One swipe left/right to see more feature, Instagram Carousel, was unveiled in February of this year. The cure for all those friends who like to quadruple post and show off twenty photos from a single night? Thank heavens. The feature has also allowed brands to boost engagement and show off content in a fresh way. Here are four carousel tips from the Genies to amplify your feed.
1. Let video shine
Video is devouring all other forms of media in its path with unbelievable engagement numbers. Likewise, the carousel feature's unique ability to incorporate video will be of particular value in 2018. Previously, brands could only post video clips in one-minute increments. If customers wanted to view a longer video, they would be directed to Youtube instead. Now, videos can be easily divided into 60-second increments and uploaded side-by-side in carousel form. Or they can be mixed in with photo to provide a more interactive look at new products or services. Here's a delicious example of how Buzzfeed Tasty utilizes multiple videos in a single post:
2. Tell a story
Picture this: it's nearly Christmas Eve and you're having family over for the holidays. You're frantically scrolling through Instagram (Mom will NOT eat the pizza bagels you planned to serve) looking for inspo. You come across TESCO Food's tasty Christmas sides carousel. With a flick of the wrist, you have several mouthwatering options at your disposal. If a video simply won't do, these photo stories perfectly weave together a narrative and create value for your followers. Just take a look at this series I mentioned above:
3. Show it ALL off
Sometimes more work pays off. Tease your followers with an incomplete image, and we promise they won't be able to help but swipe to see more. By tempting your audience to interact with your photo, you are increasing the amount of time they focus on your brand. Rather than simply double-tap and continue down their feed, they must stop, look, stay and swipe. We recently utilized this feature for our client International Vision Expo. Take a peek:
4. Not your Grandma's catalog
Remember the days when Granny would give you a paper catalog and tell you to circle what you wanted for your birthday? Carousel is like that, only digital and more eco-friendly. Apparel brands can shine by dropping new collections and showcasing them with a single post. RAD does a great job of this below:
How has Instagram's carousel feature helped your brand shine? Let us know in the comments below.