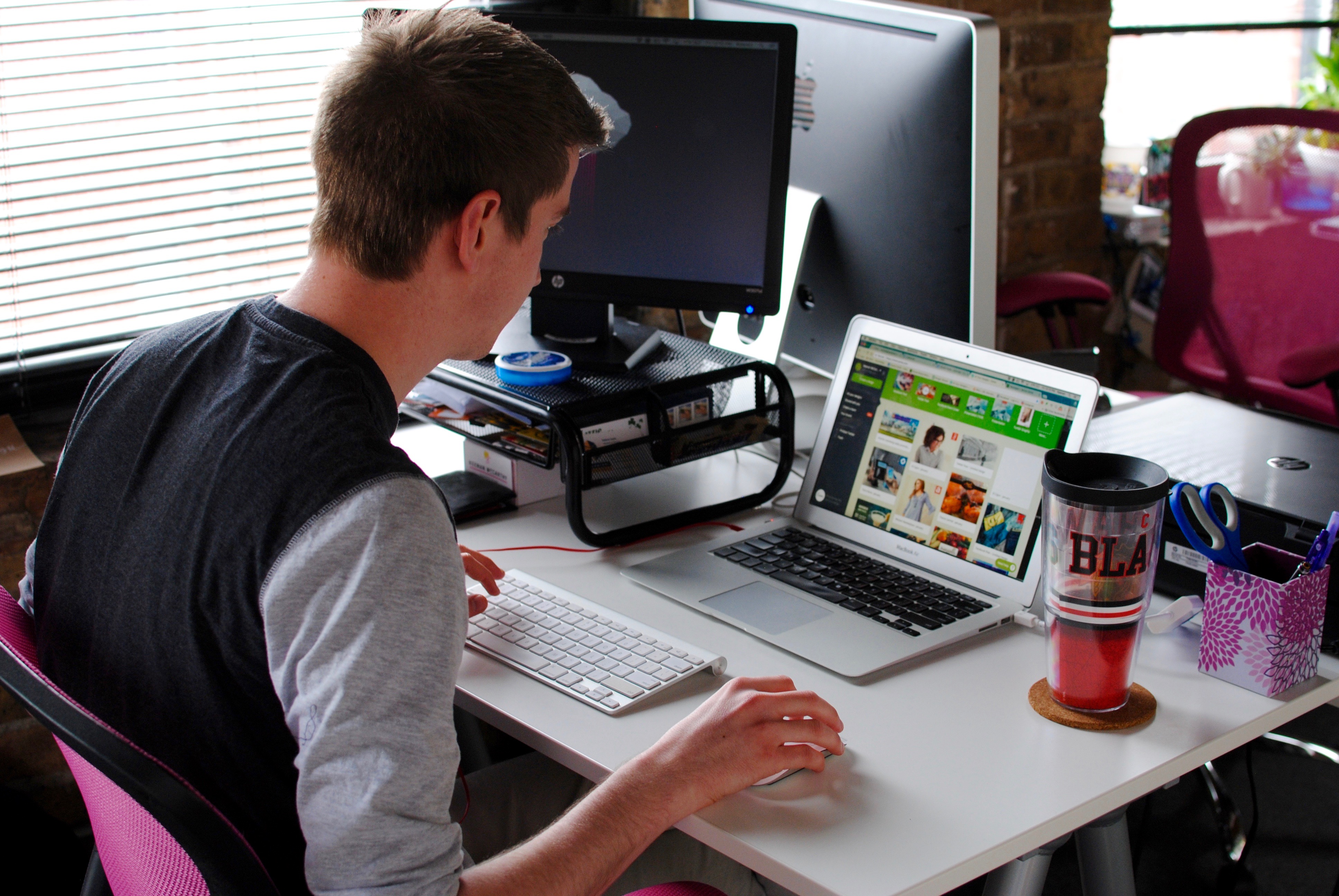 When it comes to winning at social media strategy, there are a few departments you need to kill it in. Facebook ads, fan outreach, community management and of course: content.
If you really want to SLAY at social media, you have to learn what it takes to create truly successful content. Keep reading for the A,B,Cs to creating some amazing content strategy.
Great Visual: It's all about the aesthetic when it comes to posting on social media. Your goal is to get a pair of eyes to lock onto your post. How do you accomplish this goal? Make your content visually appealing! Use clean images that show off the unique aspects of your brand. Looking for some inspiration? Matt's Cookies has a great visual strategy. Check it out!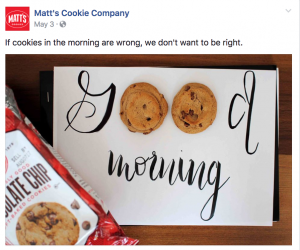 Catchy Copy: According to Fast Company, the ideal length of a Facebook post is 40 characters or less. Try to avoid writing paragraphs because your audience is not going to read it. We live in a society where we keep scrolling, so if your copy isn't short and catchy, that will not appeal to your followers. Restore Hair rocks the method of quick and fun copy.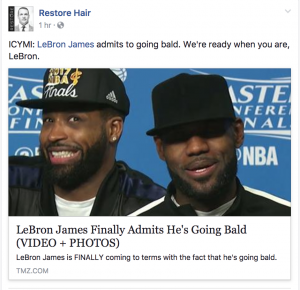 Knowing your Audience: Every business has a certain audience they cater to. When it comes to social media, you want to make sure the material you're posting makes sense to the audience you're serving it to. A brand that totally understands this is Naot Footwear. Their content makes sense because it's catered to mature, fashionable women.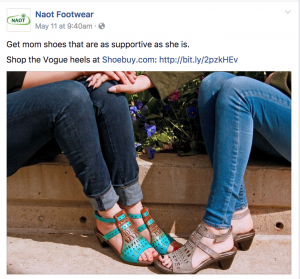 If your business is looking for extra help in the content department, our team of Genies is here to take that weight off of your shoulders.