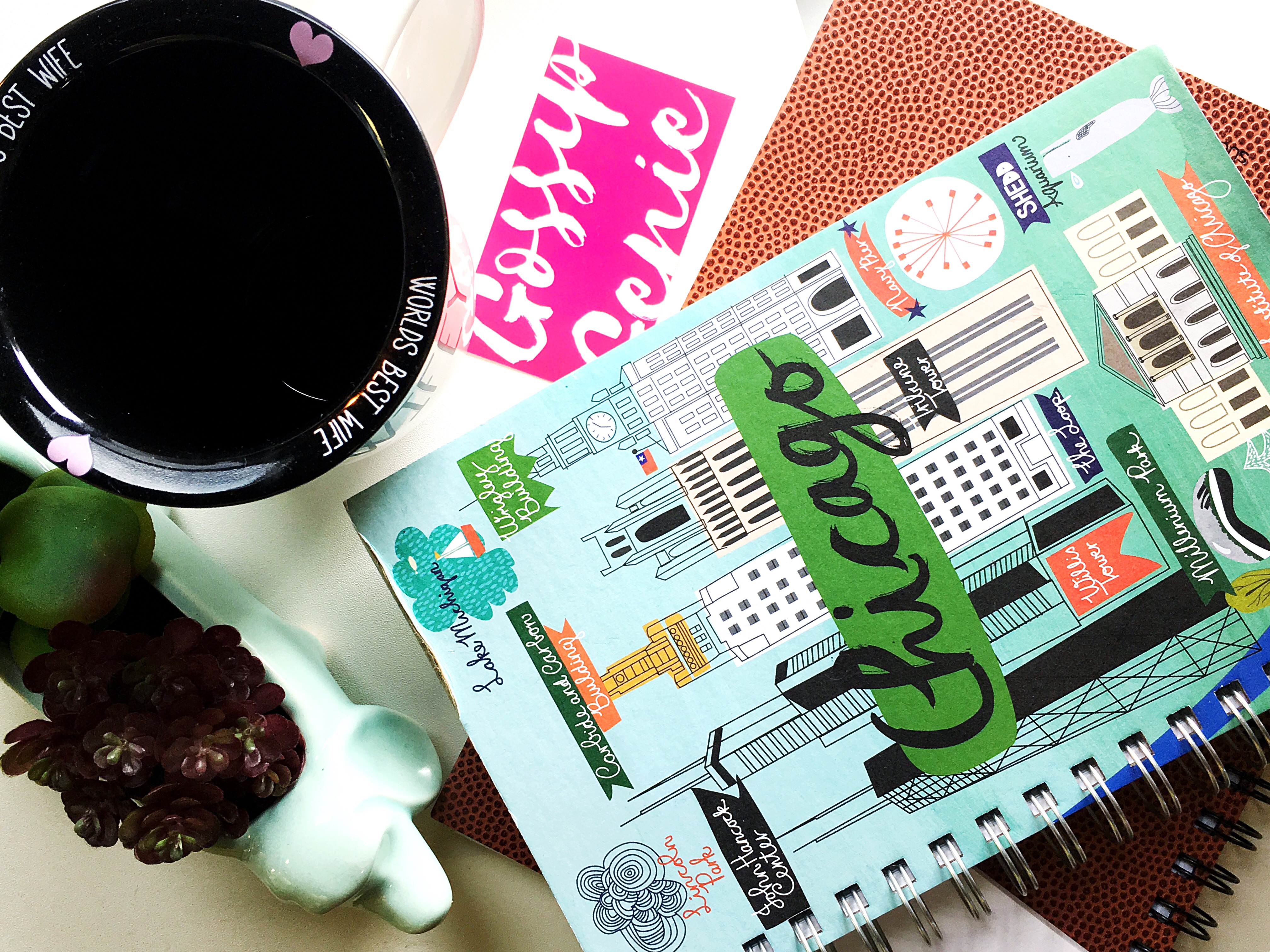 Missed Connections: You, an inactive brand on all social media platforms.
Me, a social media guru trying to help out.
Your brand has a Facebook page, a Twitter account, and an Instagram. But you haven't posted new content in 6 weeks. Your Twitter feed consists solely of retweets, and your Instagram following to follower ratio is 2:1. All of these are red flags for a millennial consumer.
We've come to a point in marketing where social media needs to be a part of your overarching strategy. It just does. And it needs to be done by a professional.
Just because the 19-year-old college sophomore has been active on the above platforms for years, does not mean they should be managing your brand's social media presence in exchange for college credit. You will be disappointed. That, I can guarantee.
If you realize you should be on social media (i.e. you made the accounts), but you're not convinced you should be active (when I say active, I mean posting at least 3x/week, interacting with your current fan base, and actively reaching out to new fans), then please read the following. I think you'll change your mind.
1. Customer Service
I think customer service is one of the strongest arguments I can make for your brand to be active on social. It's natural for users to reach out via Twitter, Instagram, and Facebook when they have a question about your brand/service/product. They'll ask questions like:
"Are you going to be at X event?"
"My package is damaged, what do I do now?"
"Is this paleo?"
"Where can I buy your product?"
And if you have a page, but aren't active, they'll never receive a response from you! That's a missed sale and a missed connection. This will only tarnish your brand in their mind. Trust me. Active social media means responsive social media, and for that, you need a team to help out because we all know you already have enough on your plate.
2. Staying Top of Mind
There are so many brands. There are so many services. There are so many products. It's a cluttered world out there, and as a company, you need to stay top of mind for the consumer. It's hard to prove an ROI for social. But think about your own behavior, and how social media might influence your purchasing behavior.
Just last week I was skimming through my personal Instagram feed and I saw Peet's Coffee had posted about a happy hour special they're hosting every Friday throughout the summer. I usually go to Dunkin for my afternoon fix, but a BOGO deal means I'll walk the extra five minutes to Peet's and save some money. Now Peet's has me hooked for the entire summer! If that's not a social media marketing win, I don't know what is.
3. Telling Your Brand Story
It's human nature to build emotional connections. Even with a brand. Does your brand sponsor a charity event? Are you passionate about promoting a healthy living? Or are you simply a conduit for good times? The story of your brand and what your company stands for should be told on social.
Social media provides a space for brands to create authentic, human connections in a simple way. There's no easier, more cost-effective way to spread your story and your beliefs than social media.
You've set up the pages. Now it's time to nurture them. Grow your audience, make connections, and engage. You probably don't have time to do that, but we do.
If you're interested in social media management services please reach out to shannon@gossipgenie.com and we can start a conversation!