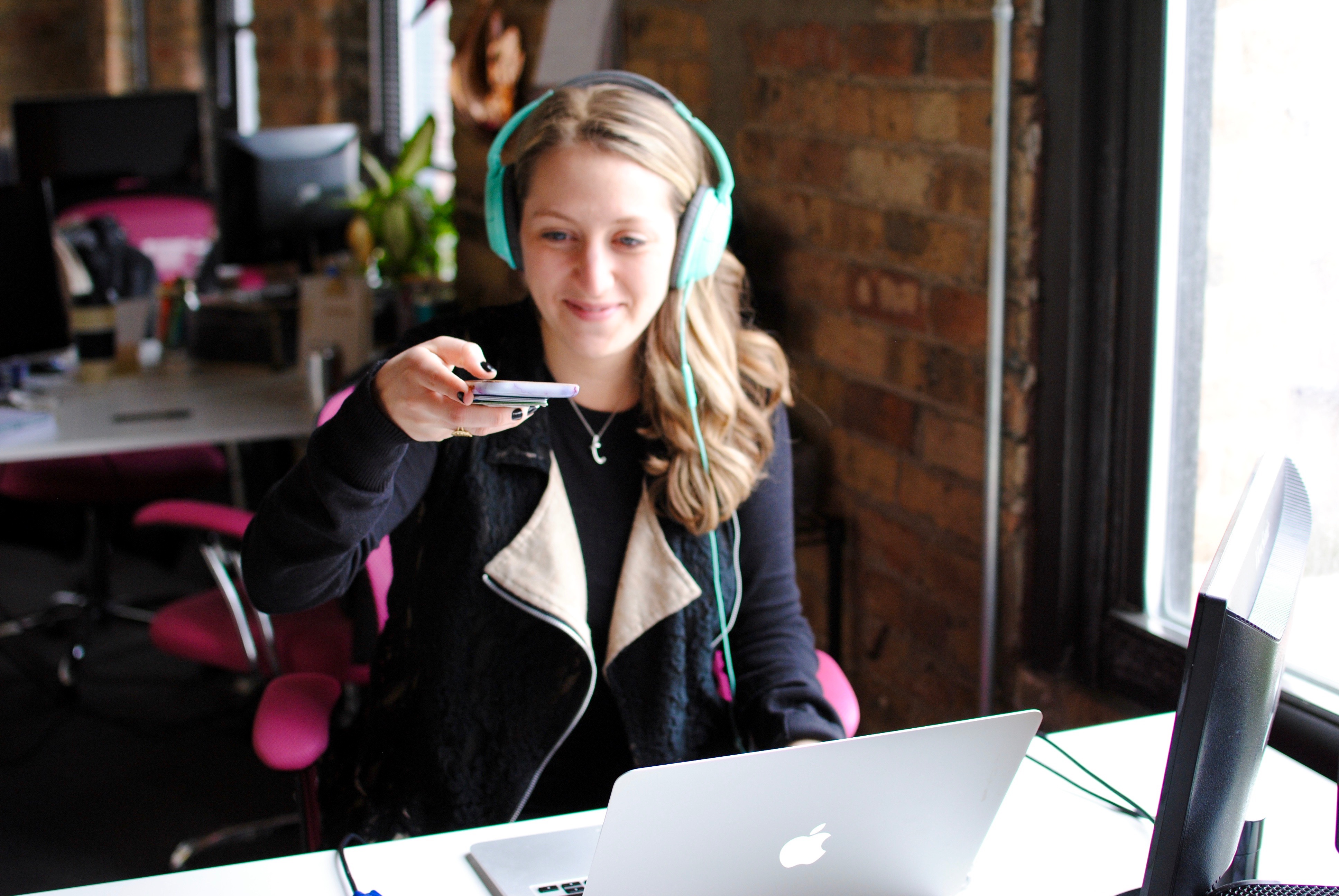 As a social media professional, it's no surprise how quickly I can spot a successful social media program. What is more surprising, however, is how much faster I can spot a bad one. In my opinion, a poorly run social media program says as much about the brand as one that's well run. It can scream, "I don't have a marketing budget," or "I don't understand technology." Even worse, it can give the appearance that you don't care about your customers. And with 79% of the US population now on Facebook, there is no justifying putting it on the back burner.
On the flip side, it's incredibly refreshing when a brand gives their social media presence the attention it deserves or even goes above and beyond. It makes the brand seem more innovative, compelling and even more trustworthy. That's what we at Gossip Genie strive for: to make brands shine so brightly that you take a screenshot and send it to a friend.
Here are the three most obvious indicators that a brand cares about their social media presence.
1. They regularly add rich content
When a brand posts inconsistently, it's a telltale sign that they don't have a social media calendar nor someone who is actively tending to it. Instead, there is likely a marketing or HR professional who has had "social media management," slapped onto their laundry list of responsibilities– making social media a total afterthought.
Conversely, when I see rich, aesthetically pleasing content added on a regular basis, I immediately know that they understand the value of quality imagery and a good social media program.

2. They engage with their fans
Is there a greater crime on social media than ignoring a customer? When a customer comments, good or bad, they deserve a prompt response. When I see comments left unanswered, I know that there's something lackluster happening behind the scenes.
On the flip side, I always look to see how a brand responds to customers. I screenshot responses I admire and try to emulate them moving forward.

3. They monitor brand hashtags– and other hashtags customers might use
I have always told potential clients that, regardless of whether you choose to be active on social media, your consumers are on there. Sometimes, they're even talking about your brand without you knowing it.
While it may be obvious to look up your brand's most used hashtags, it can be a missed opportunity when you don't search for other ways people might be talking about your brand. For example, one of our accounts, ProStart, uses the official brand hashtag #MadeInProStart. However, every morning when I monitor, I make sure to look through hashtags like #ProStart, #ProStartProgram and #ProStart students so I can engage with our audience and catch every conversation about our brand.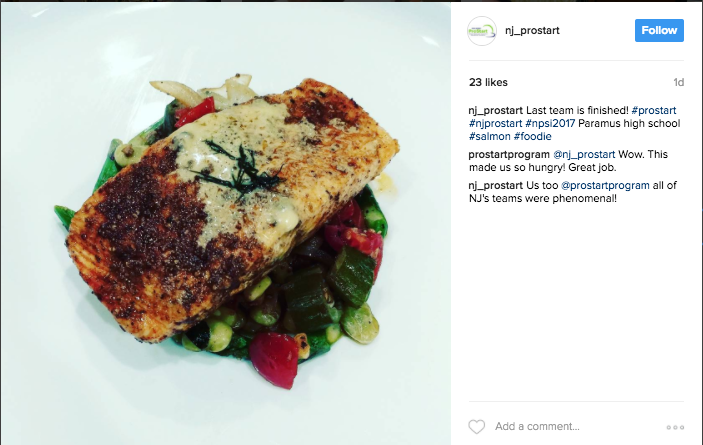 When I look up brand hashtags and see streams of unanswered user-generated content, I get the sense that this brand doesn't have time to monitor.
If you don't have time to make your social media presence the best it can be, Gossip Genie is here to help!