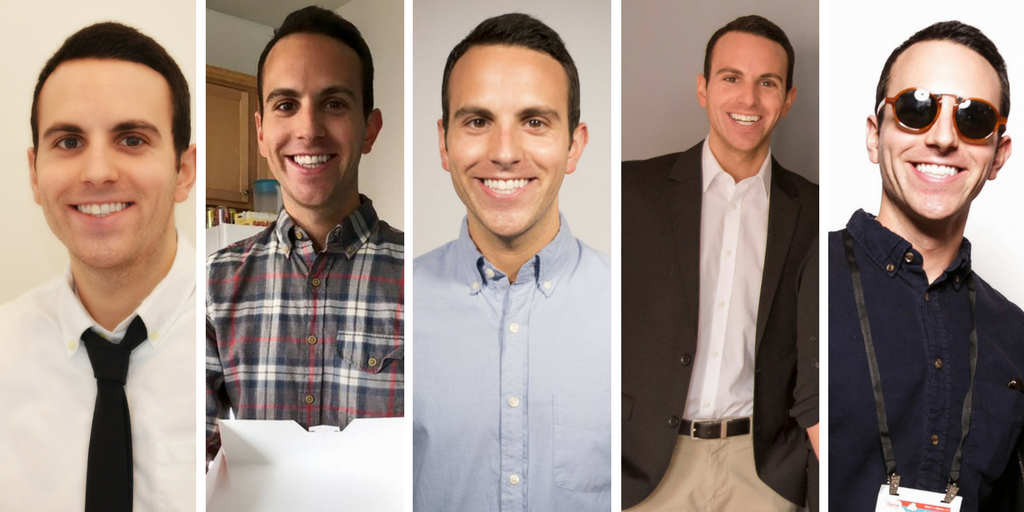 As August begins, I am celebrating five years at Gossip Genie. Five years, twenty-five thousand emails, and countless conference calls later, I'm taking the time to reflect on what I love about my job and why I've invested half a decade of my life with Gossip Genie.
In the US, the average time spent at a single company is 4.6 years. But what makes a person stay with a company and invest in their career there? As I look back on the last five years, here are a few of my reasons why:
The Challenge
At the end of the day, I couldn't be in a job or position that didn't challenge me. I thrive on learning new things, challenging myself and others, and getting out of my comfort zone every once in awhile. Being at Gossip Genie and working in social media, I am never bored. There's always a new challenge on the horizon, which makes my job exciting and, ultimately, worthwhile. Without a challenge, there is no reward.
The Clients
I have been very lucky to have worked with some amazing clients over the last five years. Working with entrepreneurs, marketing professionals, and CEOs from all different kinds of industries, I've gained insight into worlds I've never imagined and had the privilege of being a part of their story, even if just for a little bit. Our clients are what drive our business and I relish the opportunity to create lasting relationships with them.
The Culture
Flexibility, work/life balance, and an energized culture are paramount to a person's decision to stay with a company and at Gossip Genie, I 'm lucky to have all three with a work from home policy, fun company outings, and flexibility to balance my workload and my life.
Work That Matters 
I'm not a doctor saving lives on a daily basis but I like the fact that the work I'm doing matters to my clients and their business. There's a great deal of satisfaction knowing that you're proud of the work you're putting out there and that it is resonating with an audience.
The People
I am nothing without my Gossip Genie team. It's great to work in a collaborative environment where everyone is marching towards the same goal. To my team: you motivate, inspire, and challenge me and I am lucky to not only call you colleagues but friends. And to Jacqui, our fearless leader, thank you for allowing me to be a part of the Gossip Genie journey.
A look through my past 5 years at Gossip Genie:
[tribulant_slideshow gallery_id="1″]