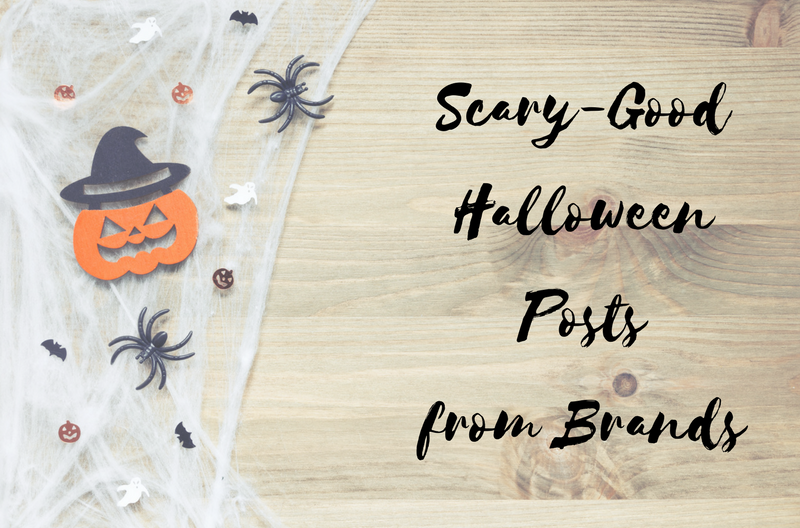 "Creep it real." "I'm just here for the boos." "Trick or treat yo' self." "#SquadGhouls".
We're sure you've seen a form of this from browsing the web during the month of Halloween. Here at Gossip Genie, we love when companies use their creativity to take full advantage of the holidays. There are so many tactics and strategies that a company can implement to make their digital marketing stand out during the holidays (and make a profit, simultaneously).
We've not only seen but have implemented many Halloween-related strategies throughout the Spook-tacular month of October. Some examples of easy-to-use strategies that companies can use:
Host a Halloween related contest/competition

"Treat" your customers with free giveaways

Encouraging your customers to "treat" others through a donation giveaway exchange

Simple, but witty Halloween inspired copy and designs

Create holiday loyalty and referral programs

Tailor/create products for Halloween (if applicable to your company)
There are so many different options and paths you can choose from for your own brand. So, with Halloween creeping up tomorrow, we wanted to point out some companies who have really taken advantage of the holiday with a touch of creativity.
Starbucks
Starbucks is getting into the Halloween spirit with its recent release of a specialty Zombified frappuccino. Smart and appealing tactic for companies, such as Starbucks, who can easily modify its products.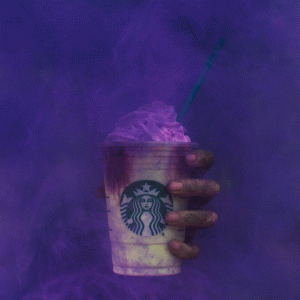 Ulta
Halloween = costumes. Costumes call for makeup. Enter Ulta. For Halloween, Ulta teamed up with makeup artists to do various Halloween looks with makeup products from the store. Ulta is essentially encouraging its fans to add its products to their Halloween glam plans.
Mayo Clinic
The Mayo Clinic jumps on the Halloween train and uses this holiday as an opportunity to educate consumers on common injuries that happen around Halloween and how to avoid them. They point out the importance of safety when making Halloween costumes and engaging in fun festivities.
Matt's Cookies
Props to Matt's Cookies for developing a cute costume giveaway series with its cookies being the center of attention throughout the month of October.
Old Navy
Does every Halloween post have to be scary? Of course not! Old Navy does an excellent job showing off its holiday-spirited kids clothing.
We love holidays and think they are an excellent opportunity to create enjoyable content and products that your fans and customers will love and eagerly purchase.