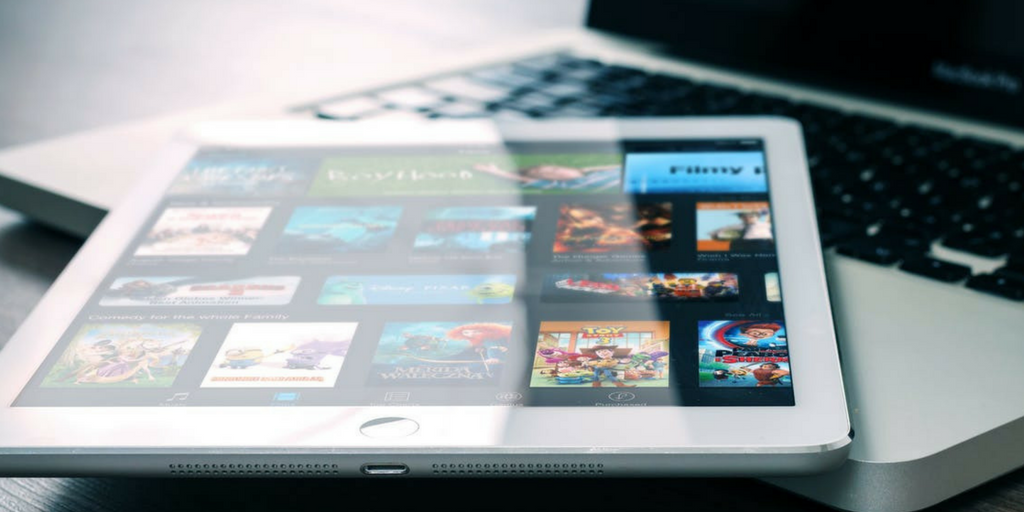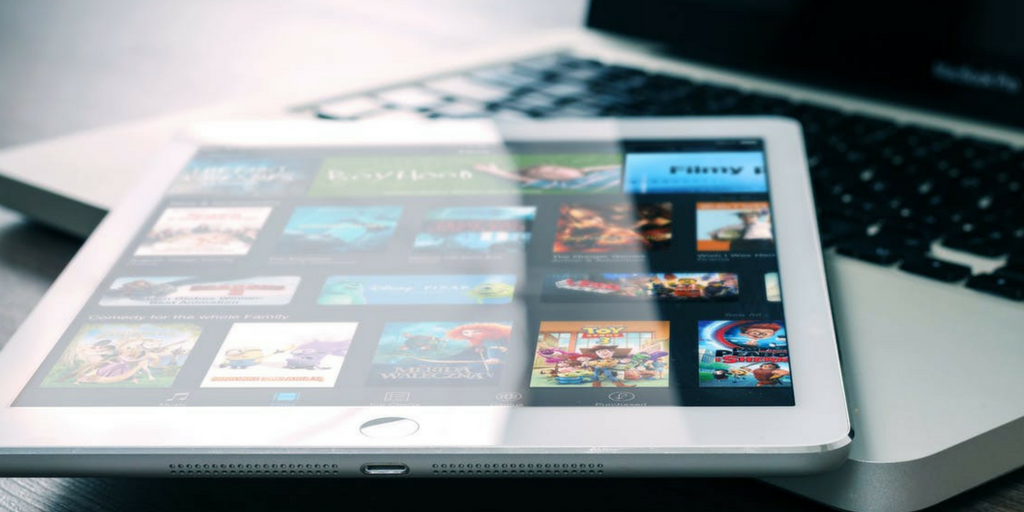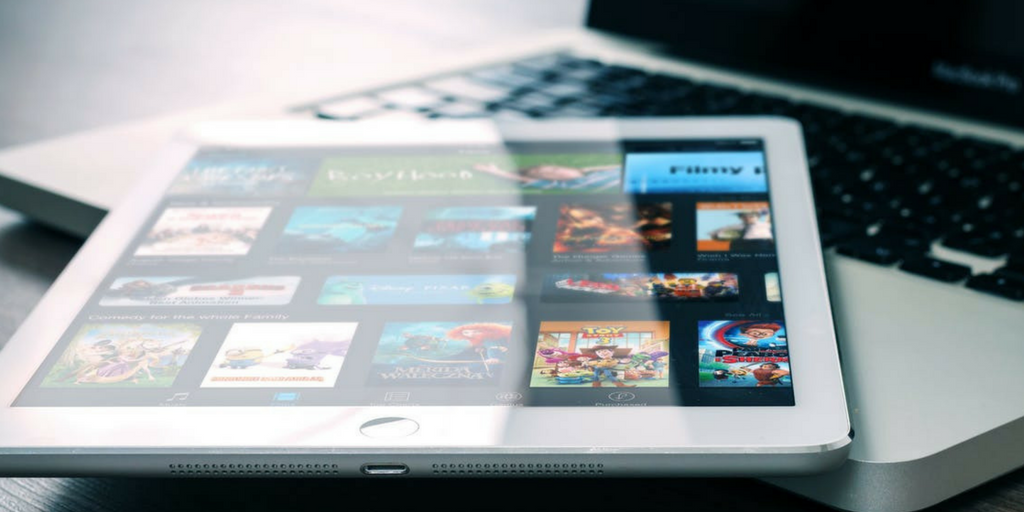 Let me just start by saying this: sometimes, work drags. You feel tired or burnt out and wonder why you have no drive to take your productivity to the next level. You do everything you can to jazz yourself up: brew a fresh cup of coffee with the office Keurig, put together a to-do list on stationary that says 'hustle,' crank up the 90s Pandora on your computer…. yet getting out of the slump can be no joke. We've all been there, and that's where this list comes in.
As a creative, one of my very favorite things is to unexpectedly find motivation in my everyday life. One of the best places to find it is in the media we consume. For example, I went on a full-blown Mad Men kick once, which inspired me to constantly think 'big picture' (it also led to a 60's-inspired wardrobe of bold patterns and high neckline dresses). I also had my La La Land phase recently that opened my mind to looking at colors and angles in brand new ways (honestly, I don't think I ever quite left either of these phases…).
With this in mind, I asked each of the Genies to share with me a fictional character (TV, movie, or book) that gave them a career boost when they needed it. Each of these characters embodies a trait that they see imperative to success and have tried to implement into their own professional lives.
Without further adieu, here are 7 boss characters that can totally snap you out of your funk.
Ali: Kimmy Schmidt // Unbreakable Kimmy Schmidt
"Her positivity and courage inspires me to be like that everyday in and out of the workplace. Her love for life and the little things is contagious, and I hope to bring that happiness to my co-workers."
Anneliese: Elle Woods // Legally Blond
"Elle demonstrates that perseverance and hard work can really get you where you want to go despite her struggles. She lets her haters be her motivators and understands that she can accomplish anything as long as she sets her mind to it and believes in herself."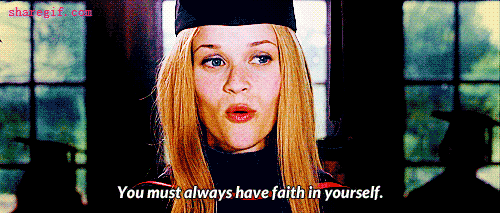 Anthony: Atticus Finch // To Kill a Mockingbird
"I read To Kill a Mockingbird in middle school and ever since then, Atticus Finch has stood out to me as one of the most inspiring fictional characters I've encountered. He embodies the kindness, intelligence, and sense of empathy I always strive for on a daily basis, whether it was in the way he raised his children as a single father or how he always stood up for what he believed in in the face of adversity. And he has one of my favorite quotes of all time, which guides me on how I act in my personal and professional relationships: 'If you just learn a single trick, Scout, you'll get along a lot better with all kinds of folks. You never really understand a person until you consider things from his point of view… Until you climb inside of his skin and walk around in it.'"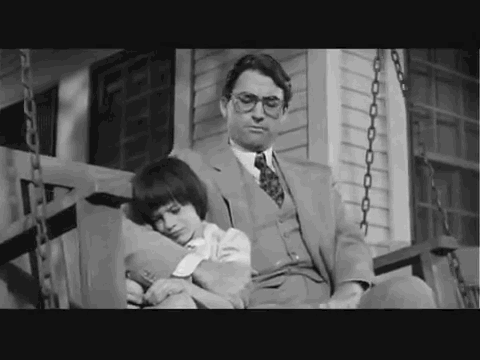 Keenan: Jim Halpert // The Office
"Jim always found a way to stay motivated and driven. Coupled with his knack for always trying to get a laugh no matter the cost, his outlook has always helped push me to see past the bad and chase the good!"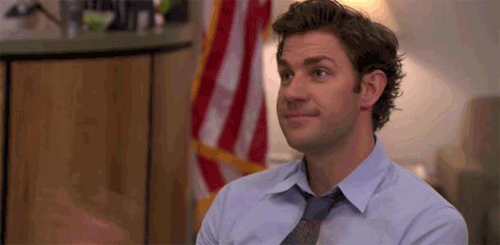 Kristina: Leslie Knope // Parks & Rec
"In addition to her love of waffles and fervent commitment to friendship, Leslie inspires me to never, ever give up. No matter what unexpected challenges are thrown at her, she always finds a solution by thinking out of the box. She also manages to keep a positive attitude even when others try to bring her down (looking at you, Jamm). This perseverance and passion always reminds me to keep working to my goals!"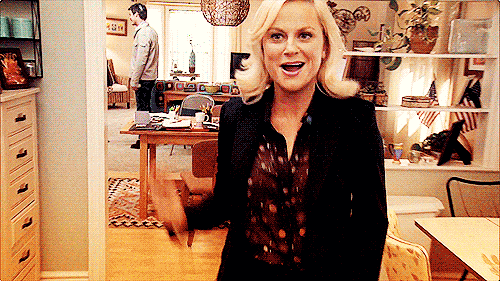 Shannon: Alicia Florrick // The Good Wife
"She's smart, determined, confident and doesn't let anything stand in her way of being a total BOSS. She's not mean, rude, or unprofessional, but she doesn't take shit from anyone. She's the best, and she knows it."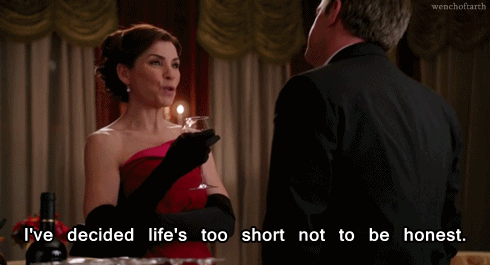 Taryn: Tina Belcher // Bob's Burgers
"I most admire Tina Belcher because she's a strong, independent, young woman that knows her worth. Tina is exceedingly honest with herself and others and doesn't change her beliefs to become more agreeable. And even though she's strong-willed, she knows when and where to 'drop her charm bomb.'"