Evolution of Gossip Genie
Gossip Genie is a Chicago-based digital marketing and PR firm, founded by Jacqui Liberman in February of 2010. Months prior to founding Gossip Genie, Jacqui was working as a Strategic Relations Manager at a corporate digital agency. The impetus for starting Gossip Genie was when she approached her boss about offering social media as a service to clients, his response was that social media was just a "fad."
As social media continued to evolve, Jacqui saw tremendous opportunity for brands to advertise on the various networks and knew that's where the trend was heading. Eight years later, Gossip Genie has worked with hundreds of different companies in dozens of different industries and time and again, clients tell us that our firm feels like an extension of their own brand.
When people ask what kinds of companies we work with, we can tell them confidently that there's nothing we haven't covered– from retail to consumer-packaged goods to trade shows to non-profit organizations. Jacqui often brags that we've even had a client that specializes in the sale and repair of septic tanks, and therefore no brand is too dull or unexciting.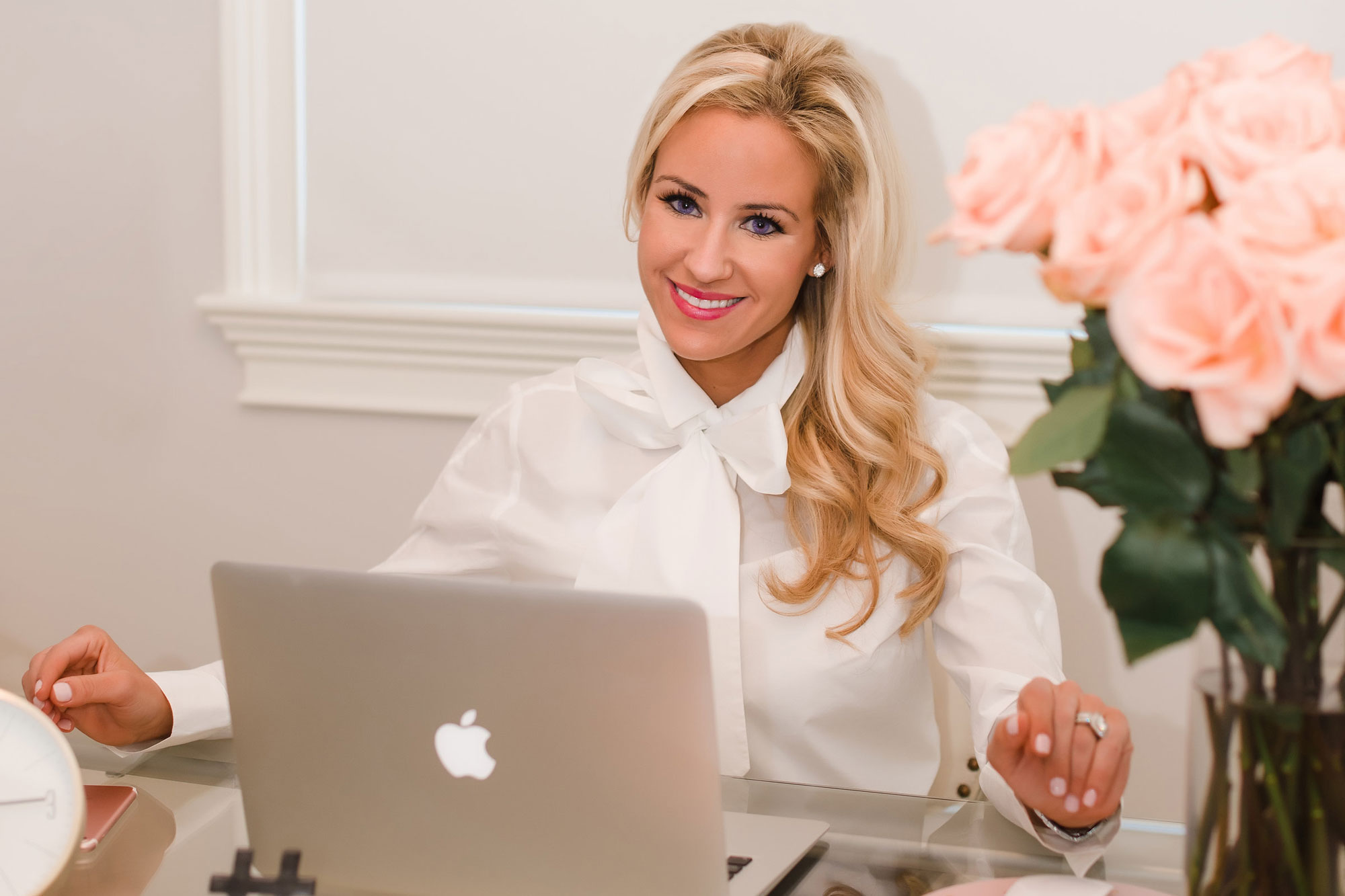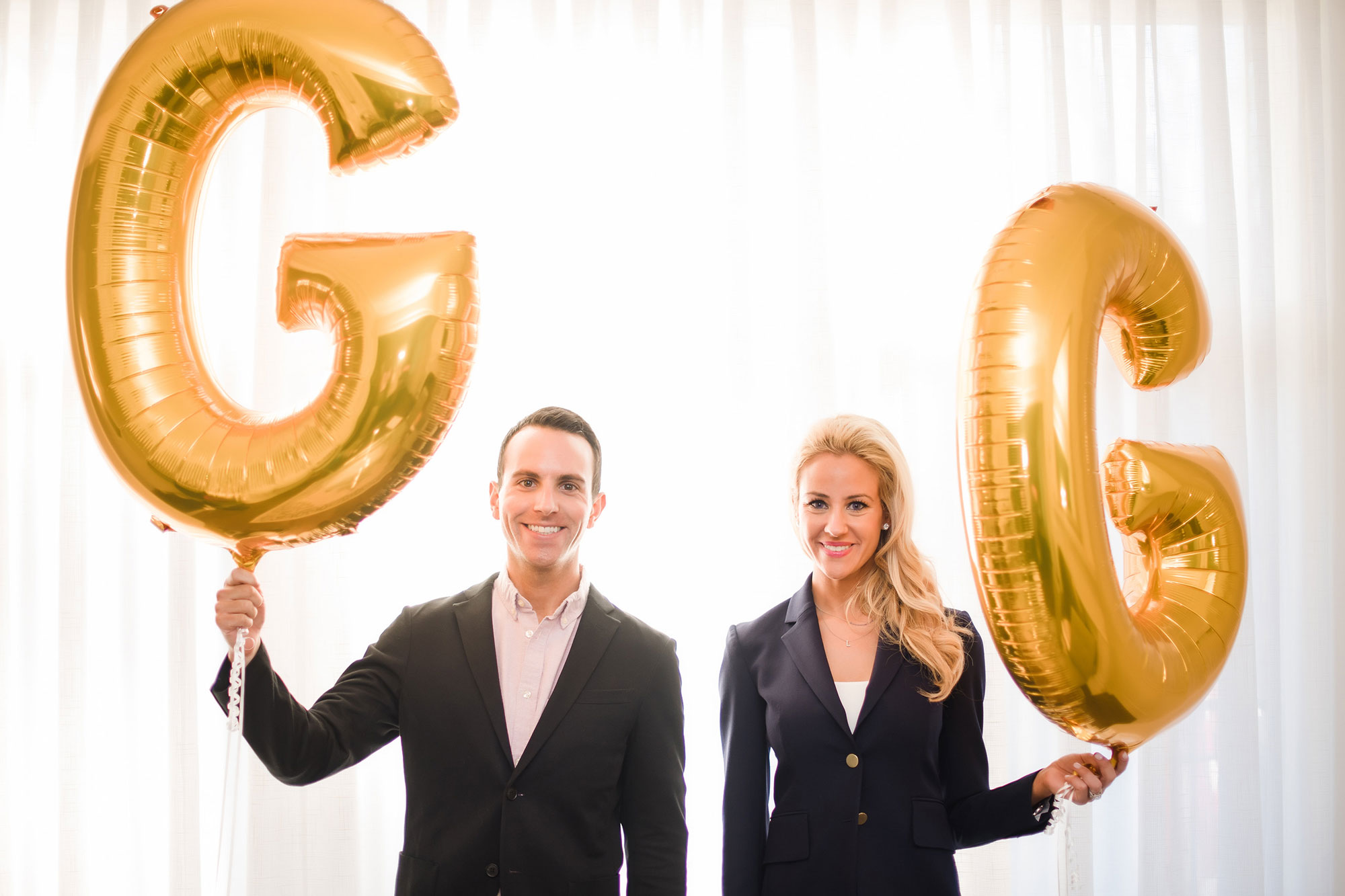 The name Gossip Genie does exactly as it promises. We grant our clients all their marketing wishes, and when it comes to positive word-of-mouth, no one creates more conversations surrounding your brand than we do.
At Gossip Genie, we create an army of loyalists for your brand so you can focus on growing your company offline. Our mission is to humanize brands and make them shine in the digital space with beautiful imagery and compelling content.
Consumers become savvier by the millisecond and credibility is compromised due to lack of social presence or stale, inauthentic and inconsistent content. Year over year, we have seen the impact of standing out, engaging in conversations and staying top-of-mind. At Gossip Genie, we pride ourselves on the conversations we generate on behalf of our clients. We have done our job when consumers regularly engage and compliment the brands we manage.
Meet the Genies.
We're a dynamic, tight-knit team that cares tremendously about our clients and the work we produce. Each Genie brings a fresh perspective to the accounts we manage and has a tenacity for creating outstanding, innovative content. We believe that our unwavering dedication to our clients and our around-the-clock surveillance of their social media channels is what sets Gossip Genie apart from the competition.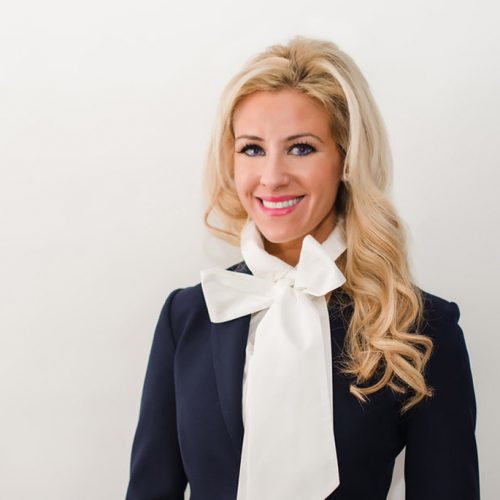 Founder & CEO of @GossipGenie, #Entrepreneur & Boss Lady, double major-early graduate- honors alum @uwmadison, Chicagoan til Chicago ends, sweet tooth🍭, work out junkie, Wife, Mommy to Liv & Lex 👧🏻👶🏼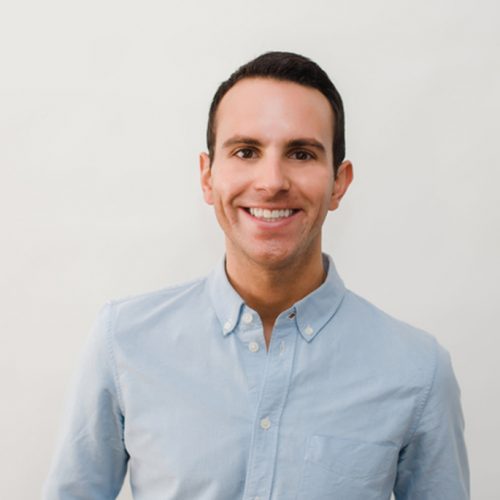 Vice President of Digital Media at @gossipgenie. @DePaulU alum, pop culture aficionado, and movie buff 🎬. You can find me baking 🍪, watching @Bravotv or reading a book 📖, and not eating avocados. And no, you're not seeing double, I have an identical twin brother. 👬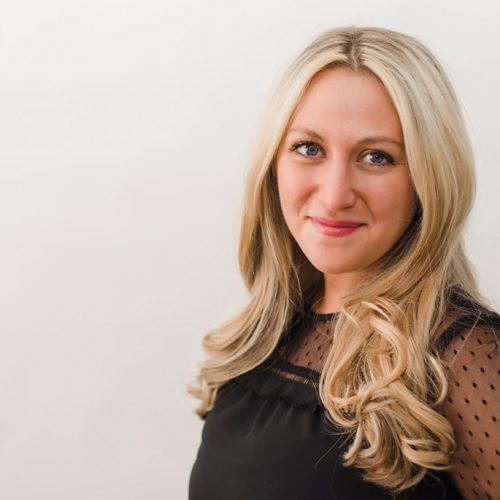 Director of Social Media at @gossipgenie. Proud @IndianaUniv Alum. Native #NewYorker and professional photographer 📷. I ❤ chocolate, travel, and being Chewy's mom 🐶.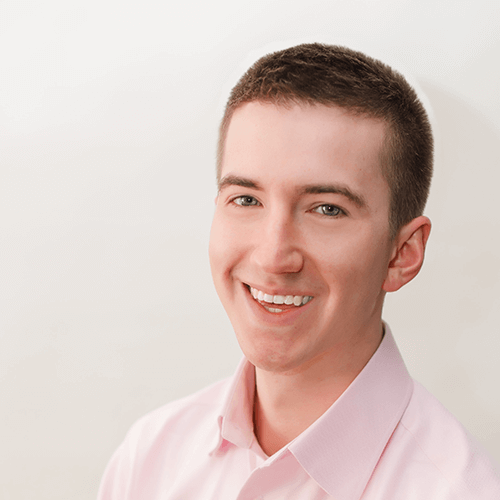 Head of production @gossipgenie. I eat @tacobelll 5 times a week. #Chicago runs in my veins. My life revolves around my video camera 🎥. Proficient at derailing company productivity, contacting HR, and killing succulents. 🚫 ketchup on @ViennaBeef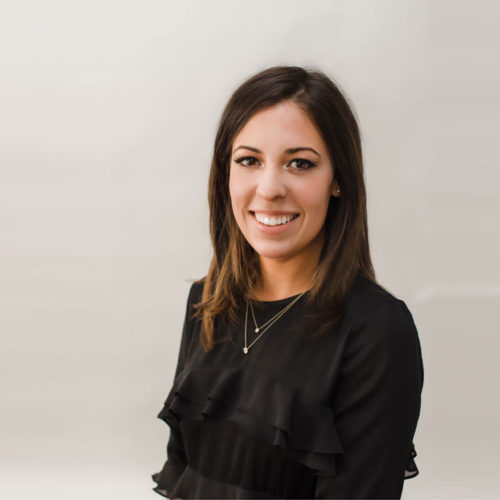 Social Media Manager at @GossipGenie. @KCollege Alum. MI ➡ CHI. Food/travel/animal enthusiast. 🖤 Always listening to something 🎶. Can I pet your dog?
Operations & Social Media Manager at @gossipgenie. @eiu_tennis honors grad & @holynamesuniv MBA grad. From the Mitten & beyond ✋🌏#Wanderlust, photography, nature, & sport fill my soul. 💛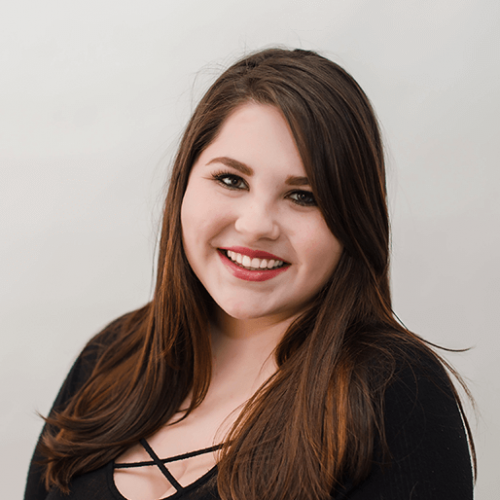 Assistant Social Media Manager @gossipgenie. Former journalist 📝.@Depaul PRAD student. Hablo español fluido! Lover of #tacos 🌮. Ask me about my cat, @leonardodegato 🐱💙.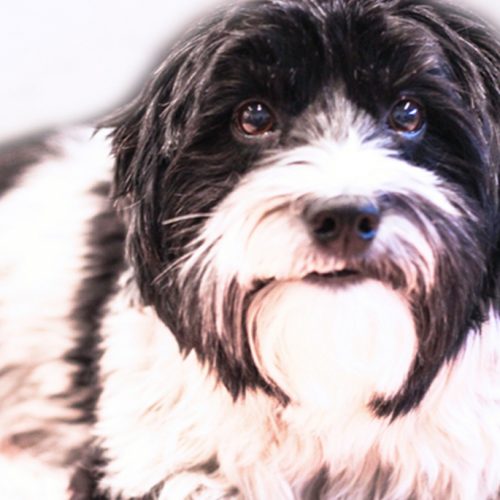 @gossipgenie mascot, #FoodIsLife, rank breath🗣, lover of all things @anthony, scream barker, professional panter 👅
Office greeter @gossipgenie. I ❤ #cuddling, eating tissues out of the garbage, and the squeaky pizza @JacquiLiberman got me 🍕. Can we go for a walk now? 🏃