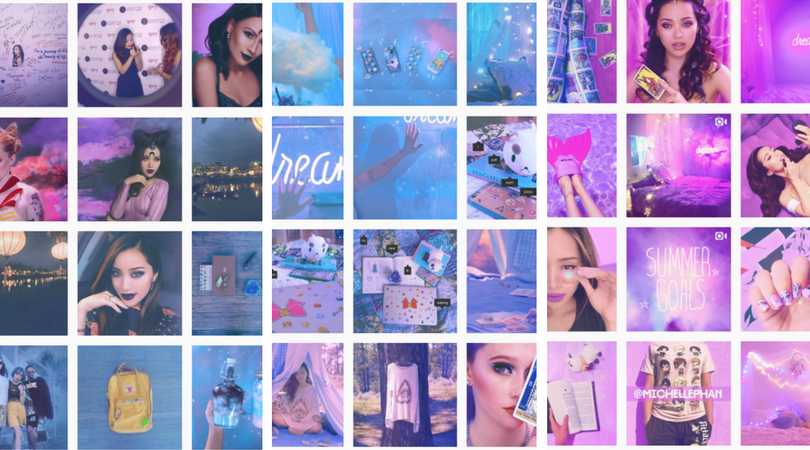 Ever since Instagram changed their algorithm, brands and influencers have been trying to figure out ways to stand out on this visually appealing platform. Remember the days when we used to post a picture just because we liked it? Even if it was grainy or out of focus? So long are those days! Now that we live in a time where people can make a living off their Instagram account, perfection is key and so is being deliberate on every single detail, down to the exact filter.
This ultimately results in one stunning Instagram theme, where photos transition effortlessly into the next. Brands and influencers who can execute this flawlessly truly are magicians because not only is it an art, but also a science.
Check out some of my favorite accounts and their overarching themes!
Pop of Blue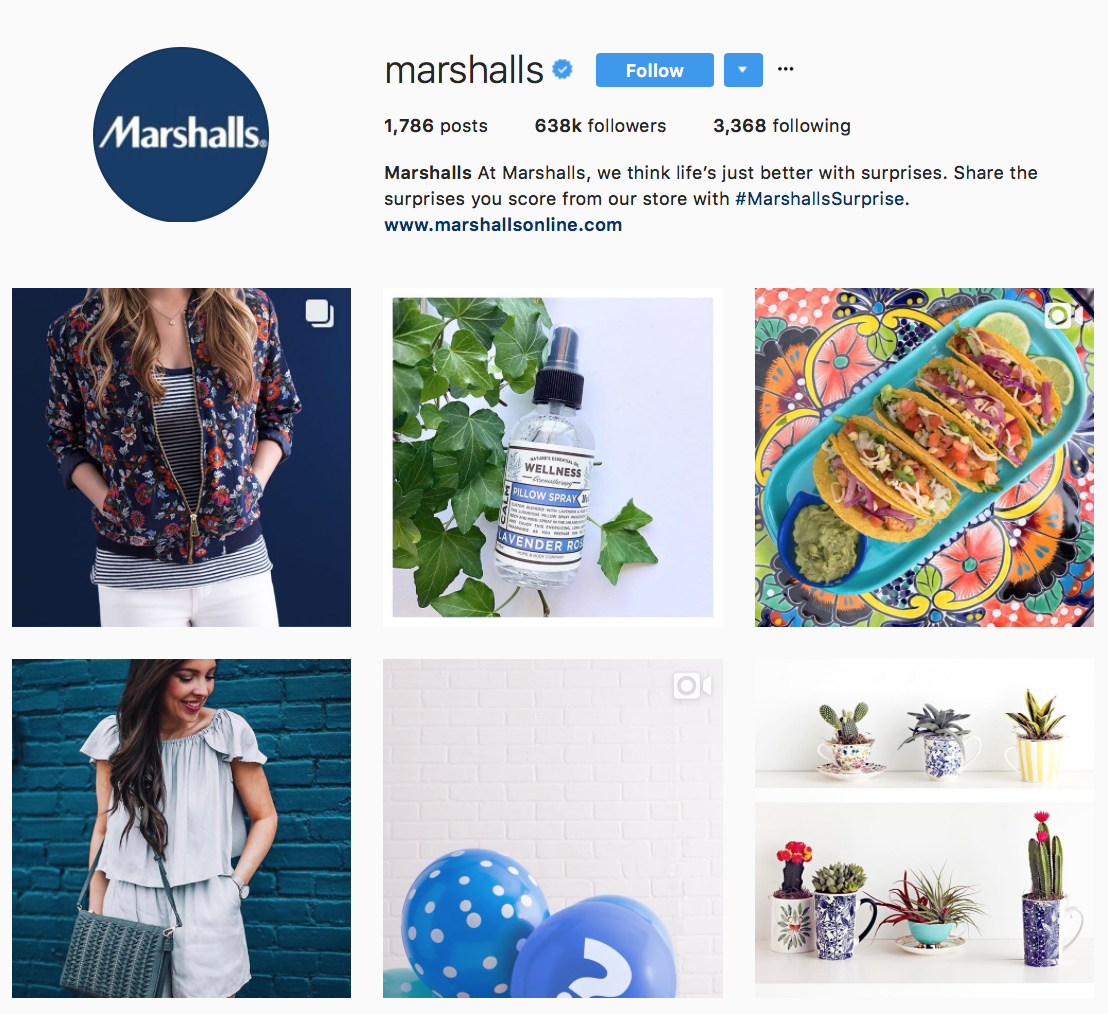 Dark and Moody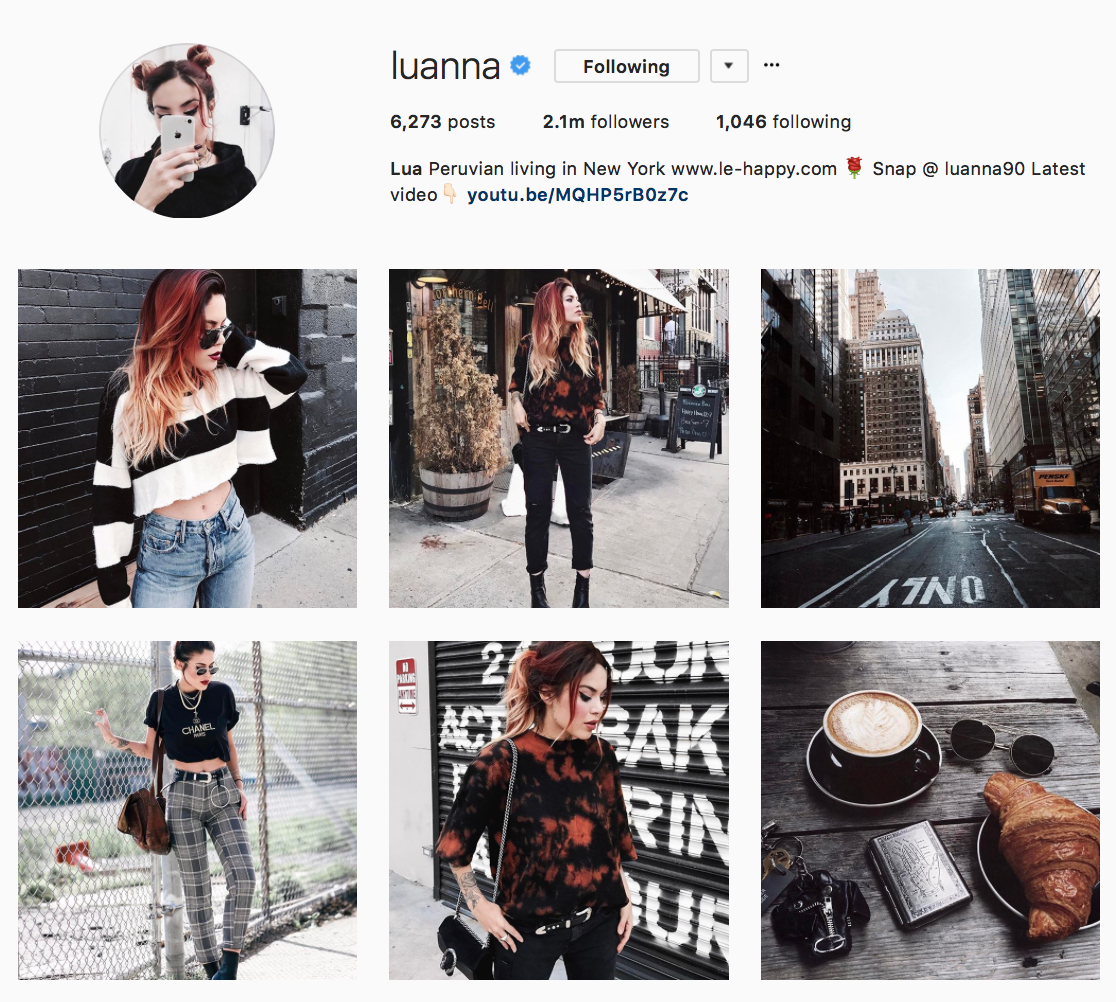 Vivid Colors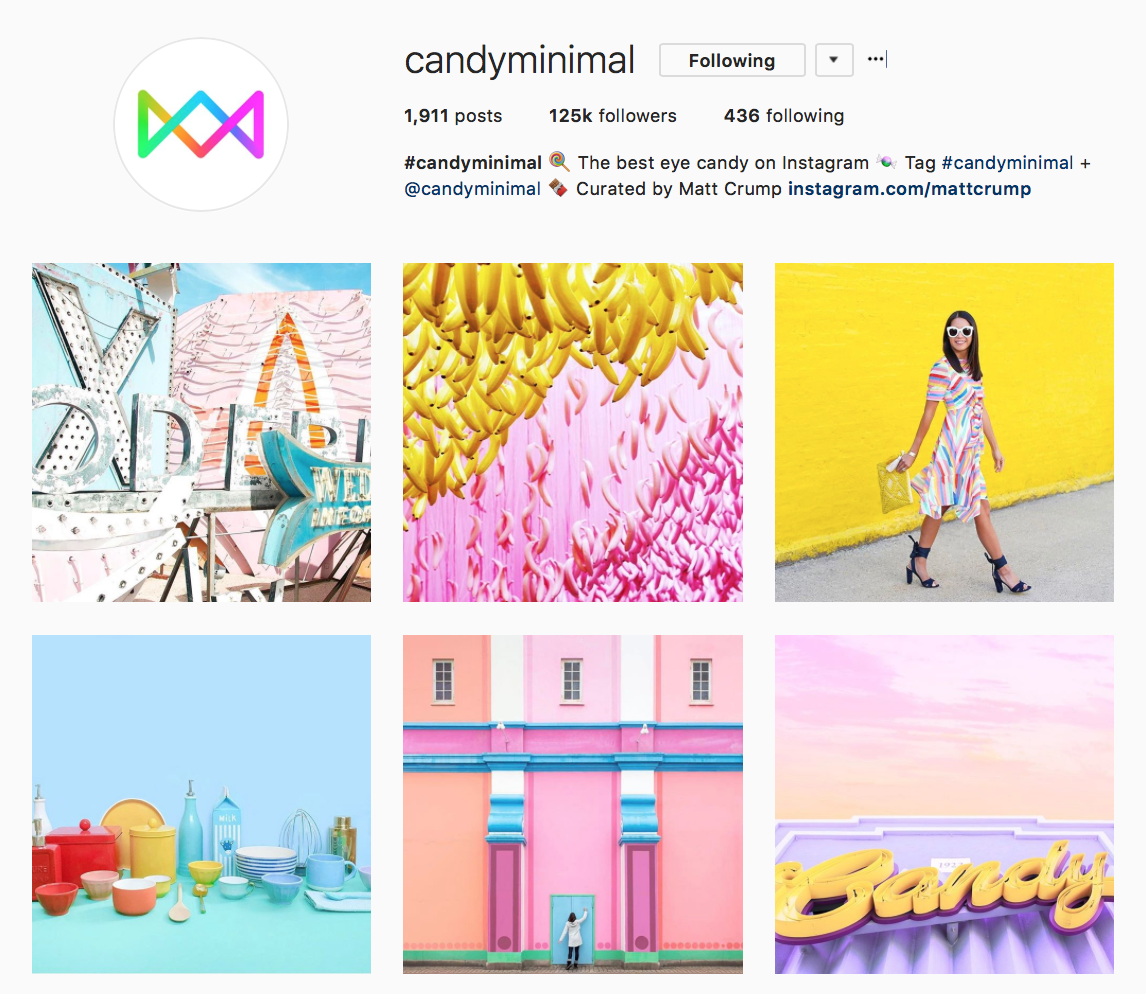 Greyscale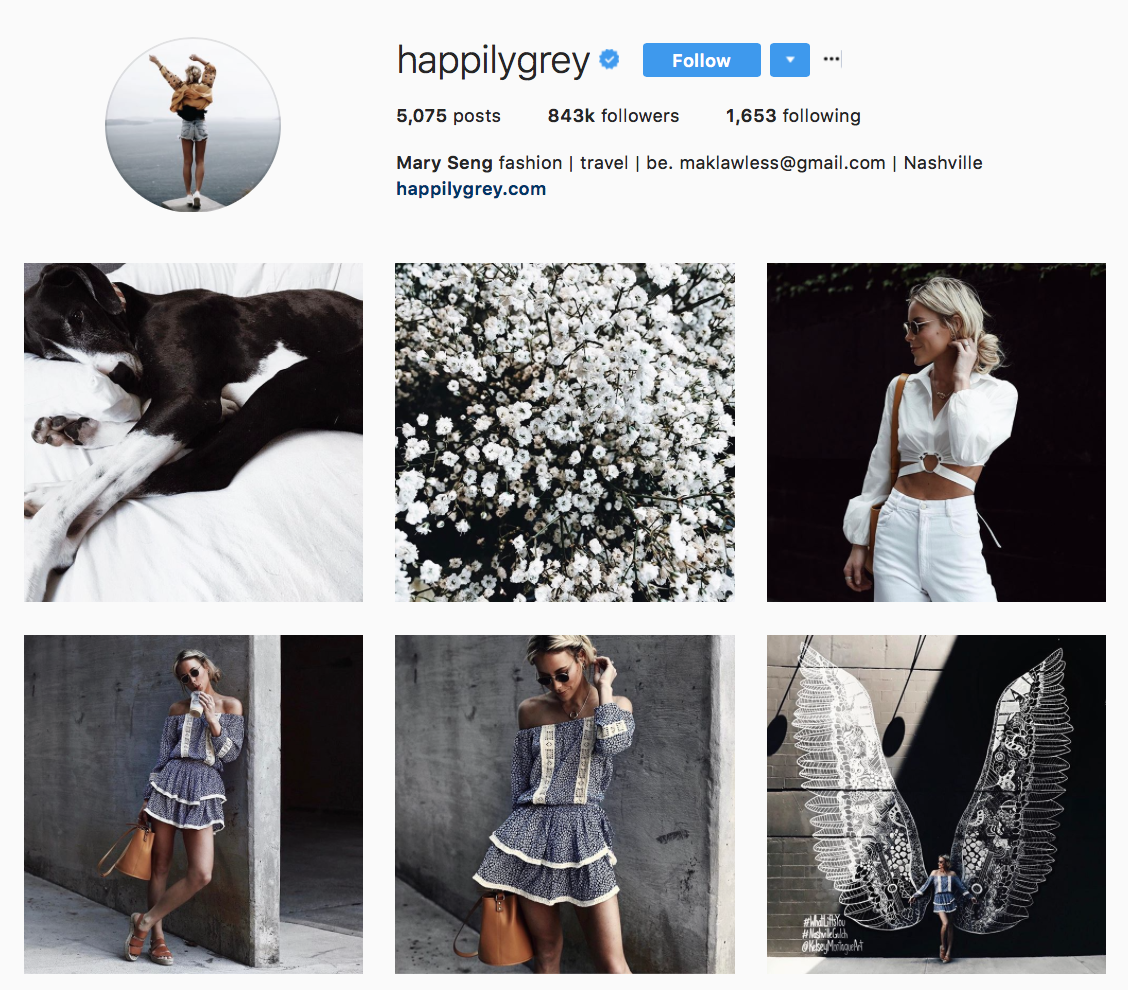 Muted Neutrals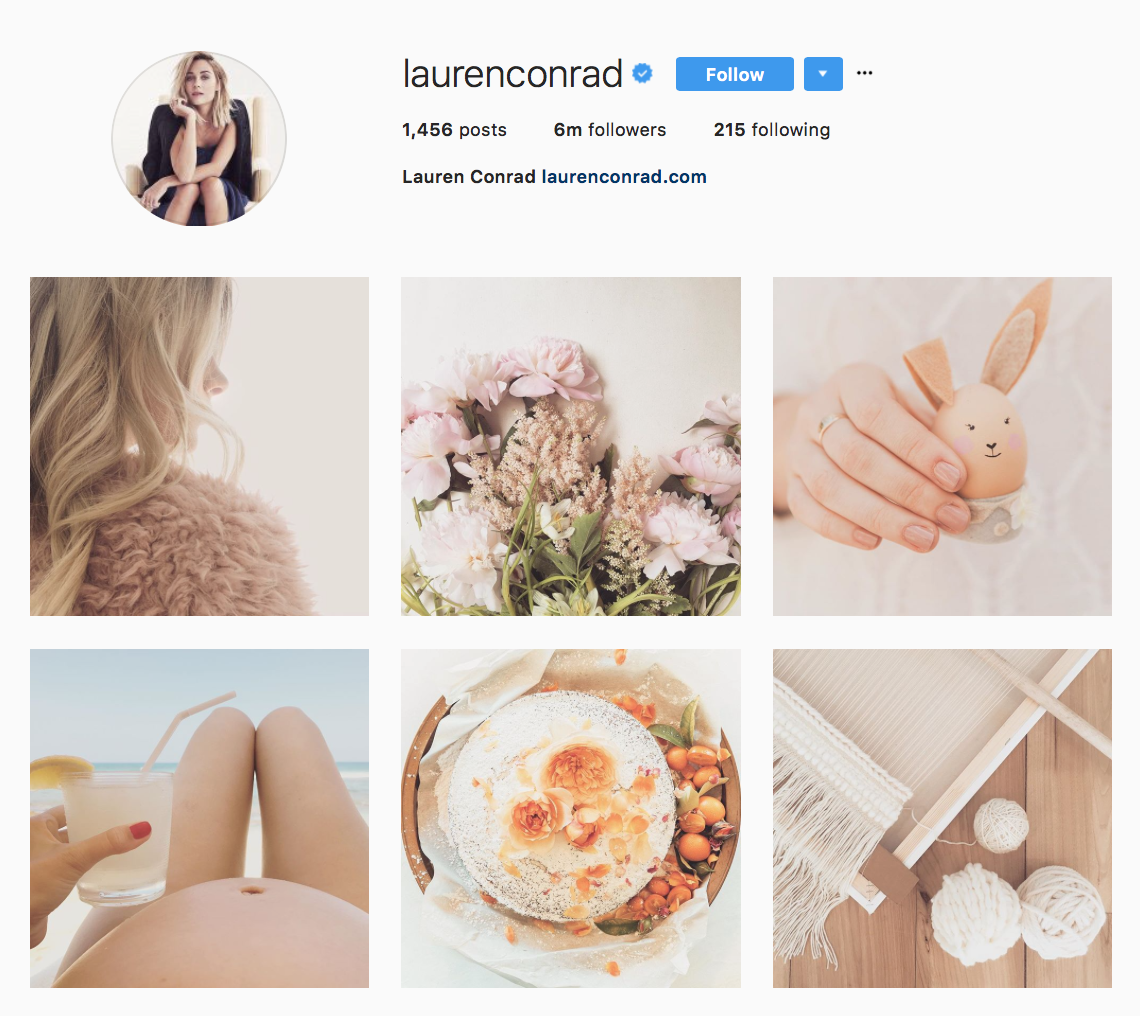 Gorgeous, right? No matter what your personal aesthetic is, we can all agree that each theme is so well done and thought out.
If you're thinking about creating a theme on your own feed, there are a few things to keep in mind.
Find what inspires you
Whether you love to travel or are into fashion (maybe even BOTH), figure out what you want your theme to represent. Obviously it would represent you, but what specifically about you? If you're an avid traveler, your theme may consist of all the exotic places you have visited with colorful imagery. If you're a fashion blogger, your theme may consist of fashion and makeup.  If you're an interior decorator, your theme may consist of color, contrast and so much more. The point is, the possibilities are endless just as long as you know what inspires you and makes you happy!
Know your personal style 
Knowing what you like and what you don't like will help narrow down your theme from the get-go. For example, my wardrobe and everything in my bedroom mainly consists of neutrals and black. With that, I know I wouldn't want my theme to be bright and colorful because that's just not who I am. I know I like dark colors with hints of gold and pink, therefore I would want my theme to match that aesthetic.
Be picky
When it comes to your Insta-game, don't be afraid to be picky! If you're taking the time to create a theme for your feed, make sure you are 100% proud of it. Don't settle for grainy pictures or mismatched color combos because at the end of the day, it defeats the purpose of a well curated feed.
Have fun with it
Let your imagination run wild! Of course themes have to be cohesive, but if you get bored of one, feel free to change it up. I have seen many Instagram accounts that change themes every couple rows and they still look effortless and stunning. Check out the one below!