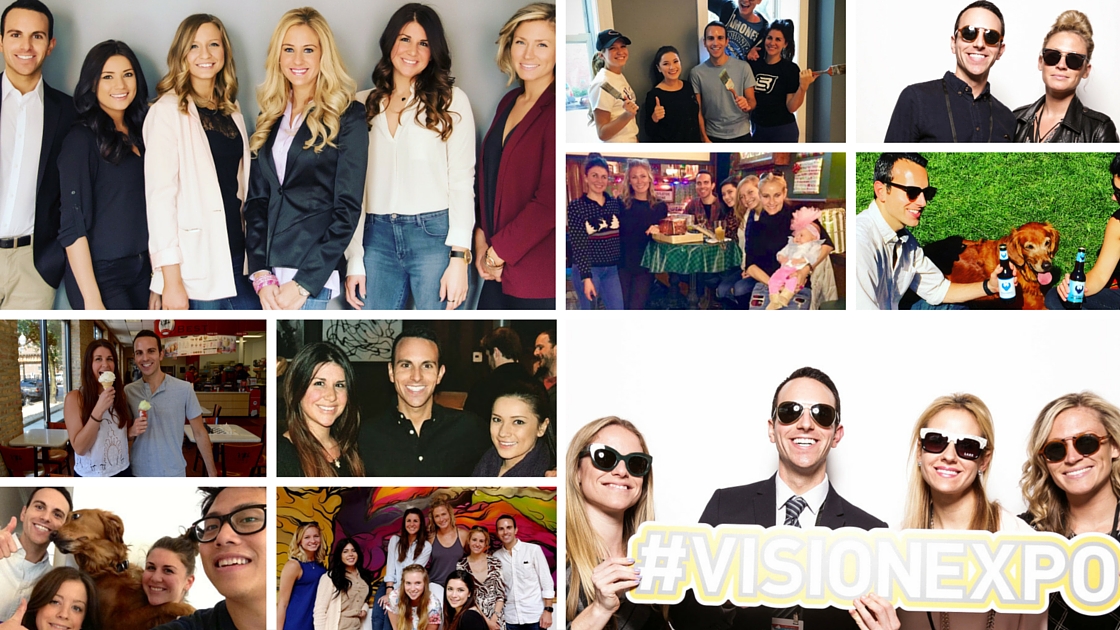 August marks my fourth year working at Gossip Genie. I started as an intern about a year after graduating from college and I have learned a lot in the past four years, growing professionally, as well as personally. My job at Gossip Genie and as a social media manager moves very fast and doesn't leave much time for self-reflection but I thought I'd take the time to look back on the past four years and a few of the lessons I've learned along the way.
Change is good
I was originally pursuing a degree in psychology in college, with the goal of attending graduate school. After taking a few marketing classes and realizing how I could apply my psych classes to my marketing ones, I started interning at a few digital marketing agencies, eventually landing at Gossip Genie. The rest, they say, is history.
From then on, I've been open to change and the good things it can bring. In my role at Gossip Genie, change is inevitable as the social media space is constantly evolving. You must adapt at a moment's notice to the latest trends, client demands, and even the occasional social media crisis. It certainly keeps you on your toes, and I wouldn't have it any other way.
Get out of your comfort zone
Whether it's been jumping into the fast-paced arena of live social media coverage or presenting a sales pitch to a client, I've learned that you have to push the limits of what you think you're capable of. I've always been a little shy and quiet and working at Gossip Genie has really brought out a more vocal side in me. When I first started working at Gossip Genie, I had no sales or client relation experience and I was reluctant to speak up in certain situations. I've been lucky to have a supportive team behind me who encourages me to step out of my comfort zone and I've learned how important it is to voice your opinion and experience new things. 
Relationships matter 
In business, as in life, it all comes down to relationships and the bonds you create. My biggest goal as a social media manager is to create a collaborative and positive relationship with my clients. At Gossip Genie, I've been fortunate to work with and network with an amazing group of people from across all different industries. Being able to maintain a good client relationship and receive positive feedback on a campaign or initiative is one of the greatest perks of my job.
Girls Rule
If you haven't noticed, I'm usually the only guy on the Gossip Genie team. Fortunately, I am surrounded on a daily basis by kick-ass women who motivate, inspire, and challenge me. I am lucky to not only call them colleagues, but friends.
Here a few more things I've learned over the years at Gossip Genie:
Donuts are a great way to celebrate birthdays…or a Monday.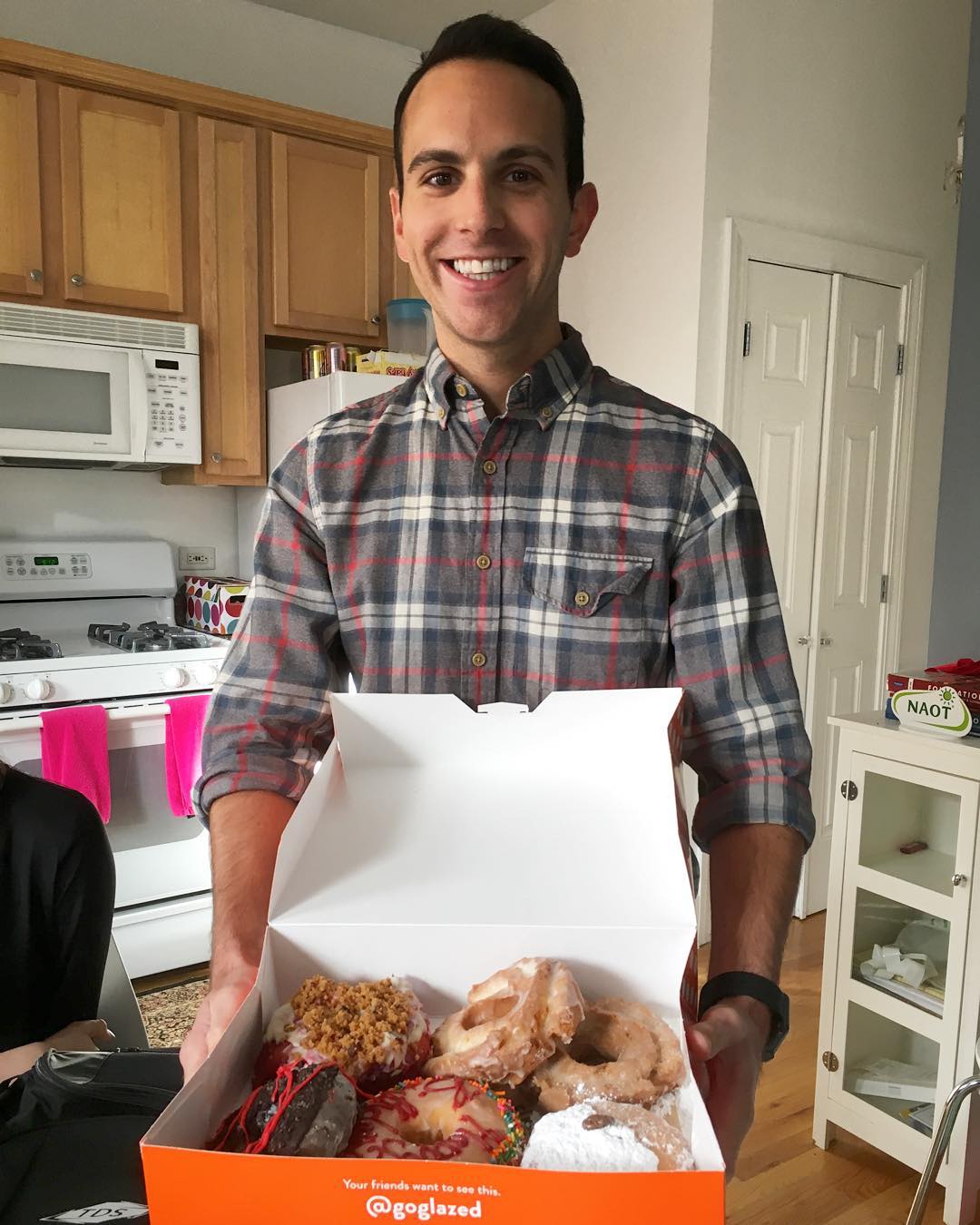 Always bring an extra charger when covering a live event on social media. For more tips on live social media coverage, visit here and here.
Here's Elizabeth and I live-covering the National ProStart Invitational the past 3 years: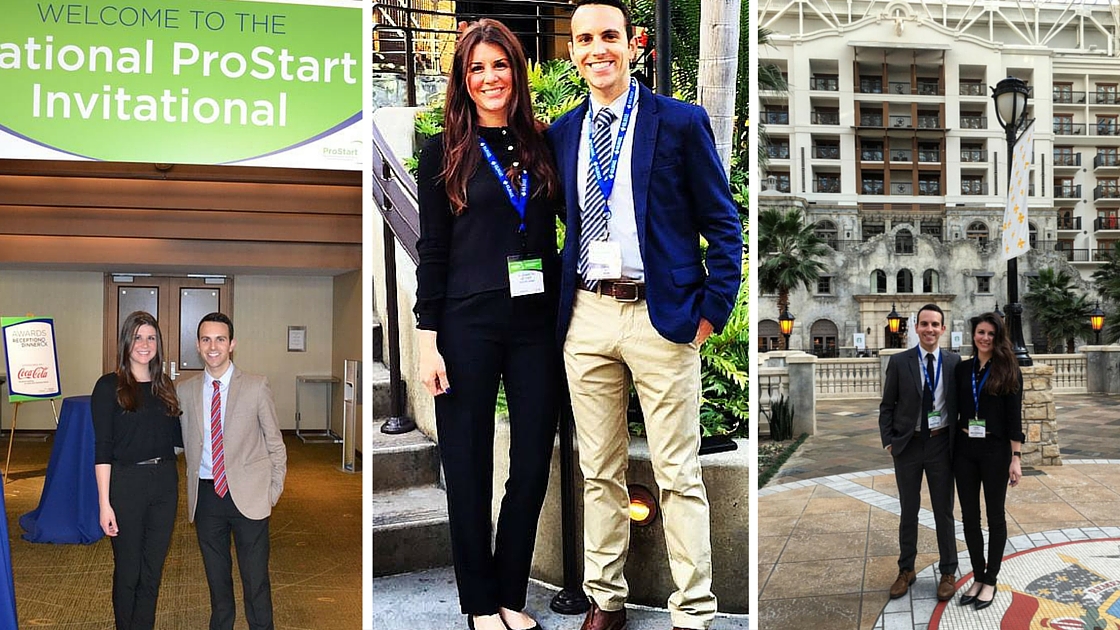 An office that allows dogs is a happy office.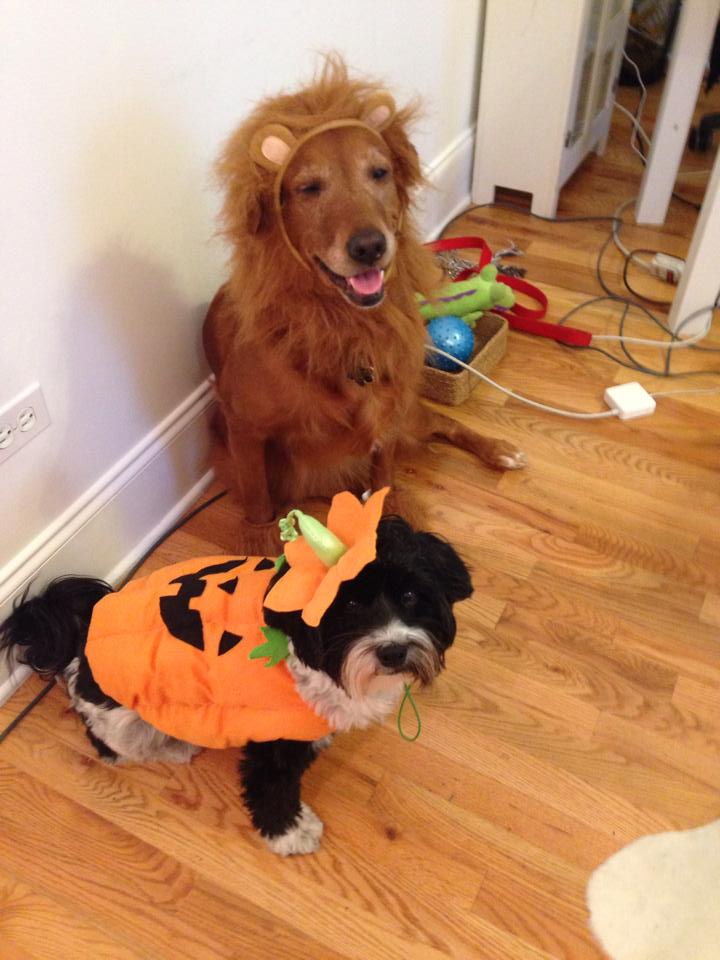 Always be prepared for an impromptu client photoshoot.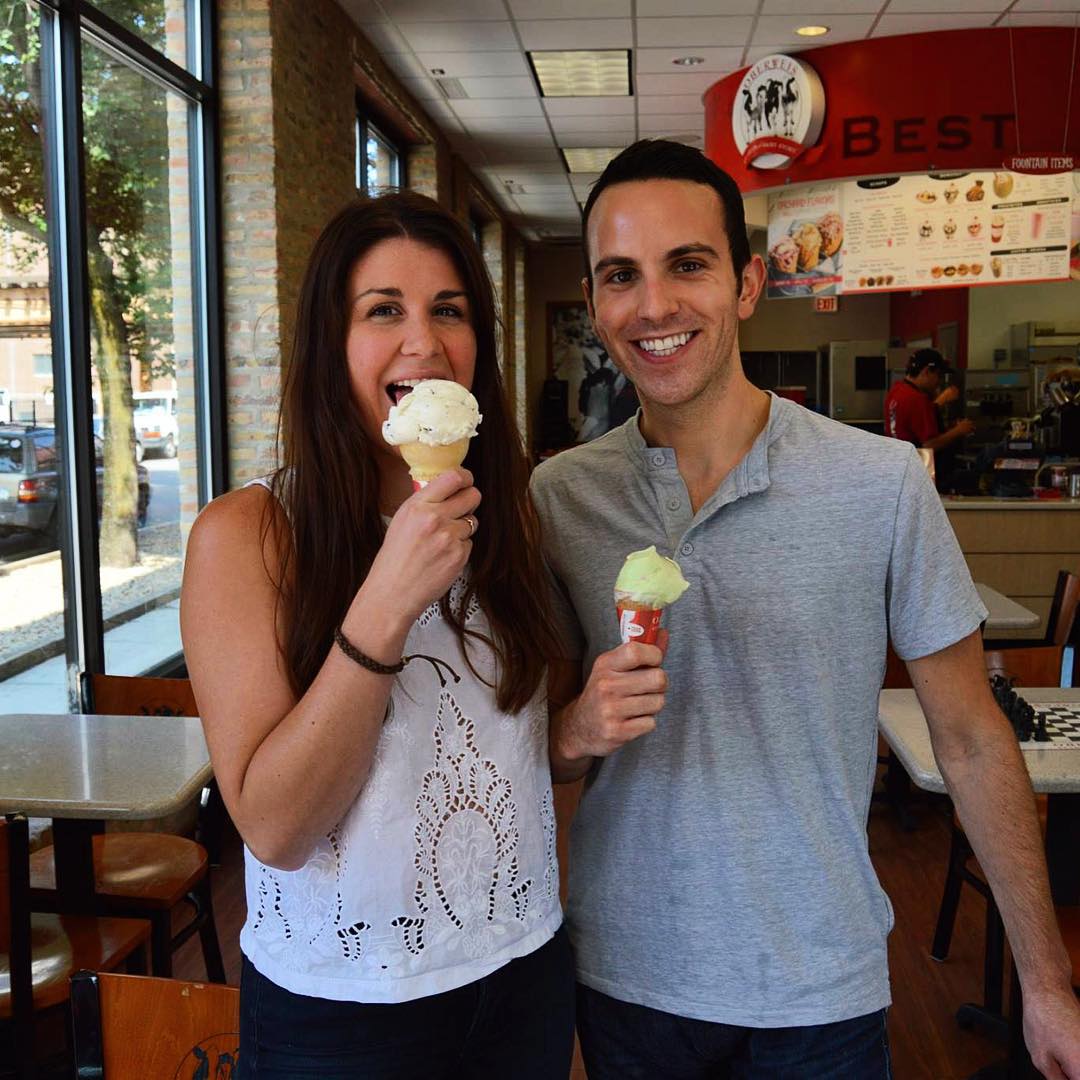 Sometimes, happy hours are a must.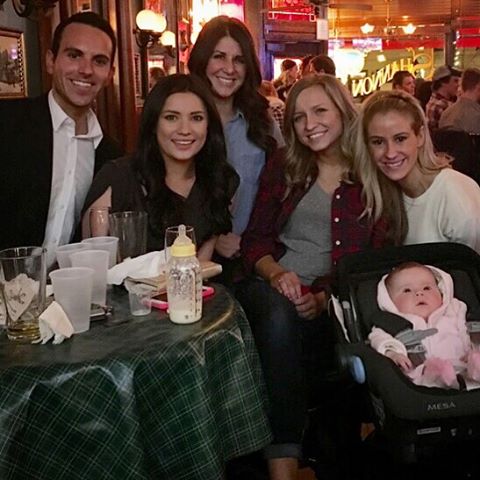 I'm grateful I've been able to work for such an amazing company and see it grow (and myself) over the past four years. I'm excited for what's to come!