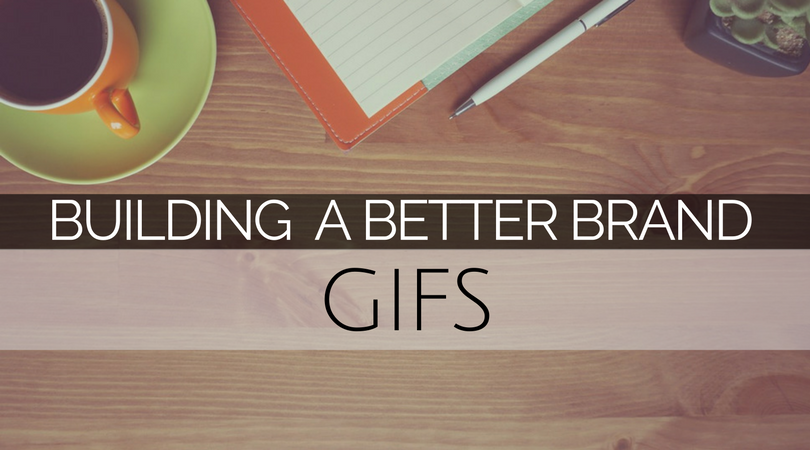 It's no secret that one of the keys to growing and maintaining a social audience is creating engaging, eye-catching content. In the age of immediate gratification, your brand only has a few seconds to attract users who are under a constant bombardment of content on their social feeds. No matter the size of your brand, a .gif is a unique way to cut through the clutter and quickly draw your audience to your page. The biggest advantage to a .gif is that it adds movement to a feed that is normally filled with static pictures and articles without forcing the user to wait for videos to load.
Although just a normal picture would look good enough to post as is, creating a chain of visually engaging images produces a fun and vibrant .gif that's as easy to share as it is to view. Because of the eye-catching and creative animation, engagement usually sees a big boost in results. Whenever your brand has an exciting new product or addition, a.gif is also a surefire way to ensure maximum exposure.
Here's a great example of a .gif Gossip Genie made to promote our client, Vienna Beef.

Gifs can also be an invaluable tool when it comes to announcing events, contests, and news. Generating results is more important than ever when you present your audience with a call-to-action. Using a .gif , like this one created for Vision Expo East 2016, helps bring your all important event announcement or registration post to the feeds of eager viewers ready to learn more or sign up.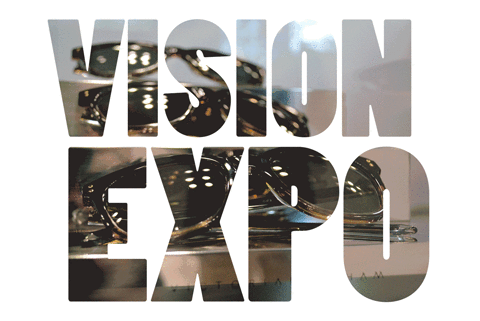 Although its pronunciation is up for debate, its ability to quickly add a breath of fresh air into any brand's page is not. The next time you get ready to take brand pictures, consider how you can incorporate your vision into a fun and exciting gif!