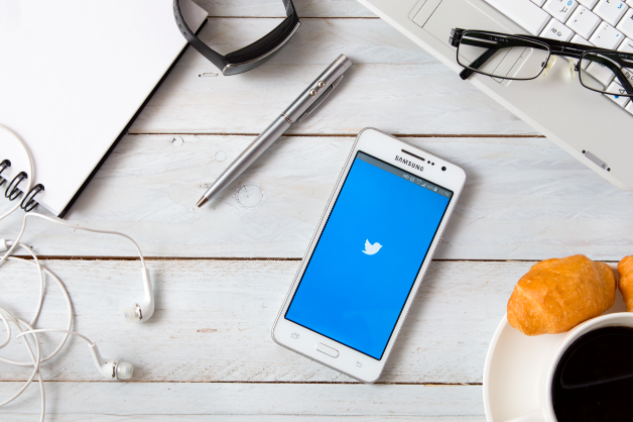 "Get out of the way world — We got our sassy pants on today."
There are a few brands on social media that throw sass around like confetti. This doesn't necessarily work for EVERY brand (at least not all the time), but some brands are able to crack jokes, add humor, and give a few burns to "trolls" and other competitors.
When used right, sass can be extremely powerful. When brands use this tactic and show this sort of personality, it entertains and intrigues the audience. It can go a long way when brands are original and show some emotion (you know be human) when communicating online. From one simple reply, a brand can raise its engagement tenfold, upsurge its organic reach, and generate buzz for a company. If you hit the jackpot, sometimes the posts can go viral.
We respect brands who have a little sass and a lot of fun. After all, who doesn't love a good laugh? Here are some sassy posts from brands we know and love:
Wendy's
Wendy's is a savage brand on Twitter and it completely embraces this persona. Whether it is calling people out for saying silly things or replying to tweets about its fast-food competitors, Wendy's always has a snarky reply up its sleeve.
Vienna Beef
Vienna Beef is not shy to jump into a little quarrel but often does so with puns. This playful manner evokes a light-hearted feel, while still giving a few giggles and maintaining a professional impression.
Tweet #1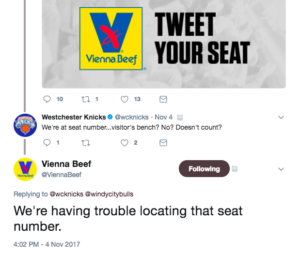 Charmin
You don't have to be funny or cheeky all the time. Some brands take the limelight with trendy stories. Charmin did an excellent job taking advantage of the "Mad Pooper" public story (right up Charmin's alley). This one tweet gained national traction, free publicity, and got at least 20 times more likes than an average Charmin tweet.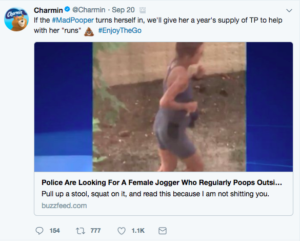 Moon Pie
Aside from Wendy's who is snarky most of the time, Moon Pie takes the cake. This brand has recently upped its Twitter game and left fans with some good laughs. Typically replying with short, quippy responses, Moon Pie adds a little spice to your Twitter feed.
Again, this isn't the right tone for every brand. However, don't be shy to add a little humor to the mix. Consumers can get on board with brands who create trendy and funny content. Add some sass & you've got a pretty good recipe for success.
What brands on social media do you find hilarious?