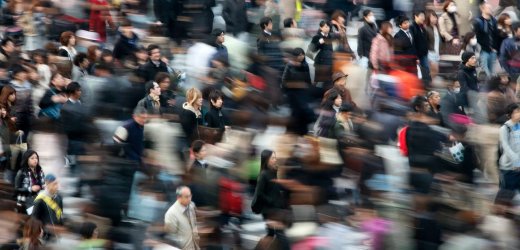 I'm writing to you from my couch – currently unsure of if I'm actually becoming fused to the cushions after how long I've been here. The tail-end of a holiday weekend can be tough, especially when you've used it to do everything except relax. It's so easy to get caught up in the hustle and bustle of Chicago and everything it has to offer but we owe it to ourselves to take some time, get away and relax in a way that's just not possible living in the city.
Normally over a long summer(ish) weekend, I would look forward to cooking out, consuming one too many adult beverages (sorry mom), soaking up some sun, and so on and so forth but this weekend I found solace in the bridesmaid duties I had to tend to in my hometown. I'm originally from a small suburb about 45 minutes north of the city and now live smack dab in the middle of Wrigleyville. Seriously, I couldn't get any closer to the field if I tried. On a daily basis, 24/7 – 365, I get all the good (Cubs, close to the CTA, close to the lake) and downright awful (bar crawls, bros, noise) that Wrigley has to offer.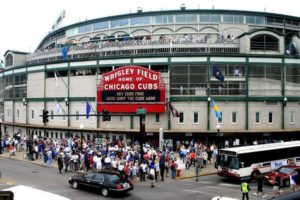 I typically don't go to the suburbs unless I need to but I used this weekend as an excuse to go and just simply relax. People don't realize how nice, and almost therapeutic, it can be to get away from the city and all of its little quirks, even if it's only for a day or two. Don't get me wrong – my heart beats to the buzz of a busy city, but there's something about grass (real grass!) under your feet and a wide open sky (what's a skyscraper?!) overhead that allows you to clear your mind in a way you wouldn't be able to with car horns honking and drunk people screaming outside your window at 3am.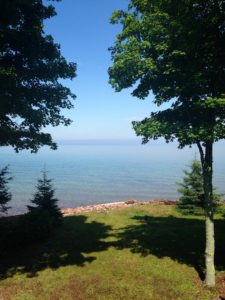 Next time you have a free weekend, I highly recommend spending time somewhere where you can completely shake off the city weight, even if it's just the suburbs. It's my not-so-expert opinion that you'll come back feeling more refreshed, revitalized and ready to take on another week in the city of dreams. You can thank me later. 😉