This past weekend I was lucky enough to be the recipient of the world's best baby shower to honor the little man baking in my belly. If you didn't already know, I am having a boy. This pink obsessed, sparkle enthusiast, Barbie loving, girly girl is having a little blue boy that will undoubtedly love sports, cars and rolling in the mud. Despite everything that boys represent, I am over the moon about having a son and I am prepared to trade Barbie for a Tonka truck. The reason, I want to write about the baby shower today is because it was a truly "social" shower. My best friend of 26 years, Claire, knows how passionate I am about my profession and therefore, she incorporated that into the theme as much as possible which made it a truly special day.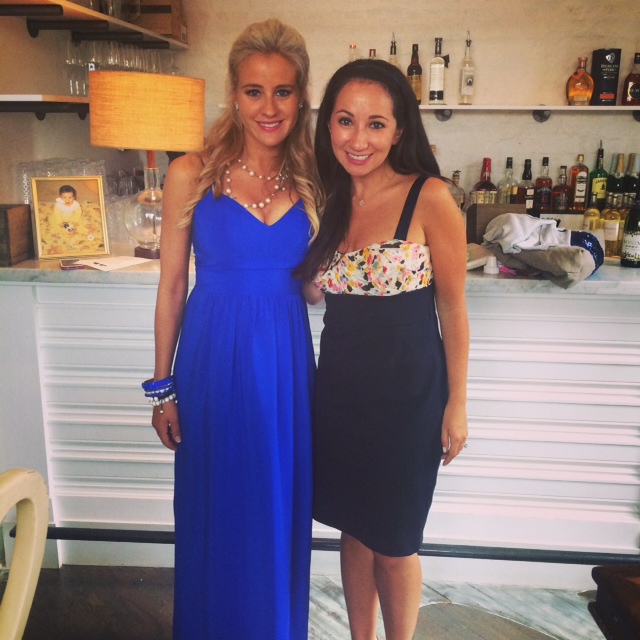 It was almost a year ago that I wrote this post: 7 Instagram Wedding Tips and in this post, I will repurpose some of those to give you tips on how to have a truly social shower.
First of all, work with vendors that understand the importance of capturing an event via social media. My shower planner extraordinaire, Claire chose Nico & Lala as the shower swag dream team. I just so happened to be following Nico & Lala on Instagram because I love their work and I scrolled past this in my feed: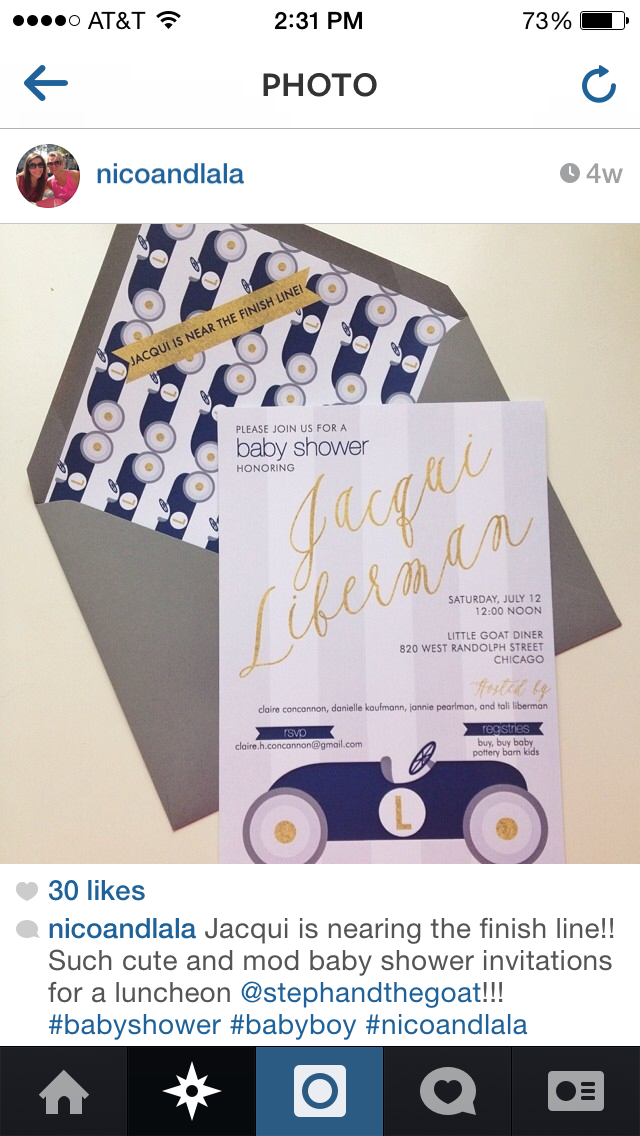 At first I thought, wow, someone spells their name exactly like I do and then I realized, wait, that's for me!! As the owner of a social media marketing company, seeing this virtually was almost better than receiving the invite in the mail.
Do you remember when people used to throw parties and put a bunch of disposable cameras on the table to get as many event pictures as possible? That idea has been replaced by the event themed hashtag. While we did hire a photographer for the event, Peter Coombs, former client, current friend and the photographer with the best reviews on Yelp, Claire still had the brilliant idea of creating an event themed hashtag to get party pics from attendees.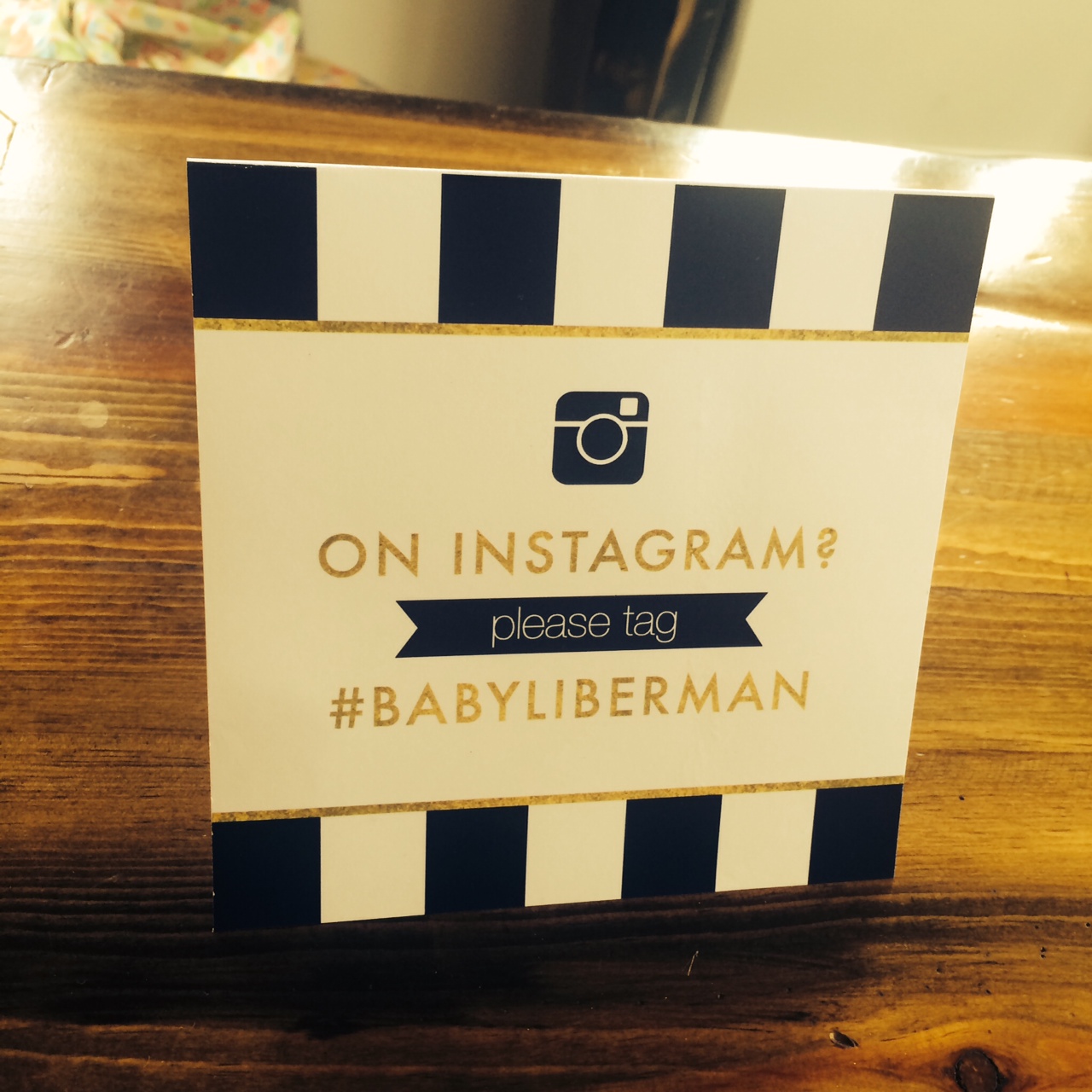 It was so much fun to look at the indexed pictures with the hashtag #BabyLiberman on Instagram following the event. I got to see my baby shower from so many wonderful points of view and I love that I have professional pictures and raw attendee Instagram pictures.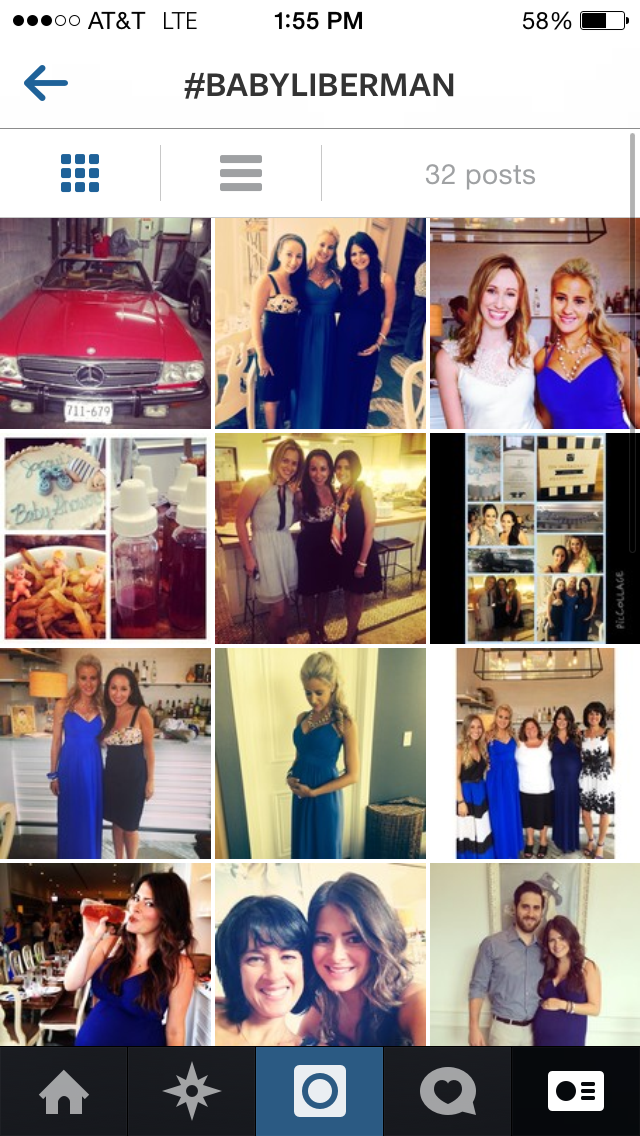 Of course, it's an added benefit when you have attendees like my social media gurus, Stephanie, Tara and Elizabeth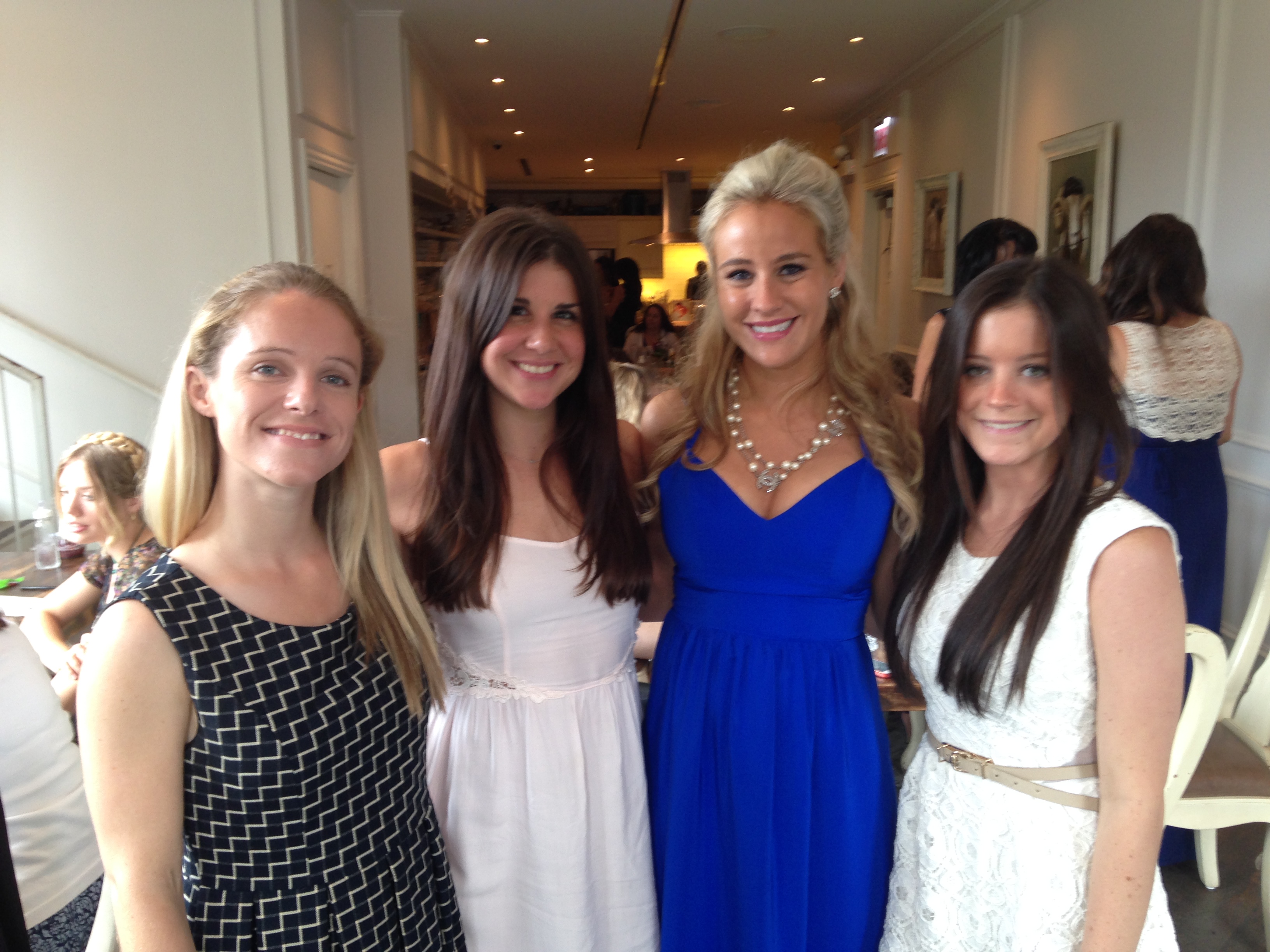 My baby shower was truly a magical day and an event that will live on through social well past my due date.