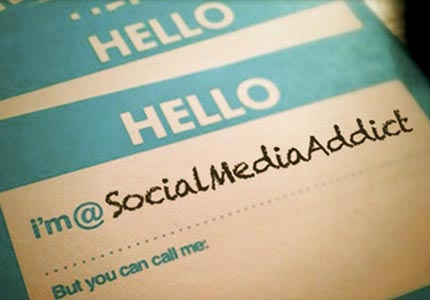 For some of us who work in social media, the term "social media burnout" is all too real. Headaches; sleepless nights; mood swings: there are many times where I don't want to look at another post, another tweet, or another 'like,' but in the end, I always find myself gravitating towards my mobile phone and/or laptop, eager to pick up where I last left off. Tiresome as it may seem, being "connected" is an addiction for me.
Do you find yourself in this position every time you're about to go to sleep?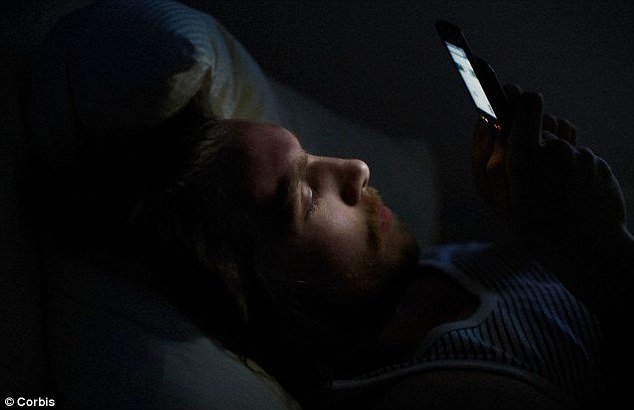 Unfortunately, I do… but I'm promising myself to be better about it. All those late nights staring at my phone brought me to ask myself: Am I addicted to social media?
Like social media burnout, social media addiction is real, and you don't have to work in the industry to experience it firsthand. In a 2011 experiment to document the realities of addictions to social media, CNN producer Kiran Khalid tries to spend five days off social media. As a challenge, she vows not to read or post updates while on vacation and also locks her Blackberry away in a safe.
Some moments from Khalid's 5-day experiment include:
"Resisting the urge to cheat — it's daunting dining alone, without an electronic companion — I take out my journal and start writing about my day. So far, so good, I think."
"Every time I go for a swim, come back and lie in the warm sun, I reach for my BlackBerry that's not there — it's become second nature."
"This [reggae party] would be exponentially more amusing if I could tweet it or take a picture and post it to Facebook, but I resist the urge."
"So I cheat, sort of. I opt to e-mail a group of close friends to let them know about this life-altering upgrade, you know, in case they went looking for me at the wrong resort. One friend immediately replies, 'Aren't you supposed to be off the computer?!'"
"OK, so that whole "I don't miss social media" stuff isn't true.It's been four days since I logged onto my accounts and I'm anxious to see what my friends are up to and fill them in on my reclamation-of-sanity tour here in Antigua."
Nearing the conclusion of her trip, Khalid reminisces:
"…I feel rested–I do think there has been a beneficial disconnect."
Khalid's takeaways are some many people can relate to, but don't actually realize it. I'll admit this to the world: I'm a social media addict. Writing this blog post has given me another platform to reflect on how it is altering my life. I'm not trying to generalize, and it should be noted that not everyone who works in social media (or anyone for that matter) experiences 'burnout' or has an addiction; many people know how to balance their lives – maybe I'm just all over the map?
But it stands to reason that many are deeply connected in social media and need to find a way to disconnect somehow, whether it be for one day, one week or one month. Why? Because there is a world outside of social media. Because conversations carry great weight when they're had in person. Because it enables people to get outside and appreciate what the world has to offer – exercise, anyone?
When Harvard is conducting studies about social media addiction and videos about social media ruining our lives are going viral, it should alarm you a little.
How am I going to start my detox? For starters, I'm going to use this blog post as a reminder that there are places to go, people to see and things to try… that don't need to be shared on social media. I urge you to do the same.
* The opinions expressed here represent my own and not those of my employer.