What is Snagit you ask? Snagit is a screen capture tool available for Mac and PC. It is a powerful and useful tool that is very user-friendly. This product gives you the ability to capture everything from a single tweet to whole webpages; no matter how far down you have to scroll to see the page. Once the object or area is "snagged," you can cut, crop, trim, and erase anything you do not need. There are many different editing tools included. I use this program for every promotional graphic I create. Snagit doesn't pretend to be Photoshop, but you can create basic images on it with little effort.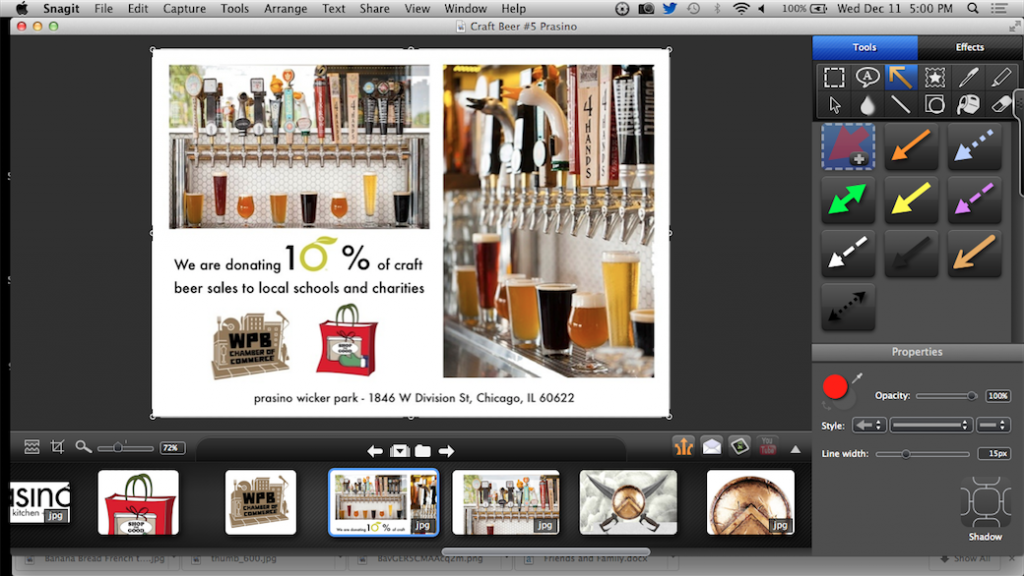 With how user-friendly and simple the software is to learn you'd think Apple created it. The best part of this software is how fast it is. A little rollout menu is always active and hidden on your screen. When you see an image all you have to do is move your cursor over, click the big red button and capture what you need. The program is set to instantly open the editor for you after the capture.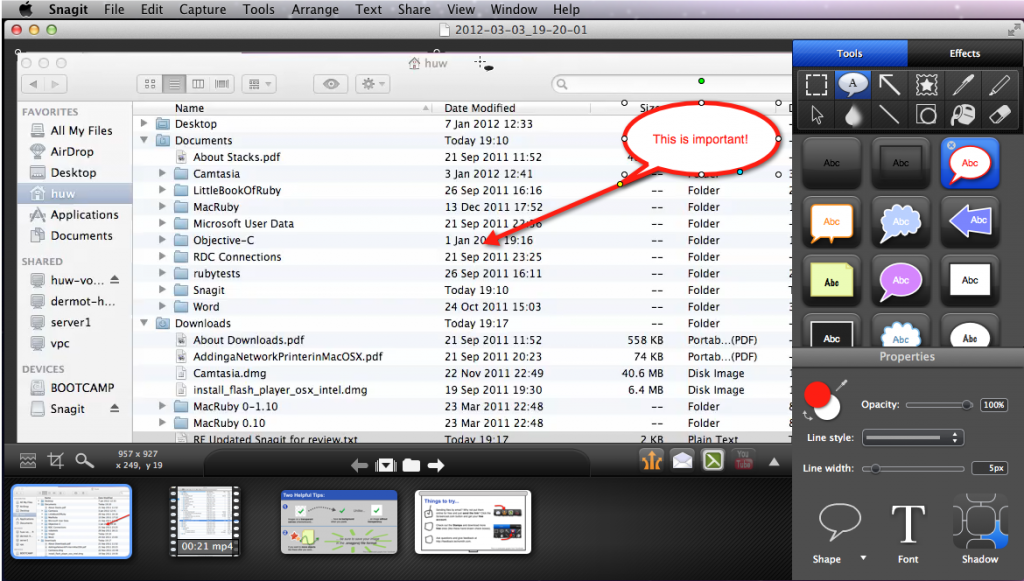 I use it on a daily basis and would recommend it to anyone that works in the digital industry. It is very useful professionally and one of my most used applications. But don't take my word for it, try it out for yourself! Snagit is free to try for 15 days. If you like it, it is $49.95 to purchase the program.
Did I mention you can also use it to record your screen? Well yeah, it does that too.
Want more info? Here is a quick overview of Snagit: