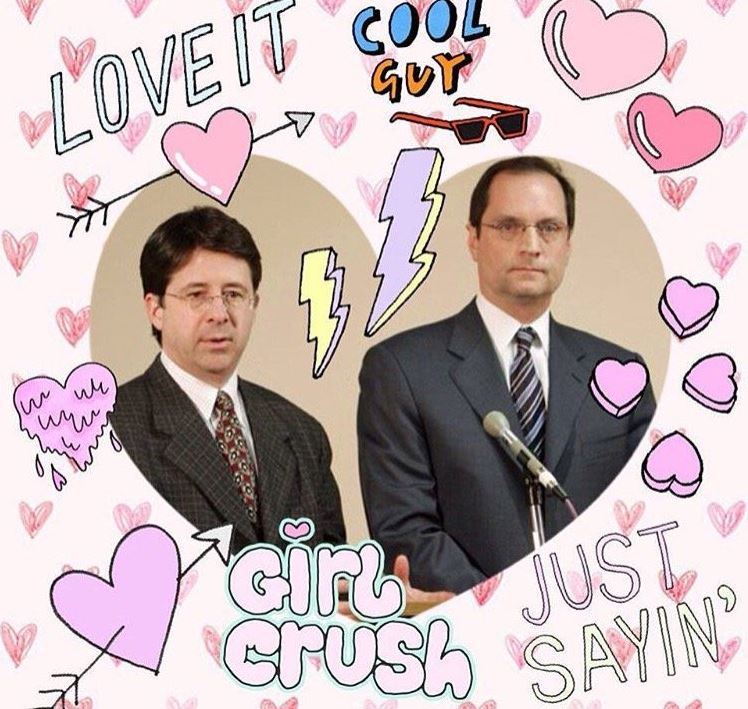 It's been exactly one month since Netflix documentary Making a Murderer has aired and I've been dying (no pun intended) to write about it since I finished the last episode.* It took me awhile to figure out what angle I wanted to take; Would I talk about the case itself? Focus on the Manitowoc Police Department? Pick apart the verdict? If you wait 8 days, you might find the key to my decision (see what I did there?).
If you have a Facebook or Twitter account, there's a good chance that talk of this series has been blowing up your newsfeed for the past month. Helloooo, spoiler city! People haven't been able to wrap their heads around, or talk about, anything else – Seth Meyers created a parody video, Mindy Kaling and Chrissy Teigen were tweeting each other about it, a petition received so many signatures that the White House had to release a statement – this documentary is HUGE right now.
Ultimately, I decided to take the lighthearted route that everyone (with a sense of humor) can enjoy. Regardless of whether you believe that Steven Avery and Brendan Dassey are guilty or innocent, I think most people would agree that 97% of the investigation was questionable (coughLieutenantLenkcough). Thanks to some info learned in the documentary, shady characters and the internet, we now have a wonderful variety of Making a Murderer memes to enjoy. From cookies decorated with defense attorneys Dean Strang and Jerry Buting to a Powerball ticket being turned into a funny photo, I'm sharing my 5 favorite Making a Murder memes* below.
1. Probably the most popular meme on my timeline and I still laugh every time I see it.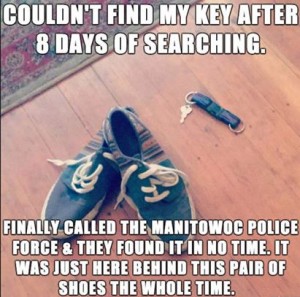 2. Regina George vs. the Manitowoc Police Department – GO! (I included two MG memes, you're welcome).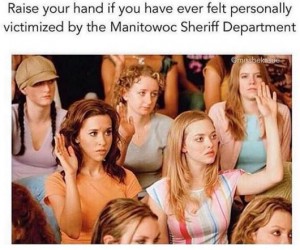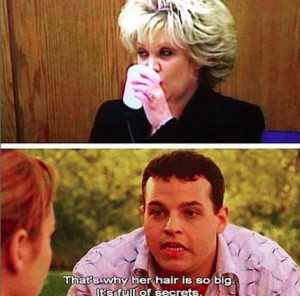 3. I feel you, Pauly D.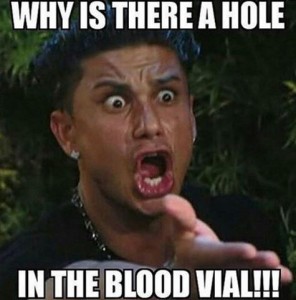 4. Move aside, T.Swift & Co.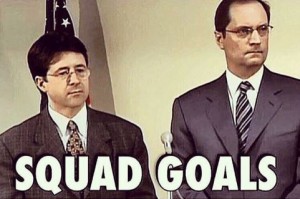 5. The definition of an emotional rollercoaster.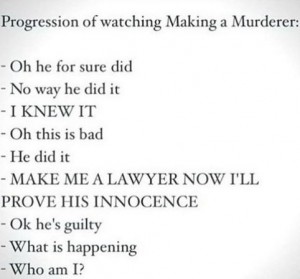 *If you haven't finished (or started) watching the series, I suggest exiting this blog post now. You probably won't understand it anyway.
*I take no credit for the artistic creation of these awesome memes.