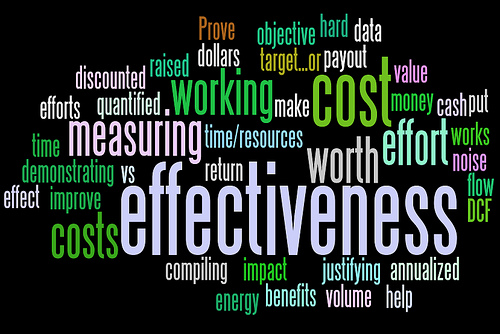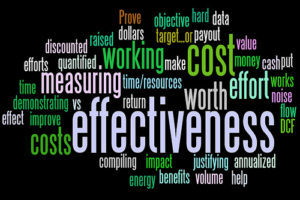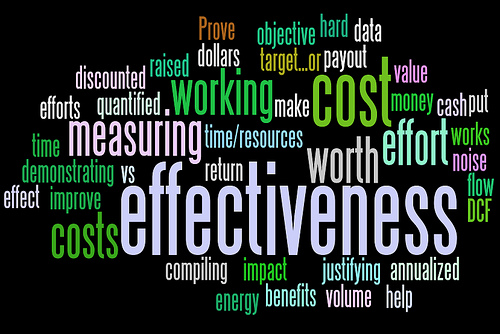 "I don't do social media for my business because I can't measure its return on investment."
"Social media doesn't work for us."
I remember hearing these words at various networking events when I worked in the UK and I believe some business owners still have this mindset, because I continue to come across companies that don't have a social media presence – or even worse, they have a presence but are doing it all wrong.
I have had the pleasure of living in Chicago and working at Gossip Genie for over a year now, and one of the most important things I've learned at this job is how to make money for clients using social media.
The Gossip Genie team actually led a presentation about how to prove the return on investment (ROI) of social media activity at Social Media Week in Chicago in 2013, showcasing client case study examples (get in touch if you'd us to show you this presentation).
Without giving away too many of our secrets, one of our tactics is to use Twitter to identify and build relationships with a client's target audience. We've found many new customers and sales leads for clients this way – and these are often worth thousands of dollars to the client.
Another example is using Facebook properly by sharing the right type of content to appear in more newsfeeds, as well as investing in carefully-targeted ads and experimenting with engaging boosted posts.
Even without concrete examples of social media activity leading to direct sales, it would be foolish for business owners to turn their backs on the promotional opportunities that exist with social media. Social media channels are another opportunity for your brand to be seen by thousands of people in your target market and a great way to engage with your customer base direct.
If you would like to learn more about how your business could benefit from social media support, please get in touch. As well as managing social media for clients on an ongoing basis, we also deliver one-off social media audits for businesses. We'd love to help your company to grow!