Mommy love was spread all through the Twittersphere yesterday for Mother's Day. Even celebrities everywhere were giving shout-outs to their mommies. It was a day for Twitter to represent a shrine of photos and comments featuring love, appreciation and respect for the many motherly heroes across the globe.
Here are a few of our favorite tweets – From, sons and daughters. To, amazing, superhero mommies.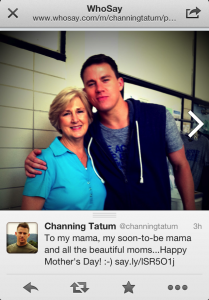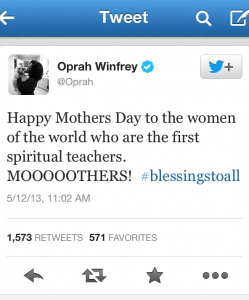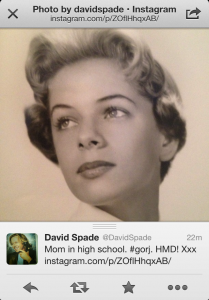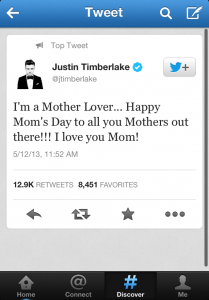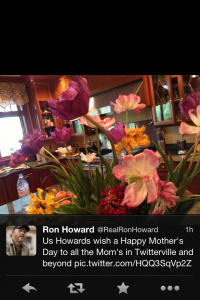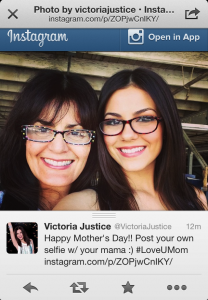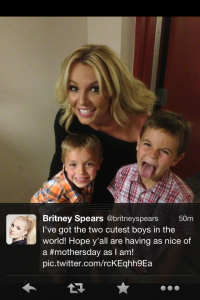 Here's a toast to all you mommies out there. You've put up with our teenage stages, our raging hormones and every good and bad moment we've experienced during our journey to growing up. Here's to you.
What did you do yesterday to celebrate Mother's Day?