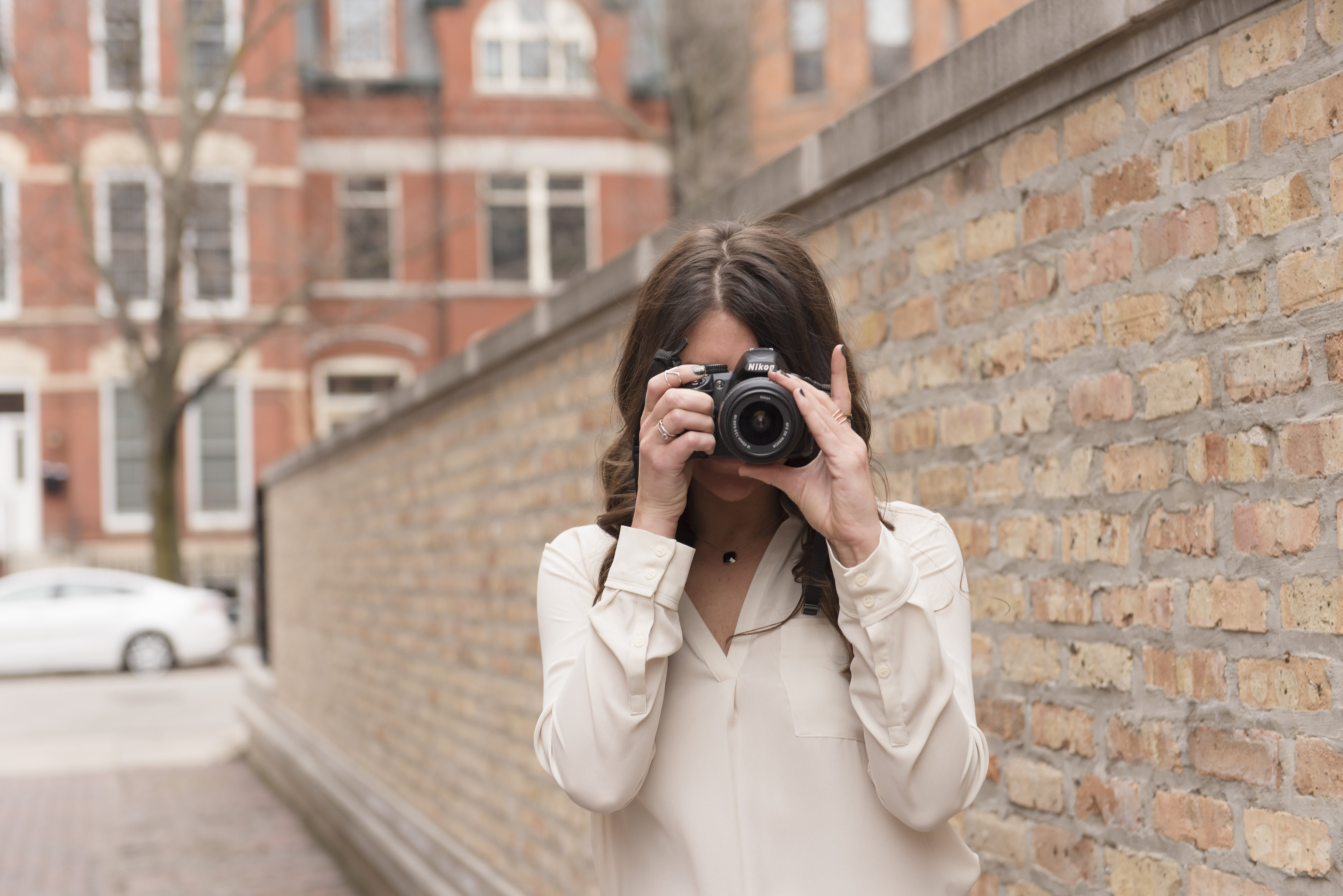 Getting 'the shot' doesn't always come easy. Sometimes, we'll schedule a photoshoot and it will take an hour to find the right setting, lighting and angle for just one photograph. The Genies have honed our photography skills to capture images that best represent our clients' brands. Over the years, we've learned the type of images that perform better than others on social media. What's trending and performing best at the moment?
1. Clean, crisp, light and bright images. White is super en vogue at the moment, and this home goods supplier hits the mark perfectly.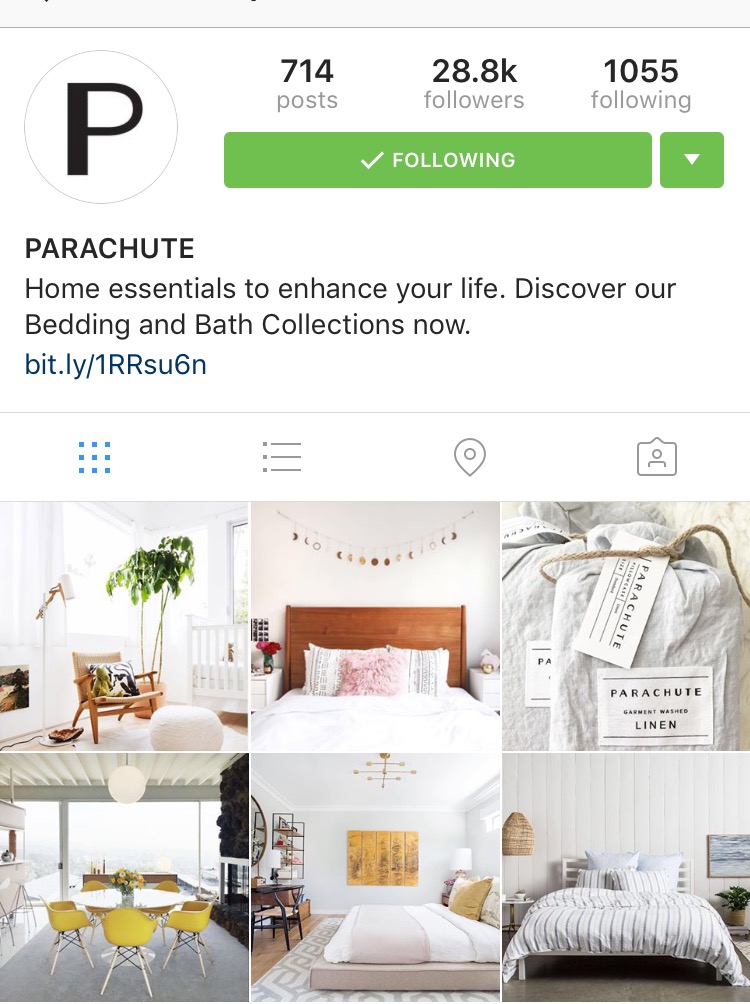 2. High resolution images. Some camera phones take great pictures, but a photo taken by a mirrorless or DSLR camera is going to show more detail and gain more attention. And…*hint*hint* Facebook indexes them higher. Here are some of the latest we took for our client in the footwear industry.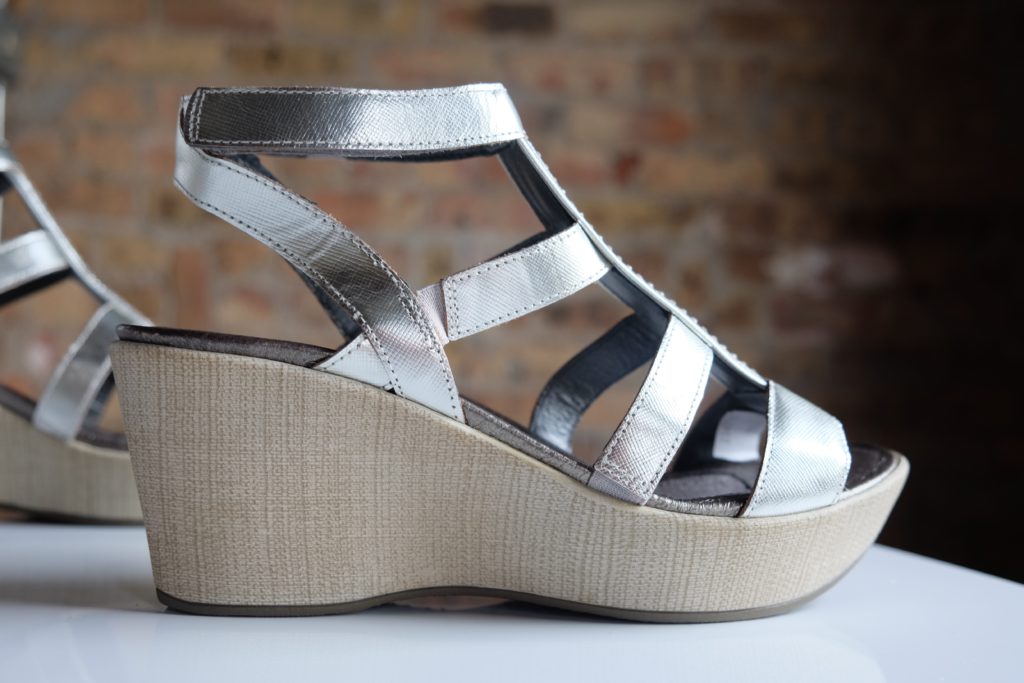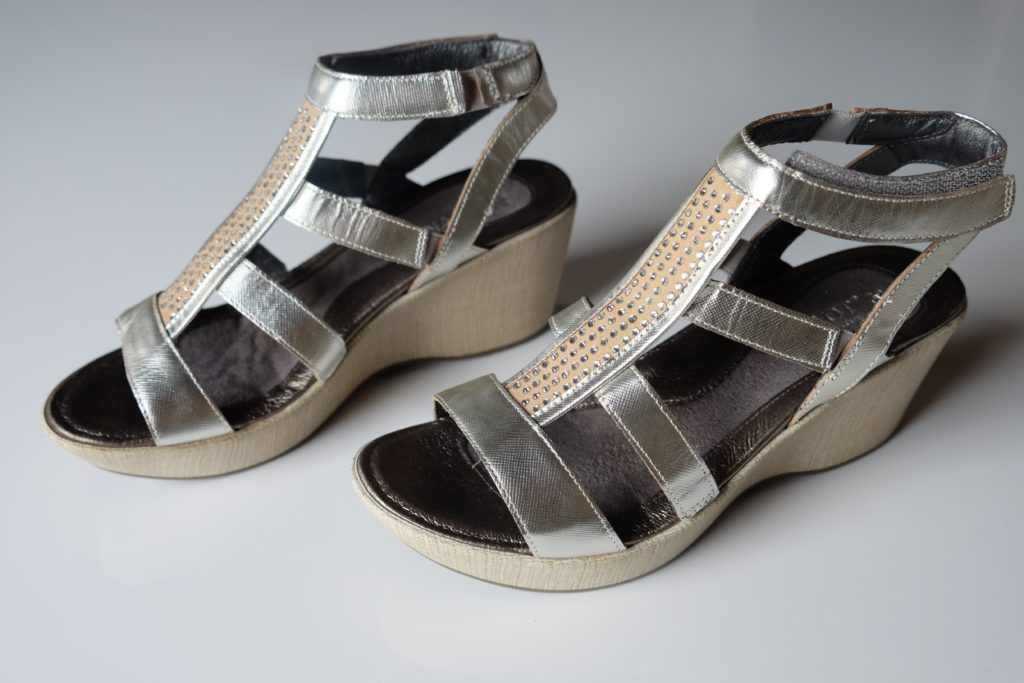 3. Images with a story behind them. @NatGeo is a well-known for providing the background behind each of their captivating Instagram photos which allows world issues to be shared and read by a global audience. @ChooseChicago is another unique account which features 'Instagram Takeovers' by local Chicagoans and it's turned into the unofficial guide to Chicago through imagery.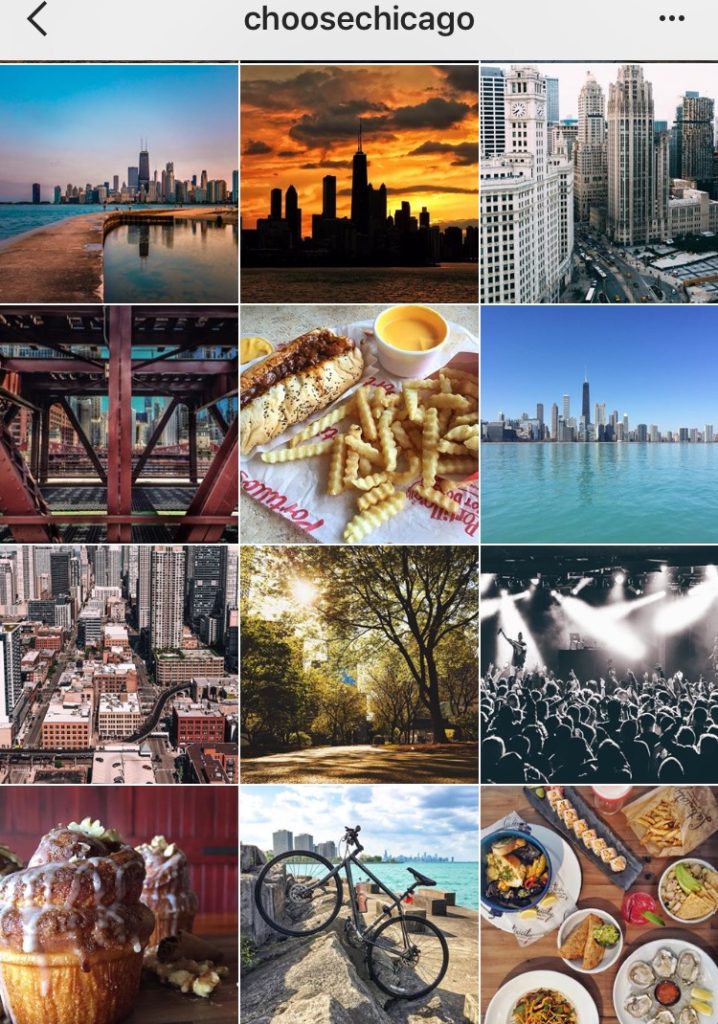 4. Images attached to unique hashtags. Many brands have their own hashtags and when you click on them, you can scroll through a massive amount user generated content. One brand that did this exceptionally well was Mvmt Watches and their #jointhemvmt campaign. They have over 30,000 photos from fans telling their brand's story to their networks of friends and followers. Another of my favorite hashtags to peruse is #ihavethisthingwithfloors. Though it's not a brand, it's opened up my eyes and made me pay attention to the variety of amazing flooring wherever I go.