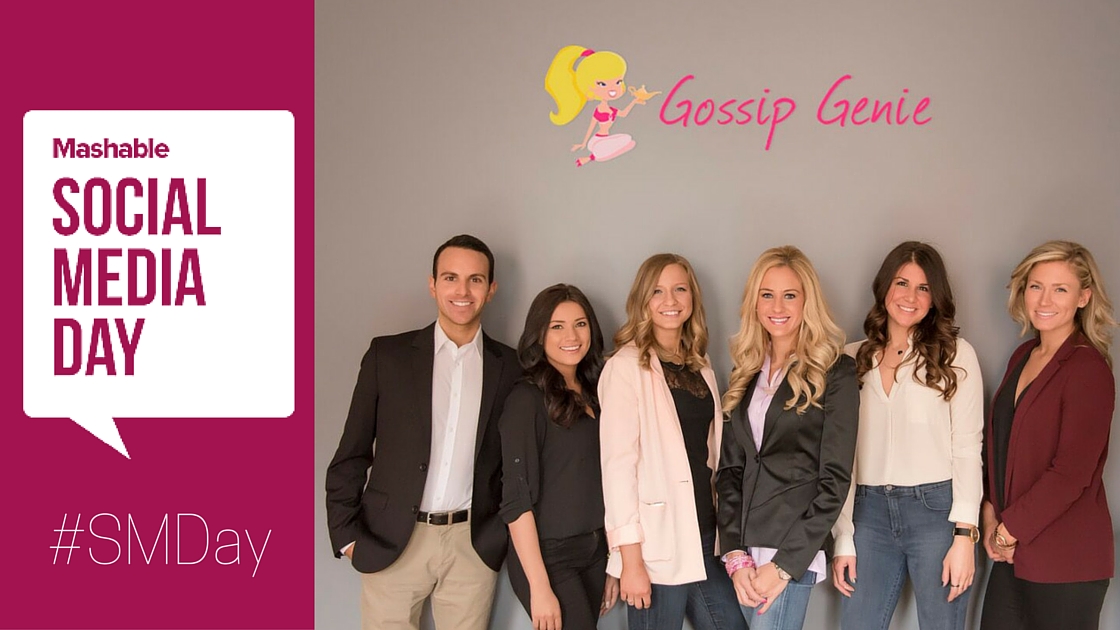 This year will mark the seventh annual Social Media Day, an event that was first launched in 2010 by Mashable to recognize the incredible growth and impact the digital revolution has had on our world.
 To get an idea of how big the impact is, take a look at these amazing stats about social media:
Here at Gossip Genie, we are all about social media. We live, work and breathe it. So for us, every day is social media day! But this specific day allows us to reflect on the significance of social media and to highlight the ways digital culture has revolutionized how we communicate.
Want to participate in Social Media Day? Use #SMday on any social network and check out Mashable's website for meetups in your area.