I usually have a hard time finding glasses. That, or I just don't know how to pick them. I got my first pair of glasses in third grade (when I decided to cut my own bangs the day before school pictures) – and needless to say it was the 90s so they looked like this: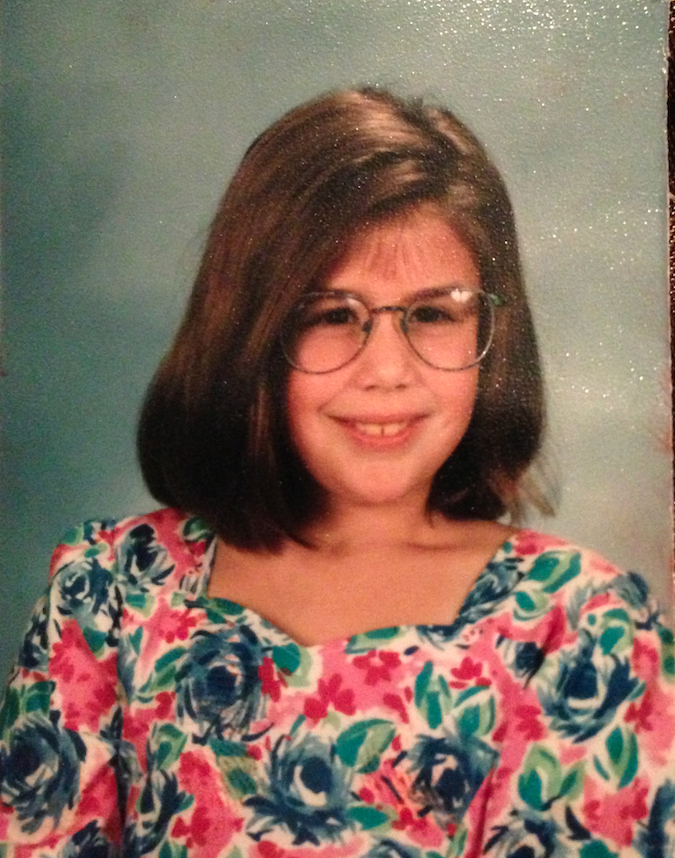 I've never really had great success finding a pair of frames that fit my face. I got a pair from my eye doctor a few years back that I really didn't like to wear anymore so I went online in search of a website where I could try on frames before purchasing. After perusing through a few different websites, I found the best one for trying on designer glasses and sunglasses: DITTO.com. I'm a sucker for free shipping and they have a 90-day return policy which was also something I was looking for because I didn't know if I'd like the glasses I picked out or not.
I went ahead and used the webcam in my laptop to capture a  180º view of my face so I could see what the glasses looked like on me, including if my head was turned. This was probably my favorite part of the process, turning my head back and forth and laughing at how real I looked in their "try-on" frames. I tried on a few pairs, all of which were great brands not available at my local eye doctor. You can even have other site users vote on their favorites or post to your Facebook page to have your friends vote on them. Here are a few I tried on, excuse my serious expression (: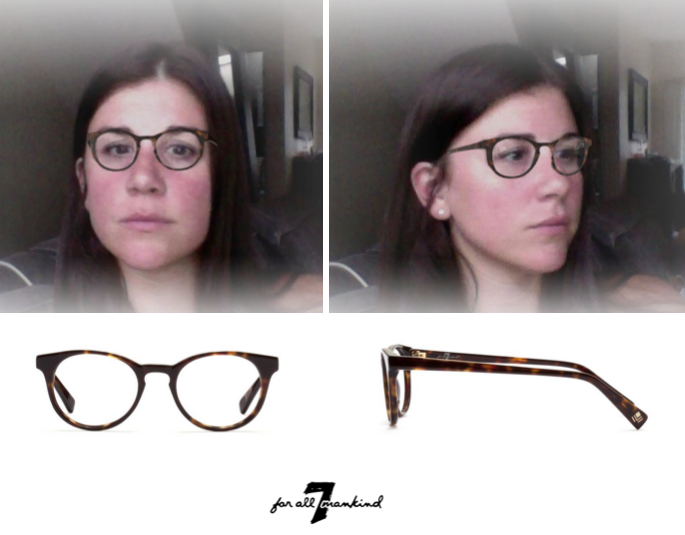 My favorite pair were the 7 For All Mankind 728 frames in Tortoise ($148) so I ordered those and they look just like they did on me as they did on the website. DITTO will even put in the lenses for you too as long as you give them an updated prescription from your eye doctor. The glasses came in 3 days in a cute little box with a lense wiping cloth. The process was so easy, I'm already thinking which pair I'm going to get next.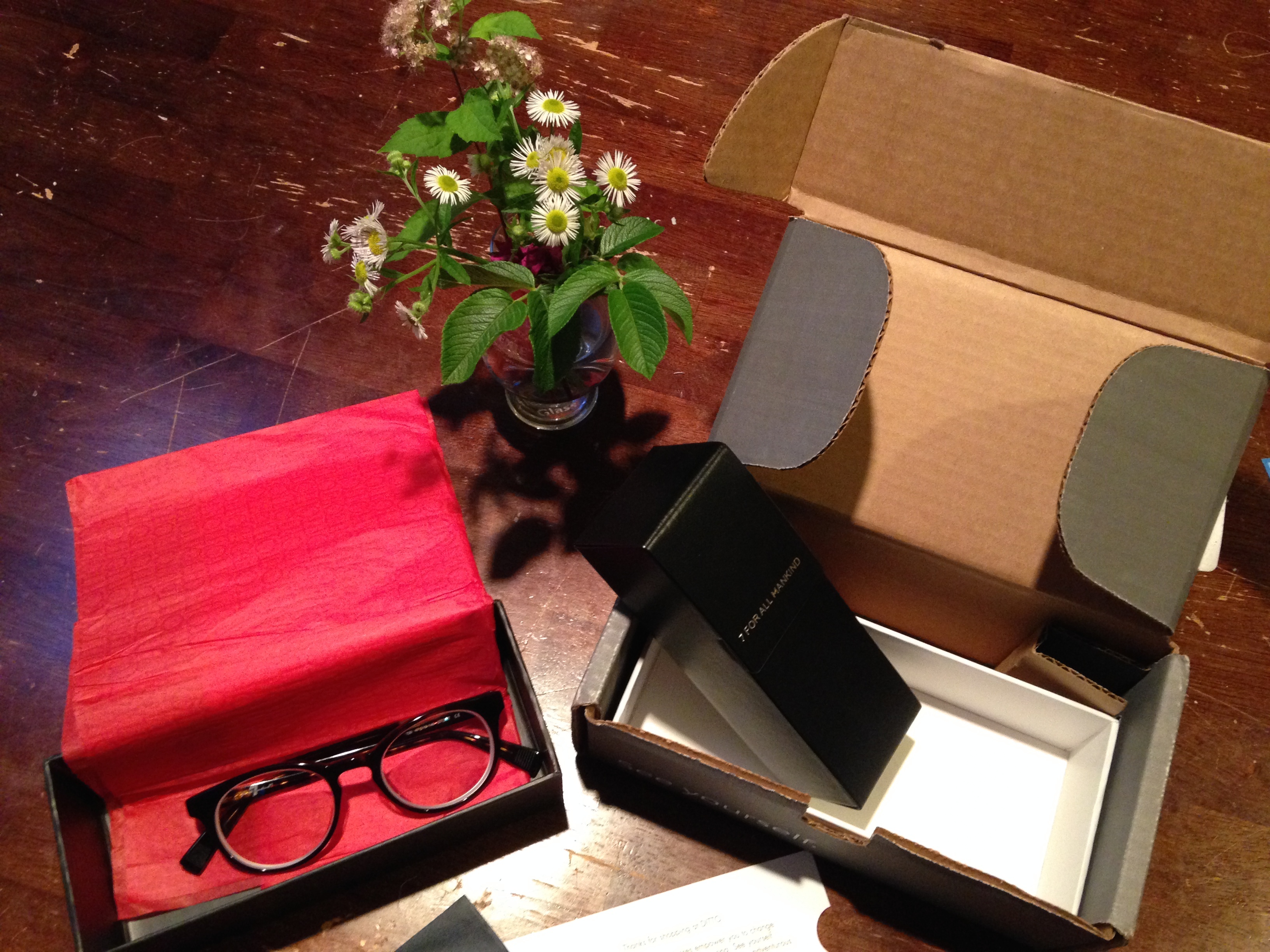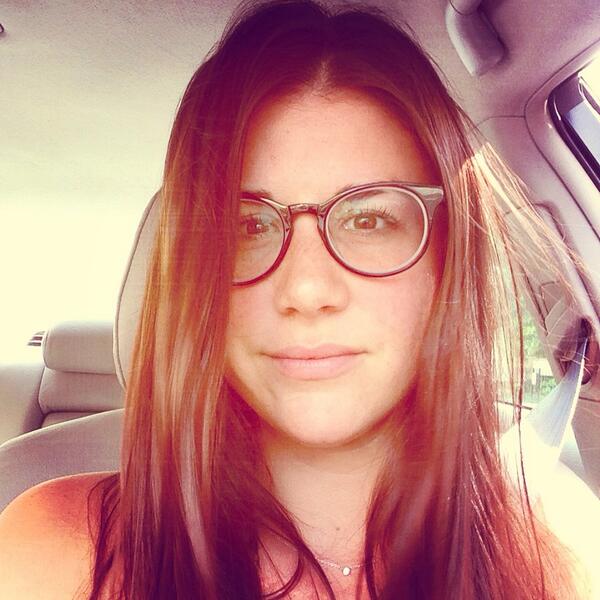 Try on your own pair of glasses or sunglasses here. They periodically run promos and giveaways on their social channels too, so make sure you like them on Facebook and follow on Twitter.