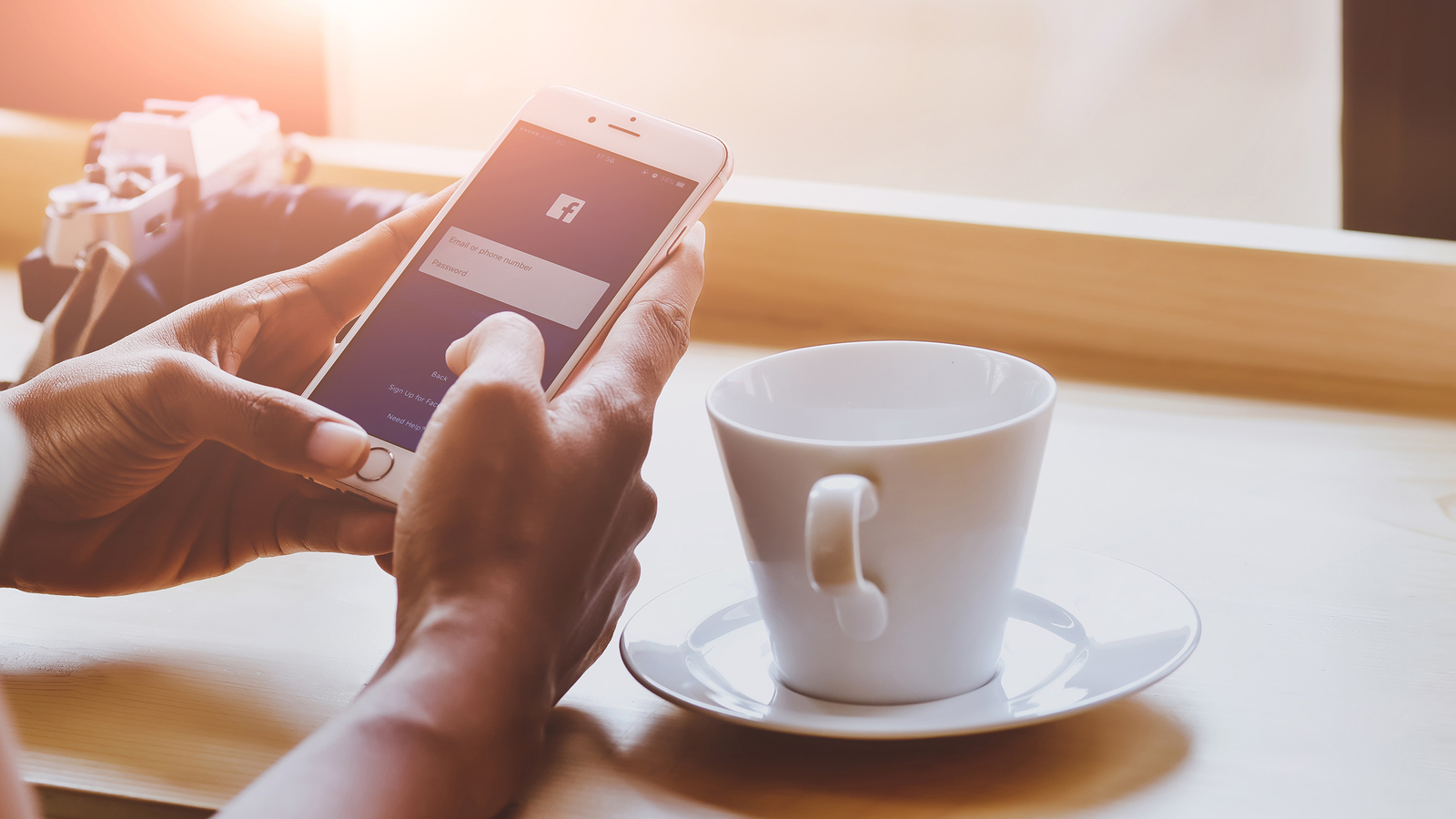 26 Jul

Facebook Advertising 101: Ad Formats & Placements

When it comes to running Facebook ads, it's important to choose the best type of ad for your campaign's specific goals. In Part 2 of my series on Facebook Advertising, I'll go into the different types of ad formats and placements available for your advertising campaign. Check out Part 1 for a recap on the different types of Facebook ad objectives.
Ad Formats
A Facebook ad format is the way your ad is presented creatively. Each ad objective has different ad formats you can choose from, and not all ad formats are available for all ad objectives.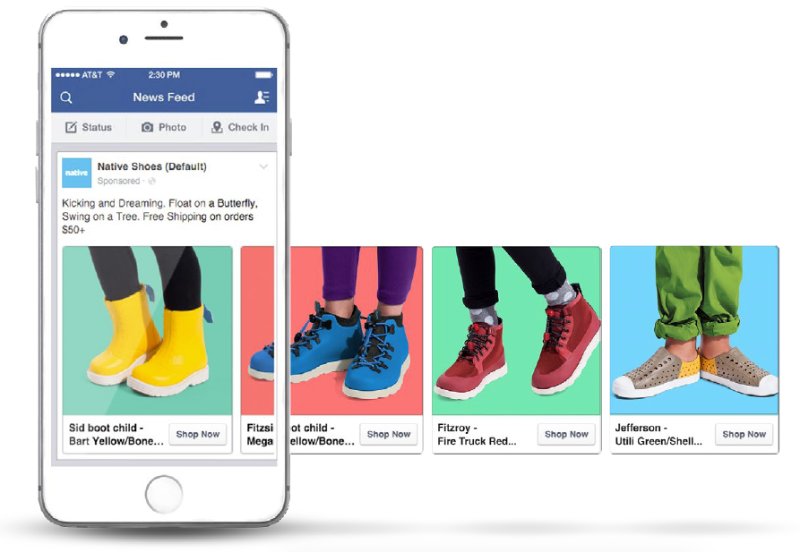 Different Types of Ad Formats
Video Ads– Best used for awareness and consideration ads; videos uploaded natively to Facebook receive 30% more views!
Photo Ads- Ads used with photos of your product or company; always use high-res images
Slideshow Ads– Upload your own or use photos to create one- you can also add music and text overlay- make sure the first photo in the slideshow is the best to capture your audience's attention
Carousel Ads– Format that shows a number of "cards," each with a different image and the ability to link to a different destination
Canvas Ads– Facebook calls canvas ads a "full-screen ad experiences built for bringing brands and products to life on mobile." They are interactive, fully-immersive ads that eliminate the need to go off the app for information by combining photos, videos, GIFs, text, and CTA buttons, it delivers what some call a "microsite-like experience" that allows people to click, scroll, swipe, and tap to engage with brands right on the Facebook platform.
Dynamic Product Ads- Connected to a site's product catalog, they automatically promote products to people who have expressed interest on your website, in your app or elsewhere on the internet. You upload your product catalog and set up your campaign once, and it continues finding the right people for the right product for as long as you want. (only available in Product Catalog Sales objective)
Types: Mobile and Desktop News Feed, Right Column, Instagram, and Audience Network (third party mobile app and mobile websites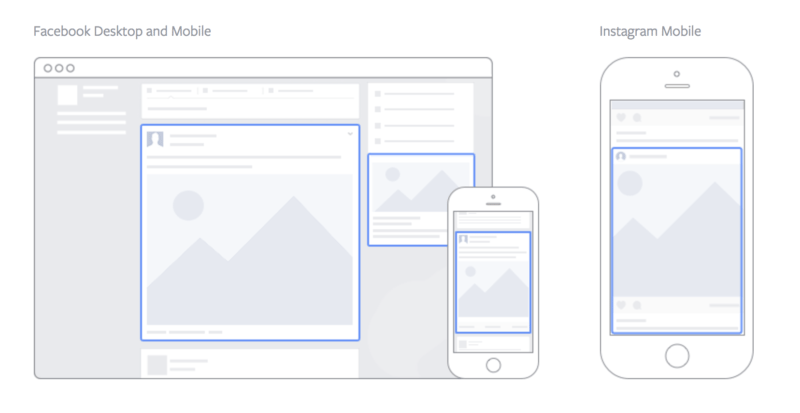 Recommendations: When running an ad, use all ad placements (unless image or copy isn't optimized for Instagram) and monitor the performance of each ad placement