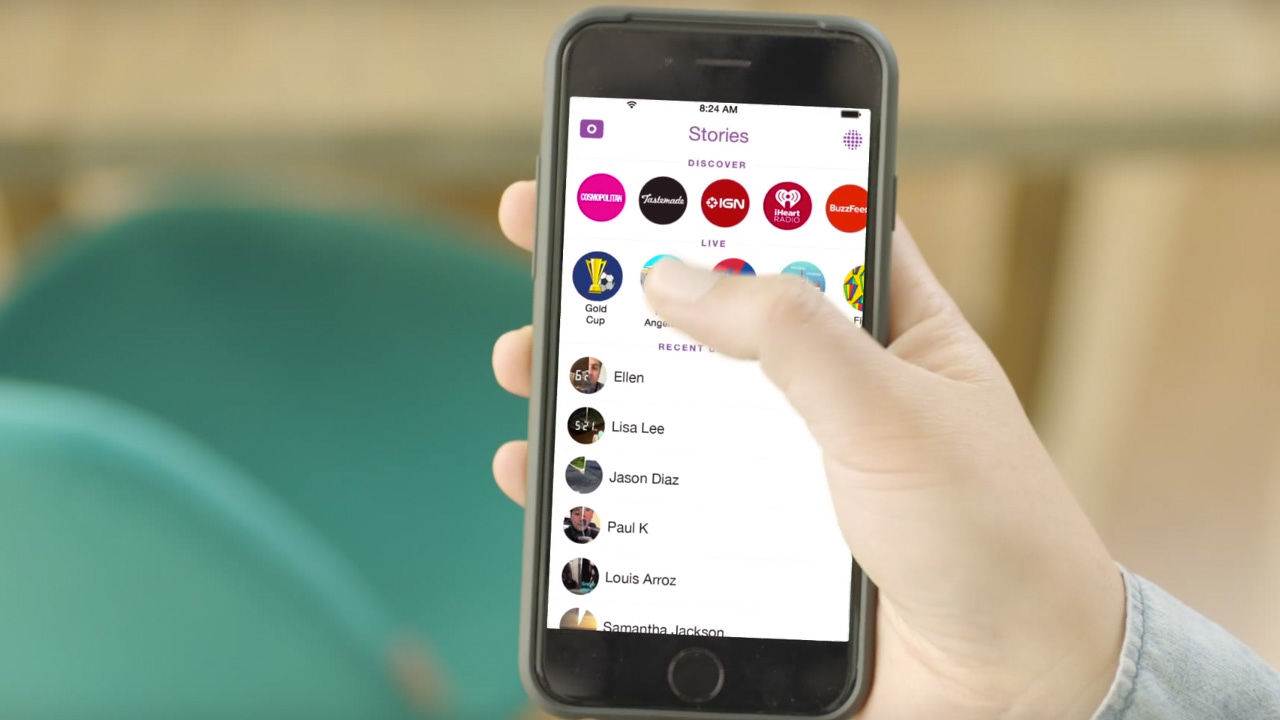 In the crazy world of social media, one thing is guaranteed: platforms will continue to evolve. Back in August 2016, Instagram announced "Stories", a feature that many considered to be simply a replica of Snapchat. When I first began toying around with Stories, I was skeptical of how successful it would become. How could a direct rip-off of one of the most widely used social networks possibly survive? However, Instagram Stories have quickly become one of my favorite facets of the social space. Here's why:
1. Longevity
Good news IG fans: as of April 2017,
Instagram hit 200 million users
– surpassing Snapchat, which until then had been considered the radical heavy-hitter of the social world. With so many active users, you'd think that all brands would be claiming the Story space already. Sadly, this seems to not be the case, and many remain either skeptical of the feature or unsure of how to proceed. Well, I'm here to argue that Instagram Stories are here for the long-haul.  Unlike Snapchat, Stories are targeted toward a pre-existing, active audience on a platform where they're already engaging. Whether your brand has 12 or 120k followers, there's no need to push them over to a separate channel to interact with you. This alone is a
huge
perk.
2. Unique Features
Instagram has done a fantastic job improving some of the groundbreaking features that Snapchat originally conceived. One such feature that was previously only available to Snapchat's paid advertisers, "swipe up to learn more", can now be accessed by many more users on Instagram (all brands with 10k+ followers). With this feature, viewers can swipe up on stories and be taken to a product page or URL of choice, allowing them to immediately purchase, interact with or sign up for whatever it is that a brand is showcasing. This is especially useful for e-commerce businesses that want to highlight their products in detail in a Story and include an easy call-to-action along with it.
I'm also obsessed with the "moving text" feature. Simply hold your finger down on text and you can pin it to a portion of your story so the words move dynamically with your video. The result? A cool, interactive vibe. Try it next time you create a Story – I guarantee it'll change the feel of your clips.
3. Live Stories
Due to the Facebook/Instagram buyout, it makes sense that Instagram would incorporate a Facebook-specific, social game-changer to the Story world. With Instagram Live Stories, brands can stream within the app just as they would with Facebook Live. Users receive a push notification when a brand they follow goes live, which is fantastic for engagement rates, and a viewer-accessible comment bar allows fans to interact with your stream. These are a blast to create and when done correctly, can highlight a brand's authenticity and strengthen the connection between a company and their followers.
4. Brand Storytelling
One of the best aspects of Instagram Stories for business is that it encourages brands to curate a narrative that resonates with their audience. Regular posts are obviously vital to keeping a brand alive on the platform, but Instagram Stories can take a single post and expand on the subject almost infinitely. If you've posted about a new apparel collection, for example, your Story can demonstrate in detail the quality of the design and the feel of the fabric between your hands. It can feature a short interview with the designer along with some lifestyle shots of the collection. When paired together, your brand has a full product story neatly tied with a bow, making it simple to market items various ways to reach a wider audience.
5. Influencer Takeovers
The Instagram Story platform is practically begging for influencer crossovers and collabs. Takeovers combine the authenticity of Stories with the star power of social celebs that make followers take notice. Instagram takeovers were previously executed in post format, which had the potential to burn out followers if post frequency was too high. With Instagram Stories, takeovers have a designated space. The format is spontaneous, and clips disappear after 24 hours, so posts won't disrupt the aesthetic flow of the overall brand page.
Give Instagram Stories a try and see if they engage well with your followers. Above all, just remember to have fun with them!