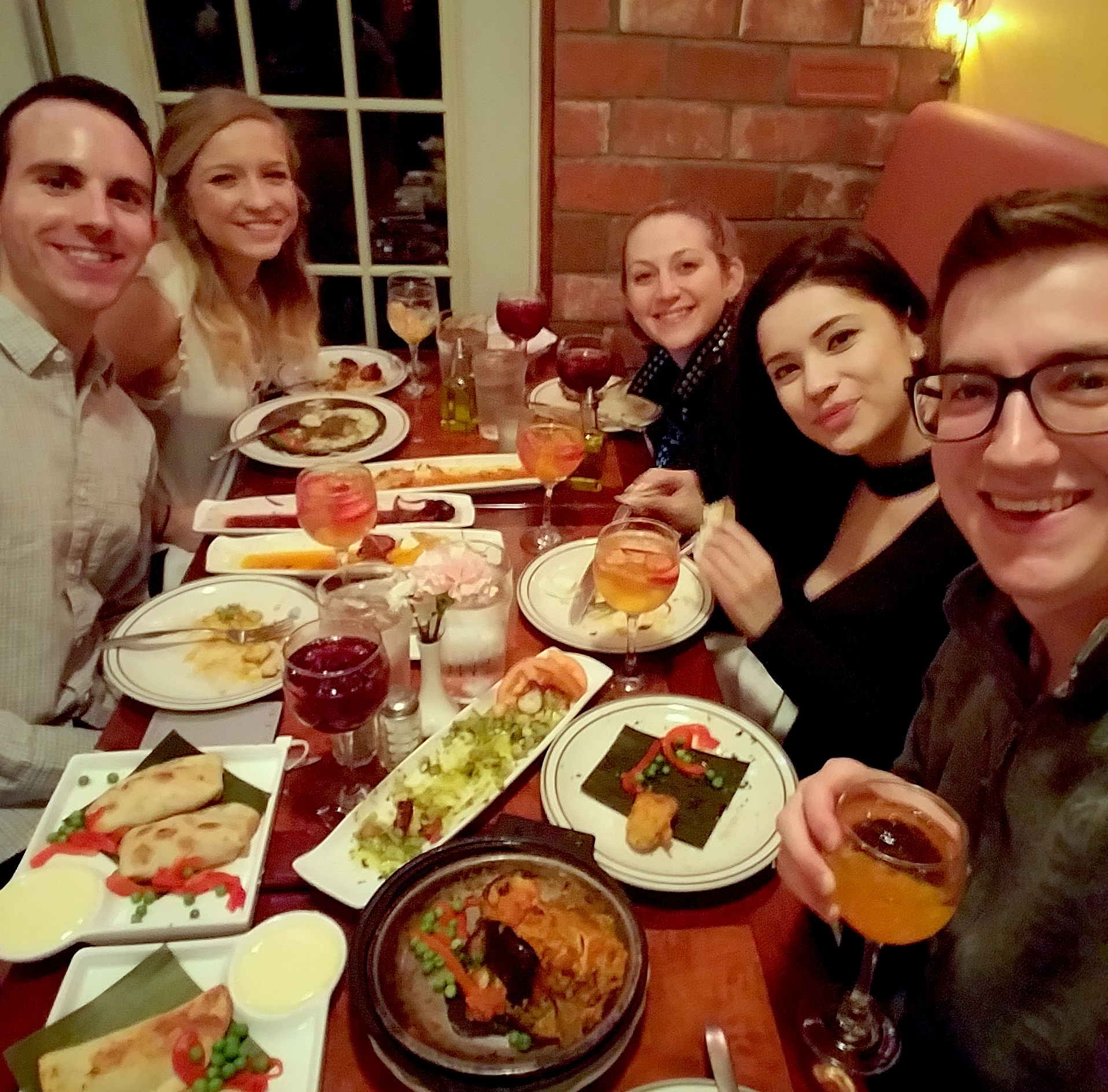 06 Jun

The Gossip Genie Chicago Restaurant Guide

At Gossip Genie, we LOVE to eat. When we aren't eating, we're talking about food or planning our next meal. As a team of foodies, it only made sense for us to create our own Chicago restaurant guide. Here's what each Genie said were their favorite places to chow down.
Anthony's List: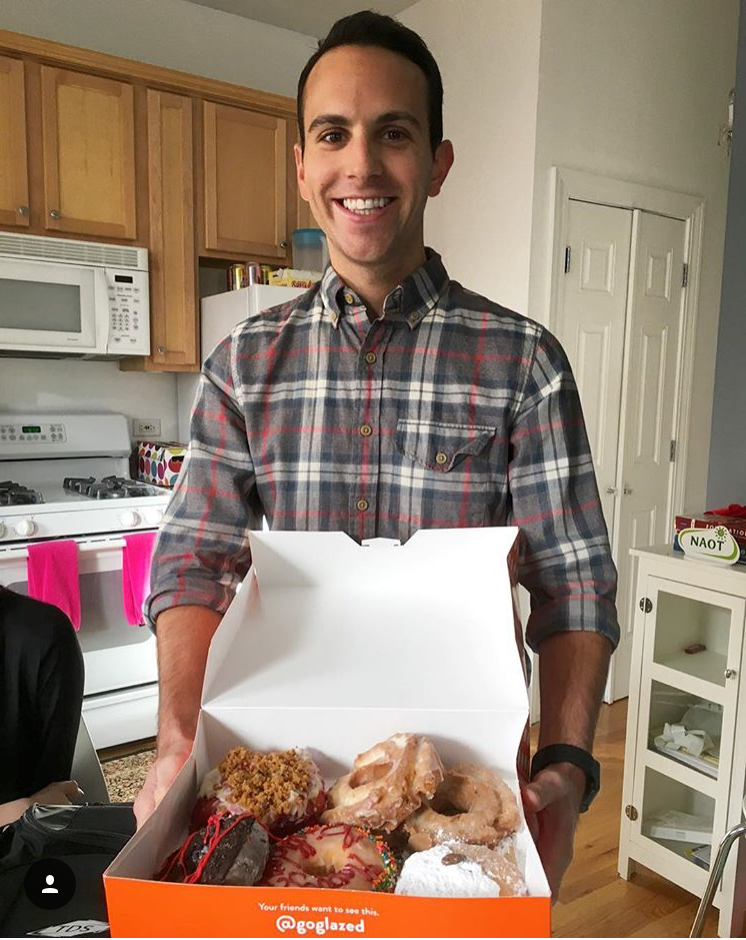 Kristina's List:
Taryn's List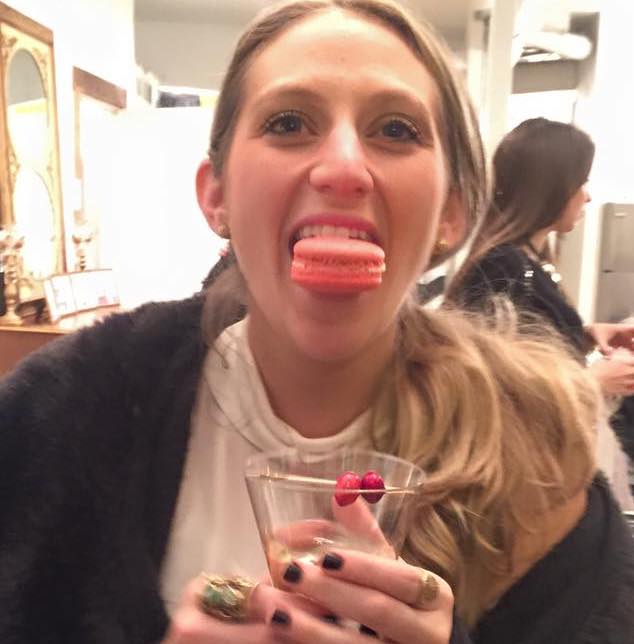 Anneliese's List
Shannon's List

Jacqui's List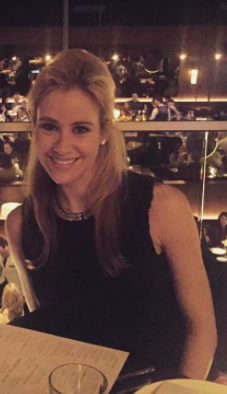 Are there any places you think we're missing? Comment on the post to let us know!