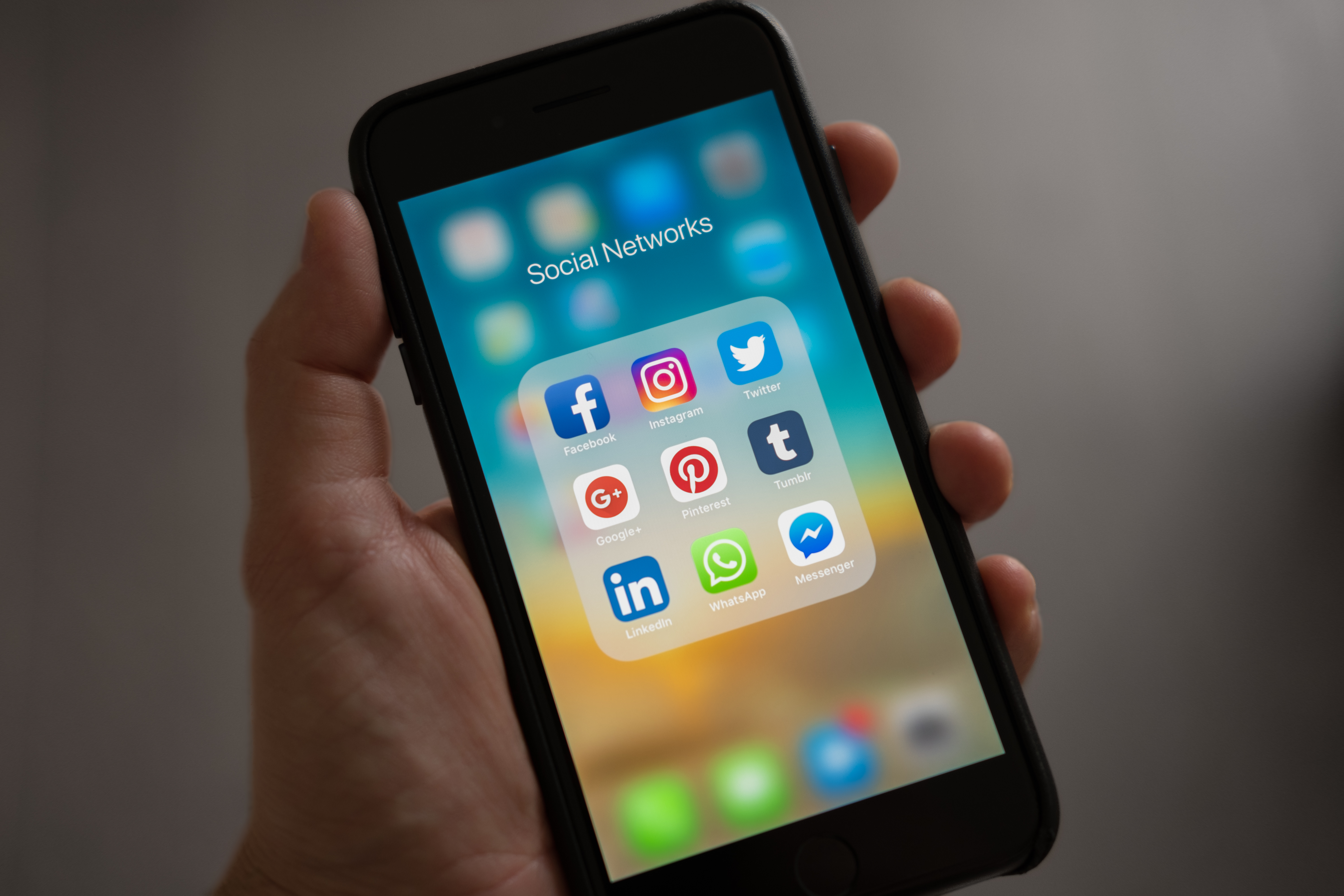 If you operate a small business, competing with big brand names can seem a bit daunting. After all, they've got a large presence and a large budget to match. Thankfully, social media makes it easy for small businesses to gain some leverage!
Below I've compiled some ways your small business can gain the upper hand on social media.
1. Engage
Consumers are pretty good at pinpointing genuine brands versus brands that just care about sales. Small businesses that truly care about their customers can use social media to build lasting relationships and lifelong clients.
In order to stand out from the big guys, small businesses should utilize social media to build one-on-one relationships with customers. If you are actively engaging with your consumers on social media, they notice that! According to a survey conducted by Google, when people engage with a brand on a daily basis, they are more likely to make twice as many purchases from that company! All it takes is a few tweets and comments to build a committed fanbase.
2. Get Personal
Many large companies have entire teams of social media managers running their accounts. By virtue of this, a lot of the personal touches of the company are lost. If you're a small businesses, chances are there's only one person running your social media accounts. This makes it a lot easier to show the personality behind your brand! After all, people are more likely to purchase from a company that they feel connected to and trust!
Some great ways to get personal on social include sharing personal anecdotes, showing the 'behind-the-scenes' of your business and more!
3. Customer Service
According to BrightLocal, 88% of consumers trust online reviews as much as personal recommendations. It is critical to score great online reviews if you are trying to stand out from the big guys!
Even if you have a handful of reviews that aren't positive, how you rectify the situation can speak volumes! People will notice if your company reaches out to disgruntled customers or not. After all, consumers just want to be heard and acknowledged, something a lot of big brands don't do on social.
Still not sure how to make your small business stand out on social? Let Gossip Genie help! Find a full list of our services here.