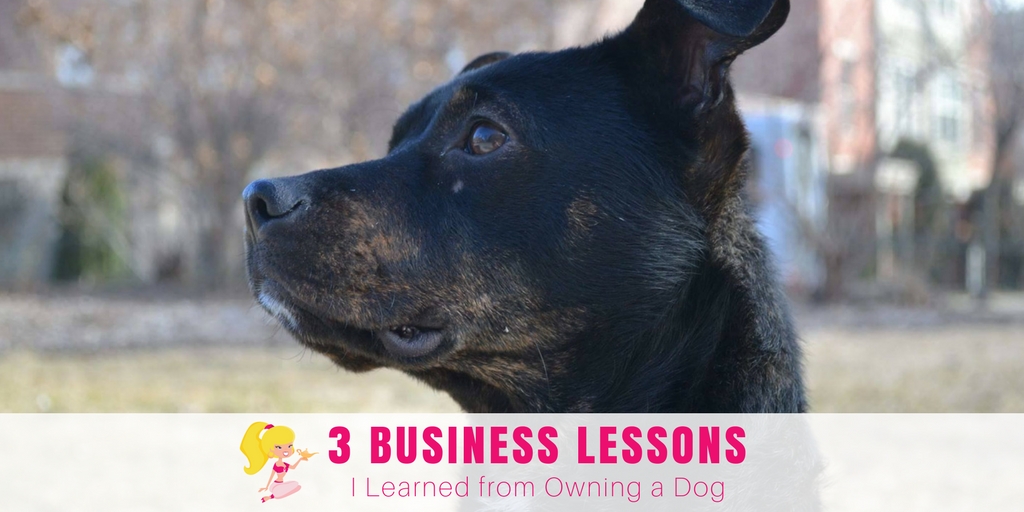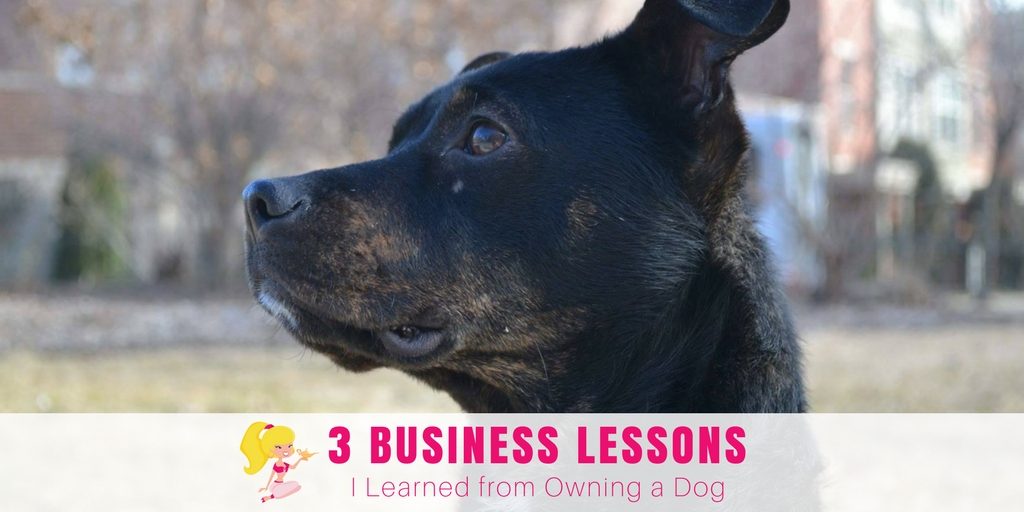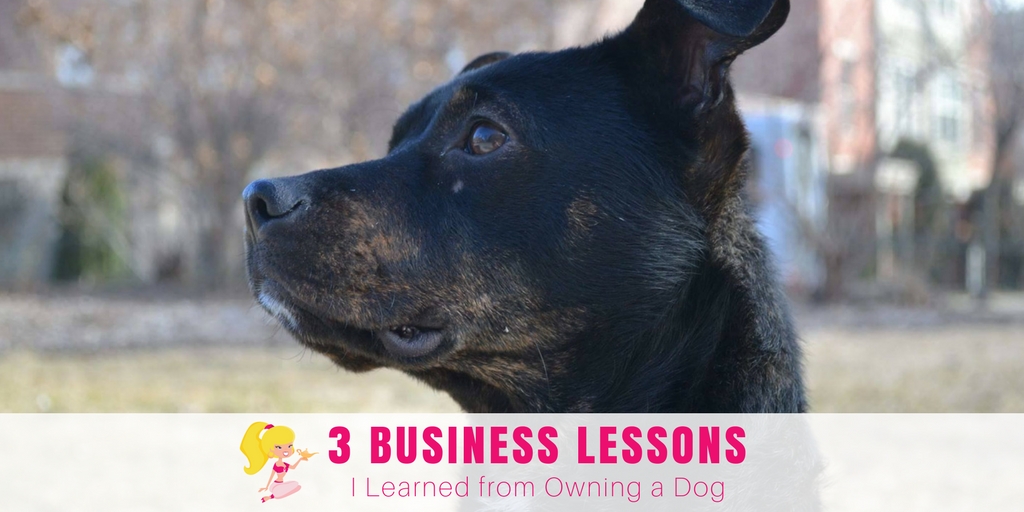 Anyone who knows me well has heard all about the new BFF I adopted three weeks ago from PAWS. Chance – my small black lab mix – radiates with playful energy and melts hearts with the most on point set of puppy dog eyes I've ever seen. However, when I brought Chance home from the shelter a few Saturdays ago, I knew my life was going to change – what I didn't realize at the time was just how much I'd grow in my professional career, too.
Time Management
Owning a dog is honestly the biggest crash course in time management I never expected to take. Going to work, heading to the gym, cooking dinner, walking the pooch – in the beginning, just juggling life's simple, everyday tasks felt overwhelming. 
As time went on, though, I got significantly better at balancing my time because I had to. I learned waking up ten minutes earlier than normal is more of a lifesaver than you could ever imagine (I swear those extra minutes of sleep actually aren't worth it – never thought I'd be the one to say that!) and prepping lunch for the next day was a more efficient use of my time than watching just one more episode of Parks & Rec (also something I'd never thought I'd say).
In the office, I am now constantly searching for creative ways to save time and use my workday as effectively as possible. My brain is wired to find the fastest route from point A to point B because wasting time just feels so… wasteful. If I am being smart with my time, that translates to more successful campaigns, more happy clients, more closed sales, and more walks with my pup! Now, that's what I call a WIN-WIN-WIN-WIN.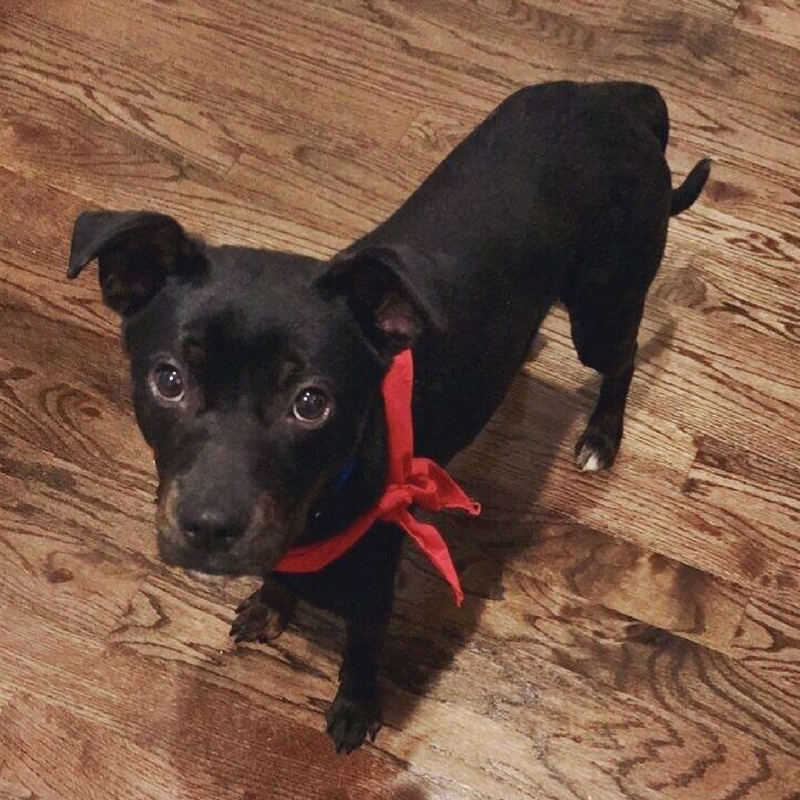 Prioritization
Chance is a lot of work – honestly, more work than I ever anticipated he would be. It quickly became clear to me how crucial it was that I got my laundry list of tasks done in their order of importance. For example:
• Getting him his meds on time > Getting in another set of squats at the gym
• Taking him on a long walk > Taking a long bath
• Giving him fresh water at the end of a long day = Giving myself a large glass of wine at the end of a long day
Very obviously, this also holds true at the office. Knocking out the more important tasks in the morning lifts a weight off my shoulders and makes the rest of the workday much more enjoyable. I can breathe easy knowing the big stuff is crossed off my to-do list, and now I can work on other tasks with peace of mind.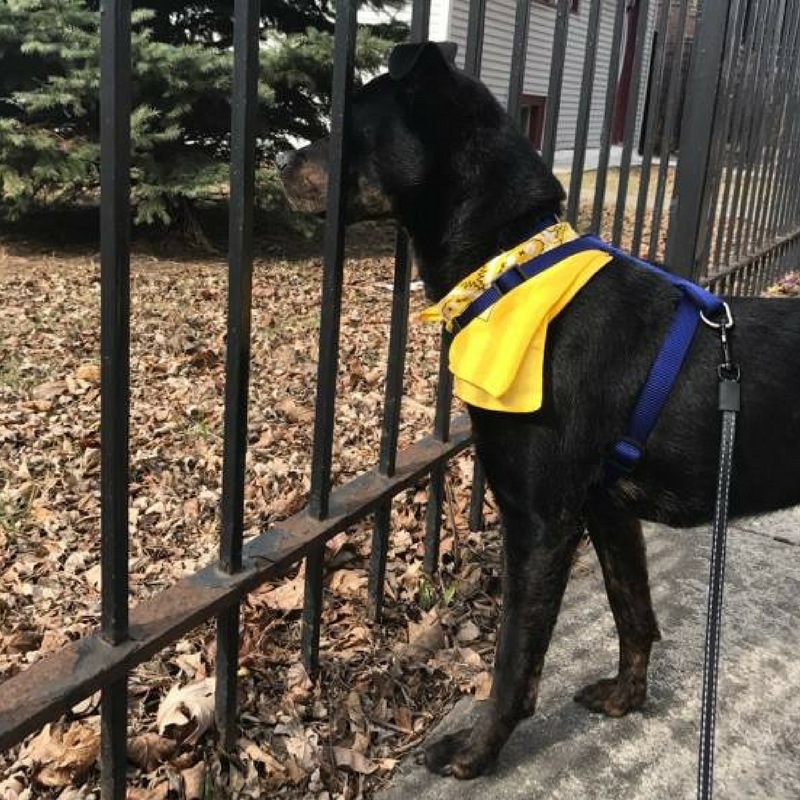 Kindness Matters
Dogs only respond to positive reinforcement. Loud voices and punishment do not have nearly the same affect as upbeat voices and treats. When Chance chewed up my three favorite pairs of shoes (RIP), I responded with anger, despite all the dog blogs preaching the opposite. I now react much more calmly when I'm upset with him and have noticed such a difference in the way he responds behaviorally.
This is true at work, too. Sending good vibes to your coworkers throughout the day goes a lot farther than a bad attitude and a standoffish demeanor. Compliment the stuff they kick ass at, help out when they need you, ask how their family is doing, exercise patience when you're stressed out, clean up after yourself – all of these positive actions will help you build long-lasting relationships with the people around you and make your work environment a pleasing place to be for everyone.