After my experience with OpenTable – Laurel suggested I write a blog post about it and I am doing just that. I have been married for nearly 8 months and I consider myself very lucky because I have to say the hardest part about being married is changing your name.
Social Security office – check
DMV – check
Signed copy of my marriage certificate sent to United Airlines to update my mileage plus account – check
Facebook, Twitter, Pinterest, LinkedIn – check
Credit Cards, Bank Account, Checks, Bills – check
Business related materials (cards, website, email) – check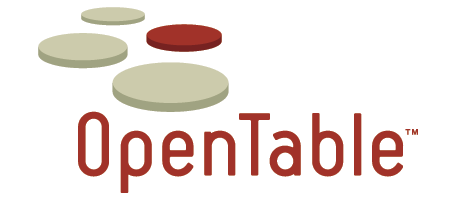 After a couple of months, I was Jacqui Liberman, until it came to reservations. OpenTable was the only system that would not allow me to update my last name. I would update it online and it would always revert to my maiden name. I think Open Table would have objected when our rabbi asked if anyone objected to us getting married during our ceremony. After a few months of making reservations under the last name, Monieson. I tried emailing OpenTable without any luck. Therefore, I tweeted to them, within minutes I had someone respond to my tweet asking me to email a representative. I immediately sent an email and within minutes, someone from OpenTable in San Francisco was calling my cell phone. After quick instructions and troubleshooting, my reservations are now officially under Liberman. Not only is that great customer service, it is also a great example of the power of social media.