I feel thankful that I often get to incorporate my photography skills into my role at Gossip Genie.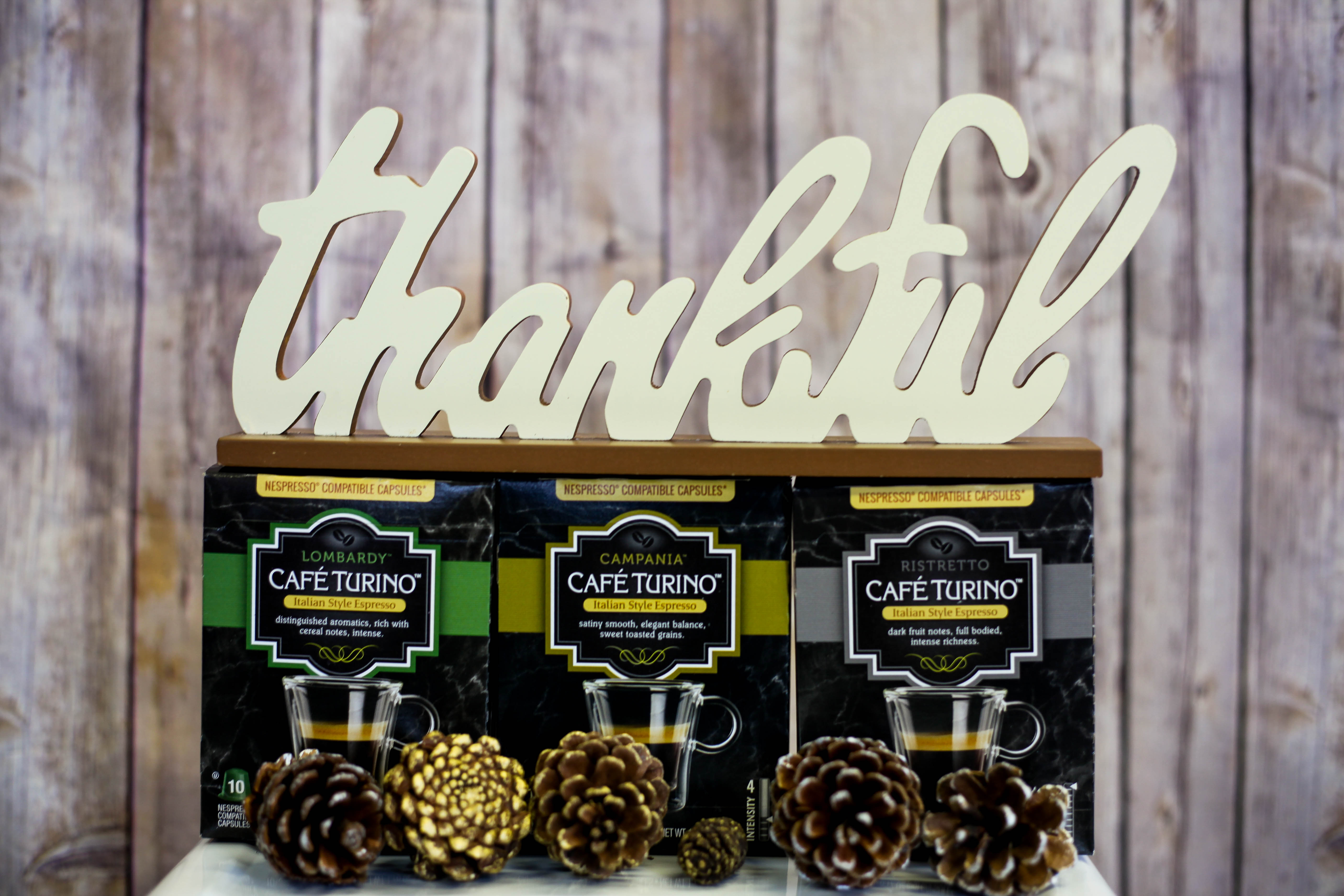 Our team feels strongly that a brand cannot succeed on social media without compelling, high-resolution visual content. Many of our clients look to us to create that imagery, and I love taking an active role in that process. It allows our team to be incredibly creative, but it also gives us peace of mind that their digital assets will be as strong as possible.
Here are some of my favorite shots that I've taken over the last few weeks!