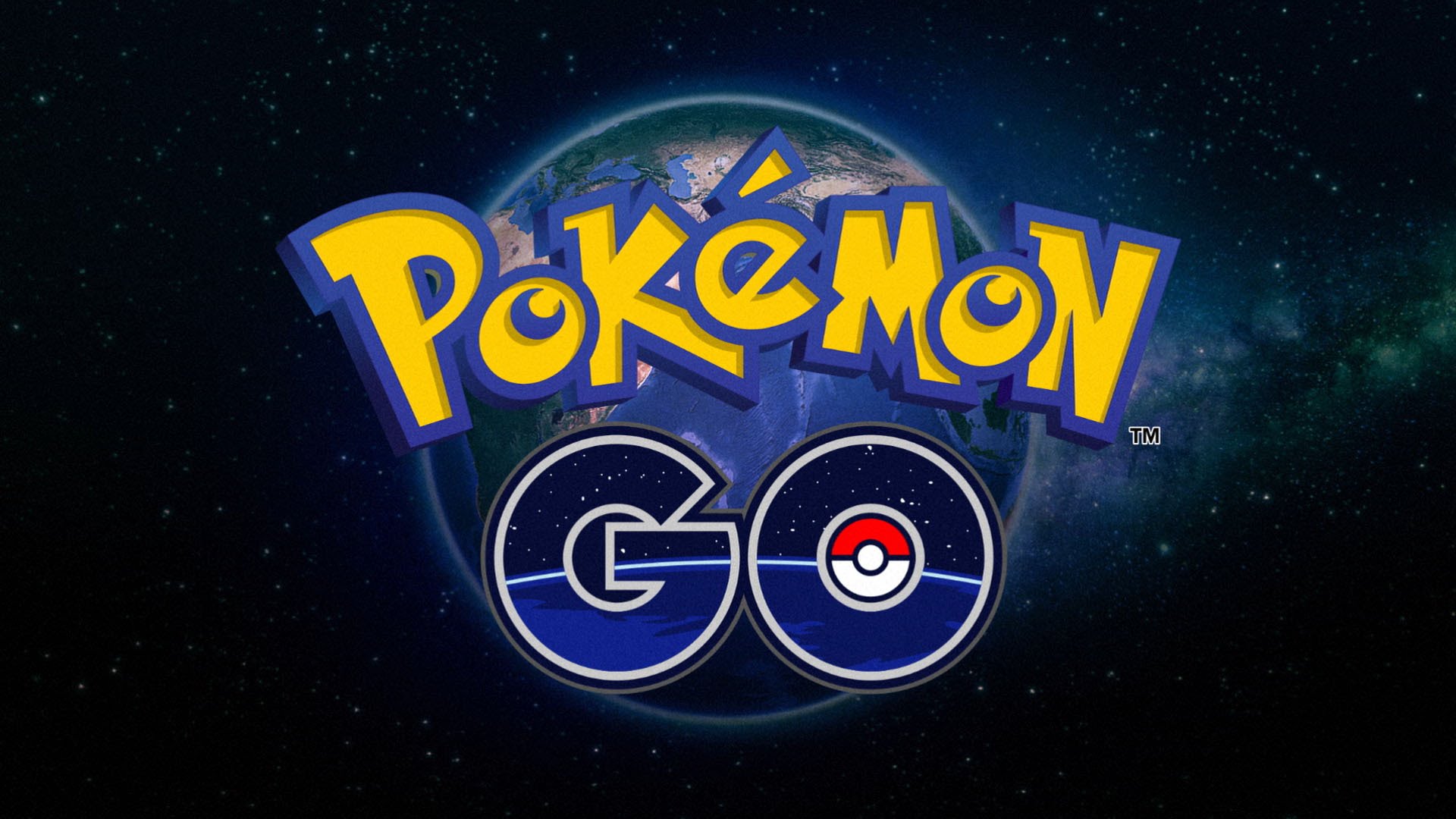 Pokemon Go is taking the world by storm. Since the app launched on iOS and Android on July 6, it has become the most downloaded app in both Apple and Android app stores, surpassing Tinder, Twitter and Snapchat in downloads and active users and has generated an estimated $14.04 million in revenue since its release, according to SuperData Research.
It also recently became the biggest mobile game in history, surpassing Candy Crush.
Needless to say, it has become nothing less than a cultural sensation in the blink of an eye.
Here are some things to know about the game, including how you can use it to market your business.
How does the game work?
The augmented reality game uses your phone's GPS and camera to find virtual Pokémon creatures in your neighborhood. The app tracks user location and uses notable real-life landmarks as "Pokéstops" where players can collect Poké Balls and capture Pokémon. So instead of catching Pokémon in the traditional digital landscape, players are forced to get off their couches and explore the real world to capture Pokémon and engage in virtual battles. As players move around they encounter different Pokémon depending on the time and their location.
How can you use it to market your business?
Figuring out whether your business is a PokeStop (where players can collect rewards) or Gym (where players team up to defend their territory) is the first thing you should do. PokeStops and Gyms attract foot traffic without any effort. You can easily advertise your business as a PokeStop or Gym through social media, which is what a lot of business are doing to drive traffic into their stores.
This Utah-based clothing store used Instagram to get people to come into their store: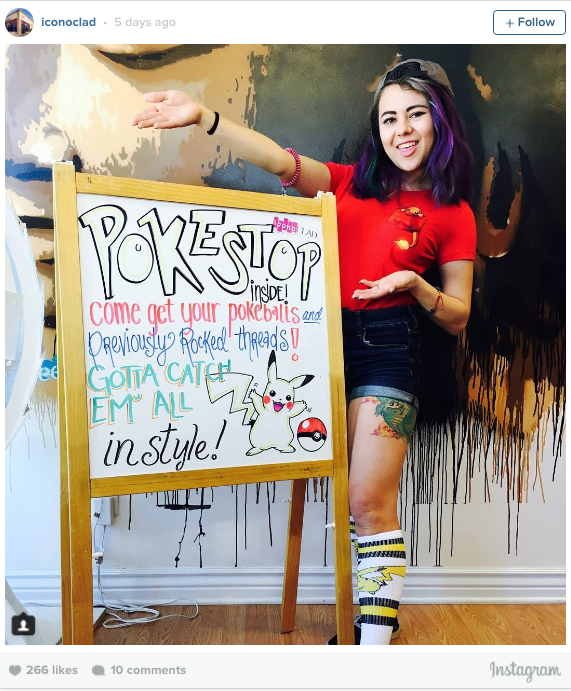 For businesses that are not benefiting from naturally occurring Pokétraffic, there are other opportunities to attract users of the app into your stores. One of the items available for purchase in the game is a 'lure module'.
Lure modules attract Pokémon to a particular Pokéstop for 30 minutes, and it will affect the area around a Pokéstop too of approximately a 500 metre radius. If your business falls within those bounds, purchasing a Lure Module during some of your downtime might just increase your Pokésales and maybe net you some Poké returning customers.
This Pittsburgh food market dropped a lure and offered a discount on their menu items: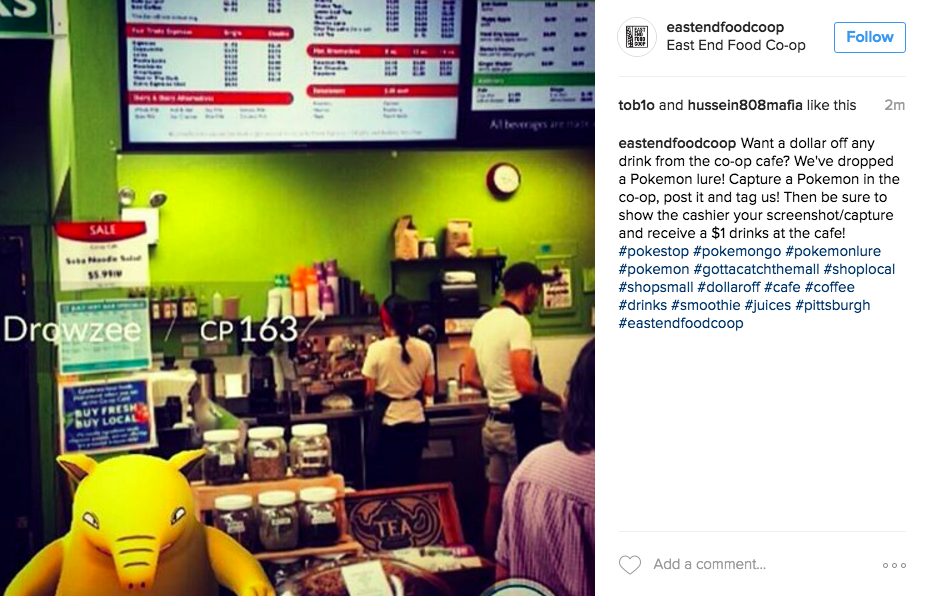 Also, New York pizzeria L'inizio Pizza Bar saw sales rocket up 75 percent this weekend after its manager, Sean Benedetti, spent $10 to have a dozen Pokemon lured to the location, according to the New York Post.
Here's a look at some funny Pokemon Go memes that have taken over social media: