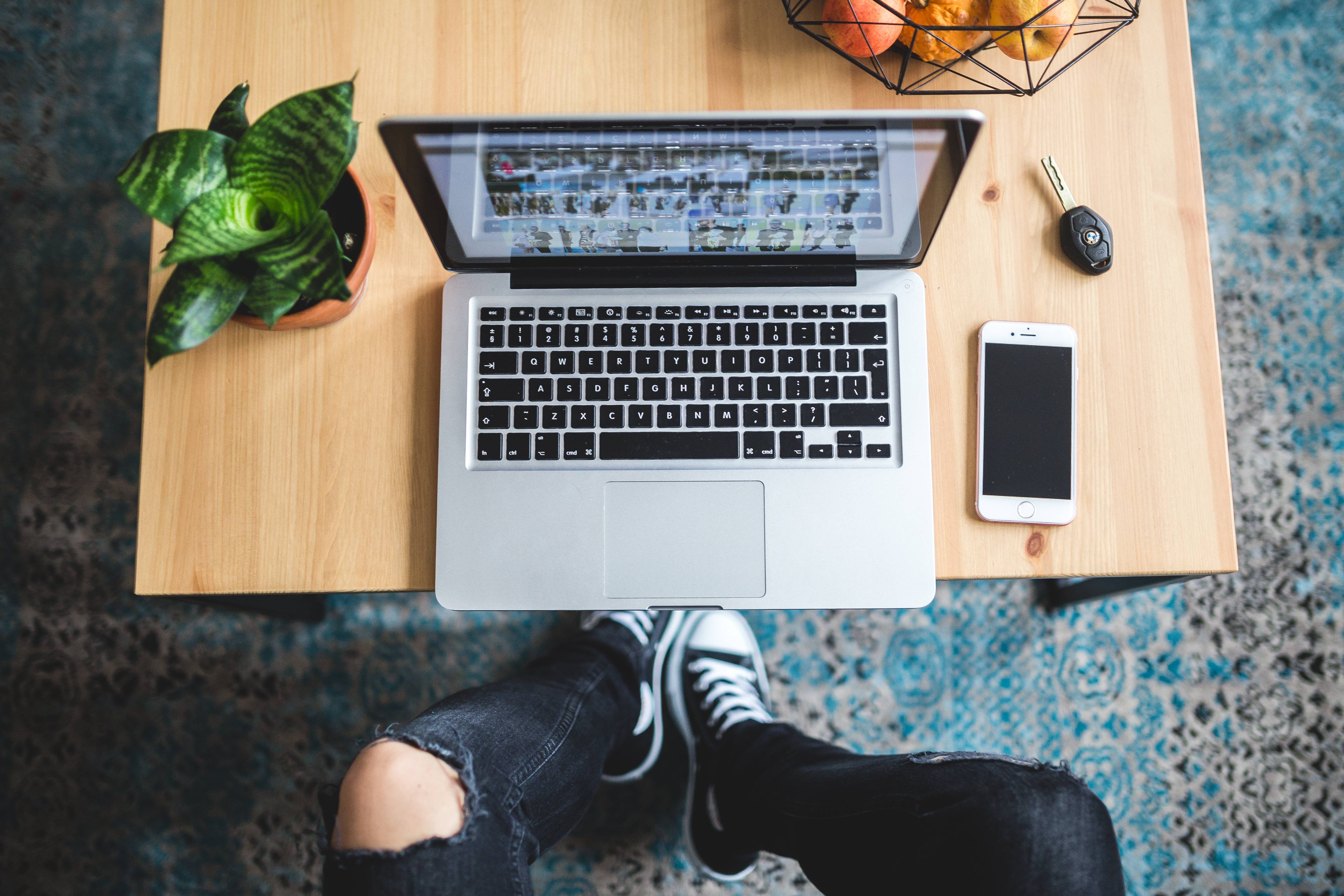 It's been just over a month since our last social media news update. And, lo and behold, the landscape has changed once again. We all know the beauty of social media is the fact that it's never the same for long. That's what makes the job of a social media manager interesting, but it can also make it totally frustrating.
In order to combat the frustrations that come along with the changes we see on an almost daily basis, we have to stay up to date on what's happening in the social world and adapt ASAP.
In case you don't have time to do your own research today, we've rounded up some of the best articles that highlight trending news in the social space as of late. Enjoy! We'd love for you to add any additional articles you've found helpful in the comments.
Instagram stories continues to roll out new features for their biggest players. Now any account with over 10K followers can include a link for users to "swipe up" and read more. This function is used primarily for e-commerce, but bloggers are also using it to showcase their latest blog.
Another Instagram story update, users can increase their stories' reach through hashtags and location tagging. This would be perfect for conferences, BTS shots, and brand-sponsored events.
Social media marketing is a necessity these days. But it's not enough to simply set-up an account and post every once in a while. Your company should be active on social media, here's why. P.S. We want to help!
Snapchat isn't having a good day, month, or even year.
Wait, "Shadowban" isn't even a thing. Say hello to Artificial Intelligence as Facebook and Instagram continue to merge their systems.
Social Media Examiner released their industry report and it's full of golden nuggets of social media wisdom.
Want to start growing, engaging, and using social media to optimize your brand's ROI? Let us know!