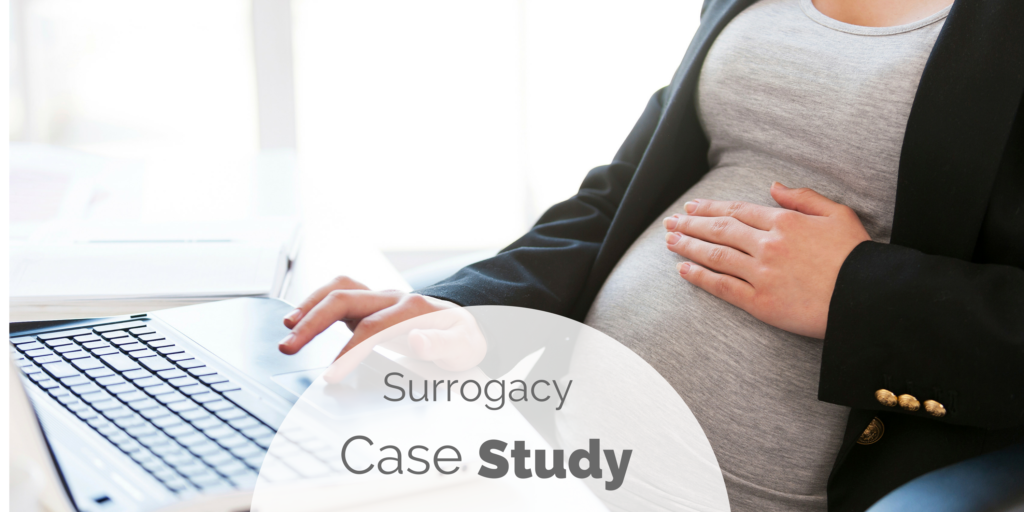 Intended parents turn to surrogacy agencies to be matched with qualified surrogates. These agencies actively recruit surrogates through many different channels. A surrogacy agency contacted Gossip Genie to manage their social media.
Goal
Use social media to recruit surrogates to match with intended parents.
Strategy
Gossip Genie started by growing the agency's Facebook page to enhance the credibility of the brand. By crafting compelling posts to connect with the audience, Gossip Genie was able to interact with that audience by asking questions to create an open forum for discussion. A strategic Facebook ad campaign was launched to target the surrogate community in the US. An even better vehicle to generate leads for the agency was through Twitter outreach. Gossip Genie saved streams on social media dashboards of specific keywords and phrases such as surrogate, surrogacy, "I want to be a surrogate" and when appropriate, would reach out to people using these keywords. To further establish the agency's credibility, Gossip Genie participated in Twitter chats related to infertility and as a result of these Twitter outreach efforts, the client received 72 email addresses in 12 months, 20 of which were matched to intended parents.
Results
In 6 months, Gossip Genie matched 36 surrogates, resulting in $720,000 in revenue.