I am typing this blog post live from the first ever TDS Blogger Event "The Future of the Digital Workplace." First let me say, what a great event thus far! So many knowledgeable and influential speakers, attendees and TDS professionals are in the building here at John Roach Projects in Madison, WI. The Genies are here live tweeting for our client, TDS, using the hashtag #TDSBloggerEvent, capturing photos, uploading images to Pinterest and Facebook and interacting with attendees both in-person and virtually.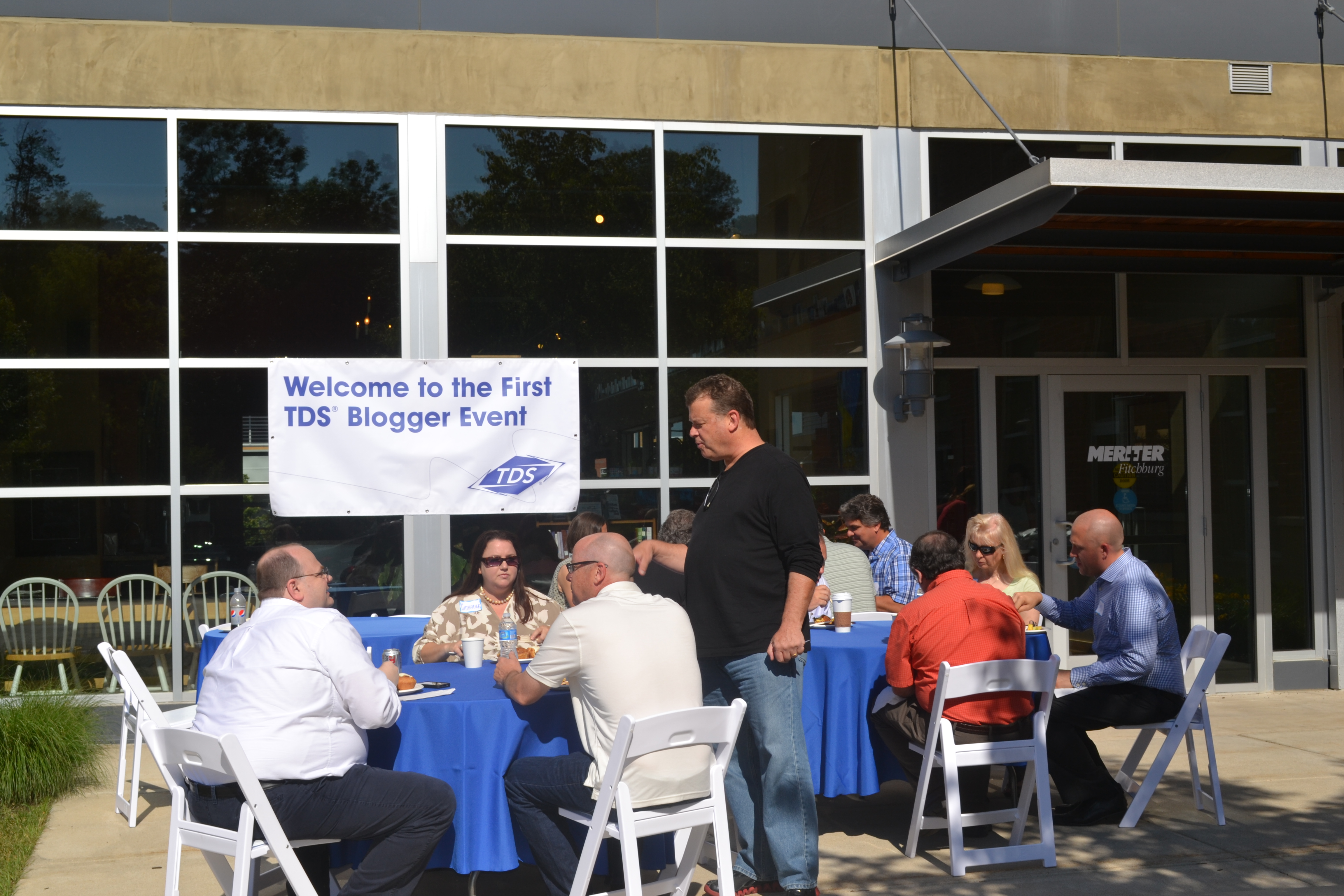 What began as the Genies researching and reaching out to influential bloggers on Twitter has turned into one of the "most emotional days" of presenter John Roach's life. Why? Because John, founder and CEO of ROACH (John Roach Productions) has been waiting for this day to arrive for 20 years – waiting for this technology to catch up with his remote lifestyle. John frequently works from his lake house in the country and uses TDS' managedIP Hosted technology to run his business. His favorite technology is his iPad, specifically FaceTime.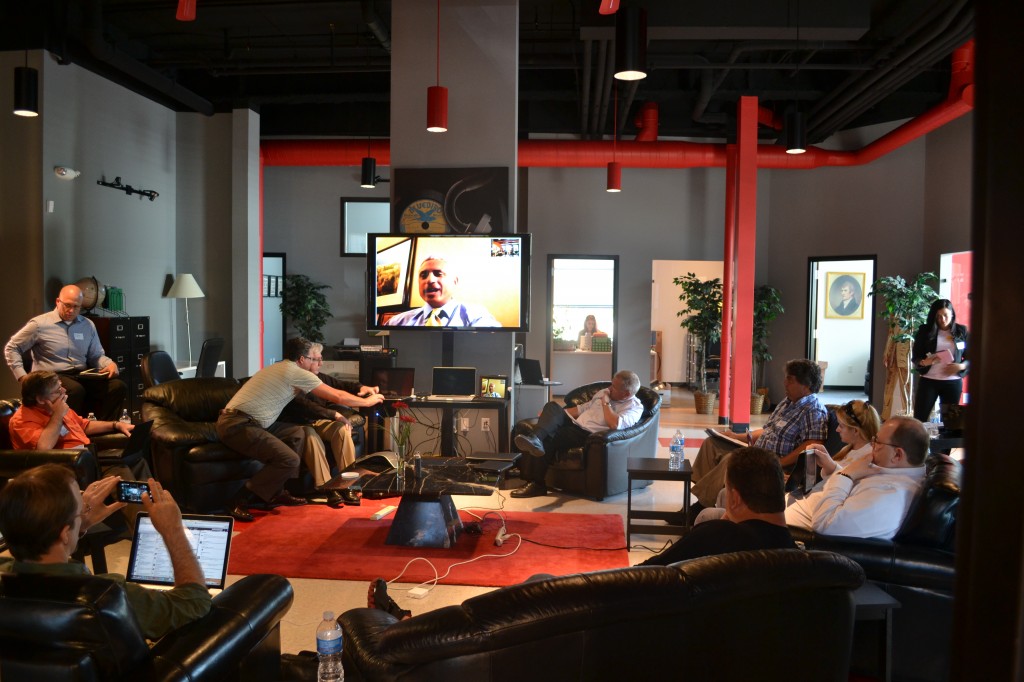 The Genies are proud to have encouraged and helped facilitate this first-ever blogger event, a milestone day for TDS, Roach Products and Gossip Genie. The knowledge shared today between less than two dozen people will influence a MUCH larger audience, spreading TDS' message of the "Future of the Digital Workplace" to hundreds of thousands of people across the web.