Twitter might seem like a platform centered around limitation. Not only are you bound to 140 characters per tweet, but your personal bio only gets 160 characters. But that's where Twitter's seemingly limited approach to sharing becomes something of an art form. Below, you'll find some of the most creative, witty and humorous Twitter bios out there, and we hope they inspire you when drafting your very own: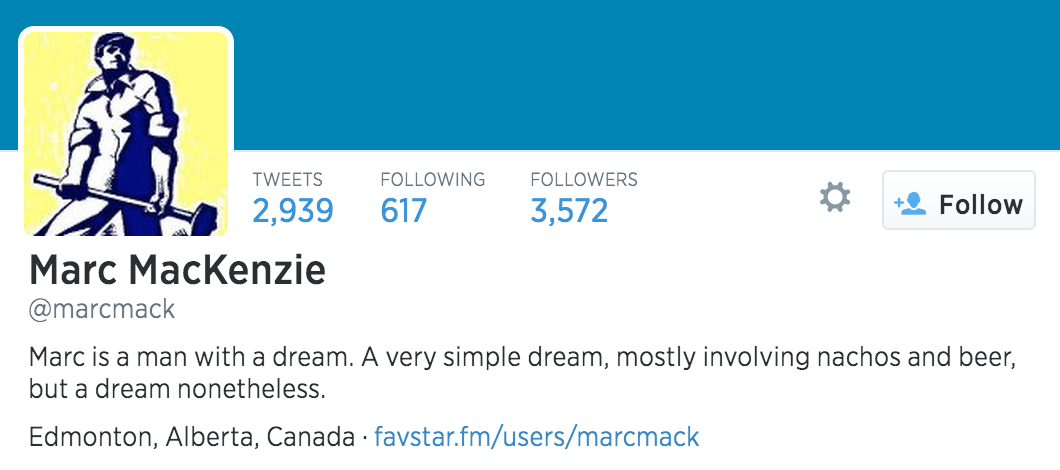 I suppose it still counts… Dream on, Marc.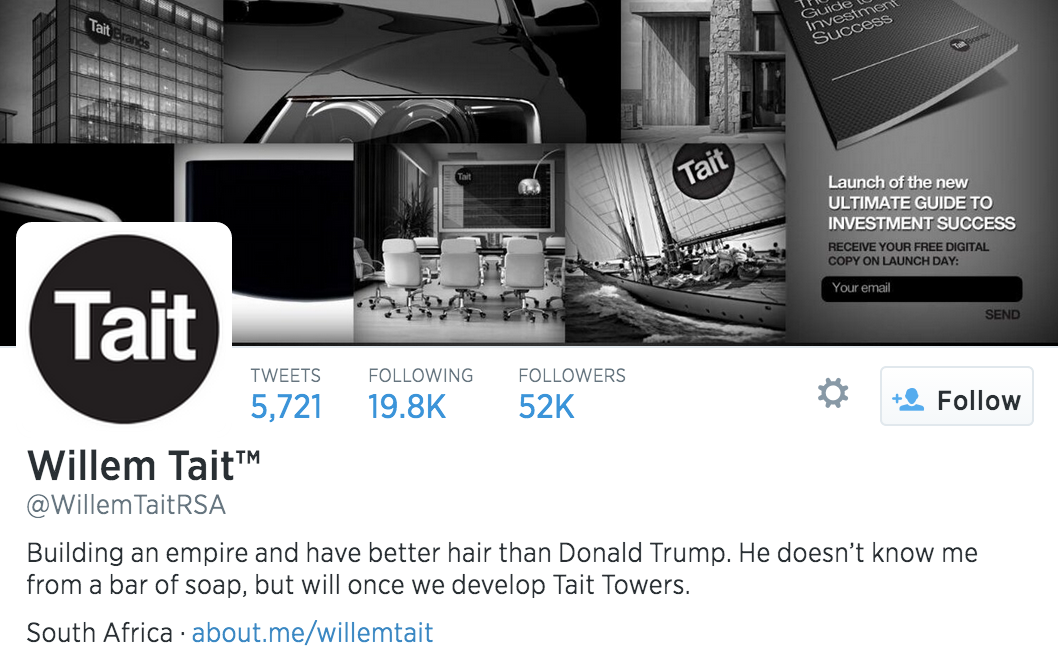 As long as it's not built in Chicago!
Wouldn't you agree that his best are the one's where he's out of shape?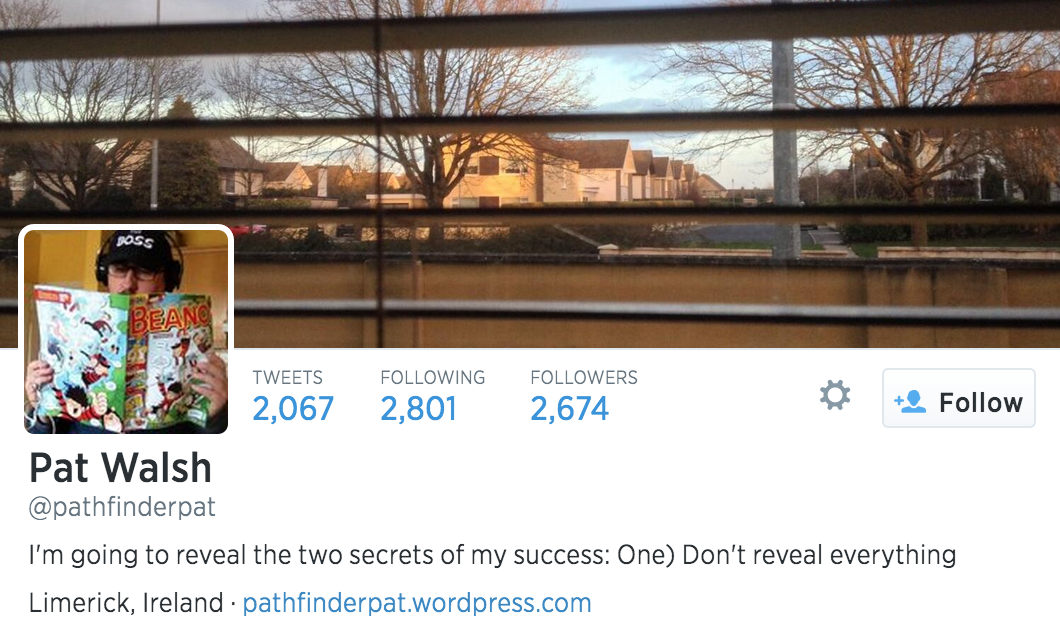 Pat took a page right out of Fight Club.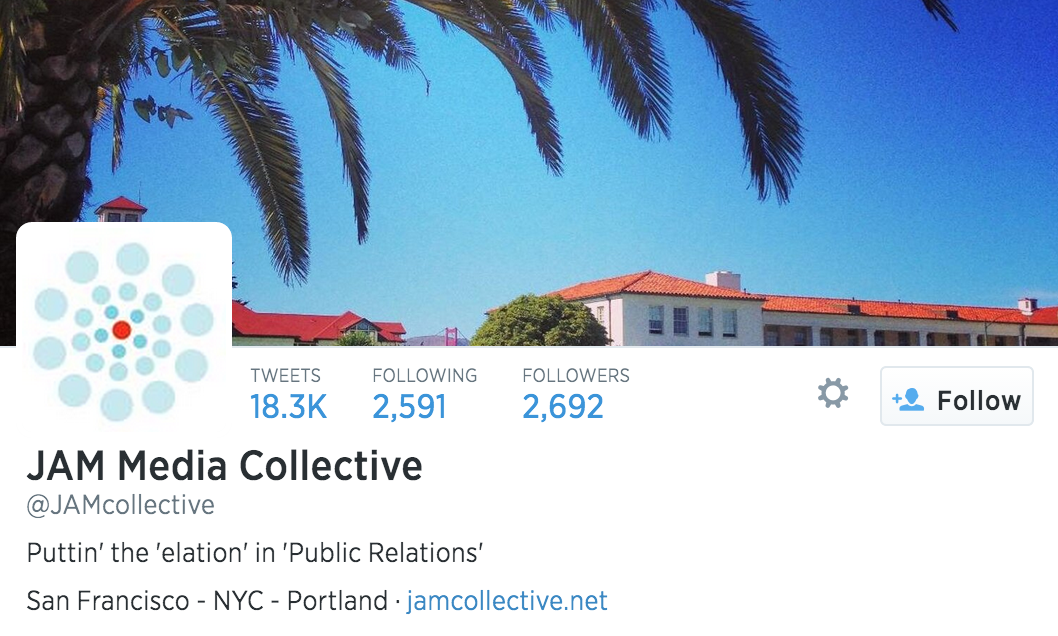 Clever!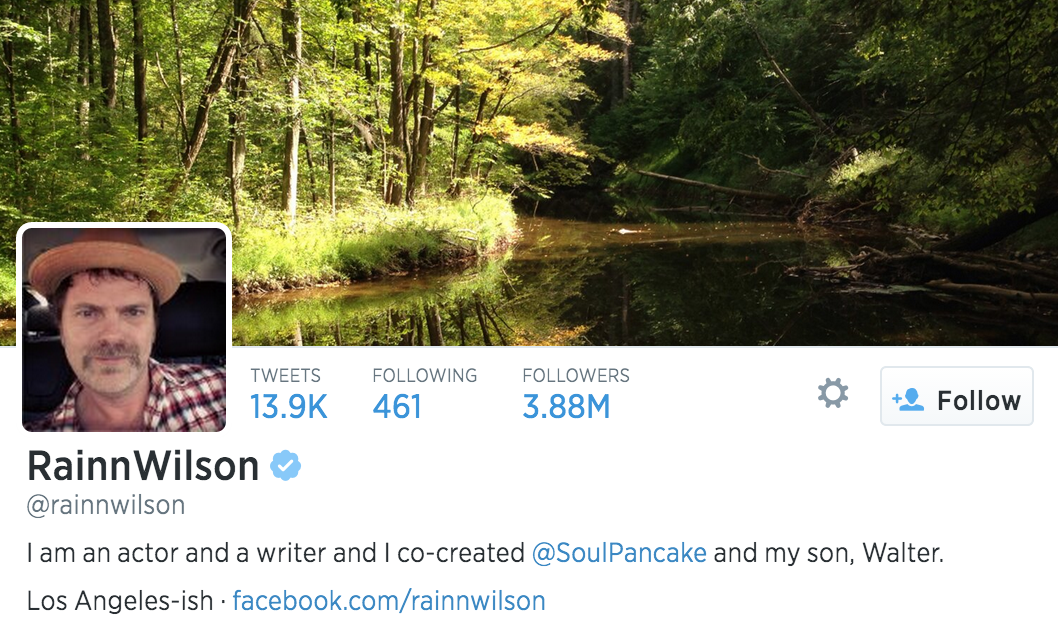 Just as funny in person as he was a Dwight Schrute!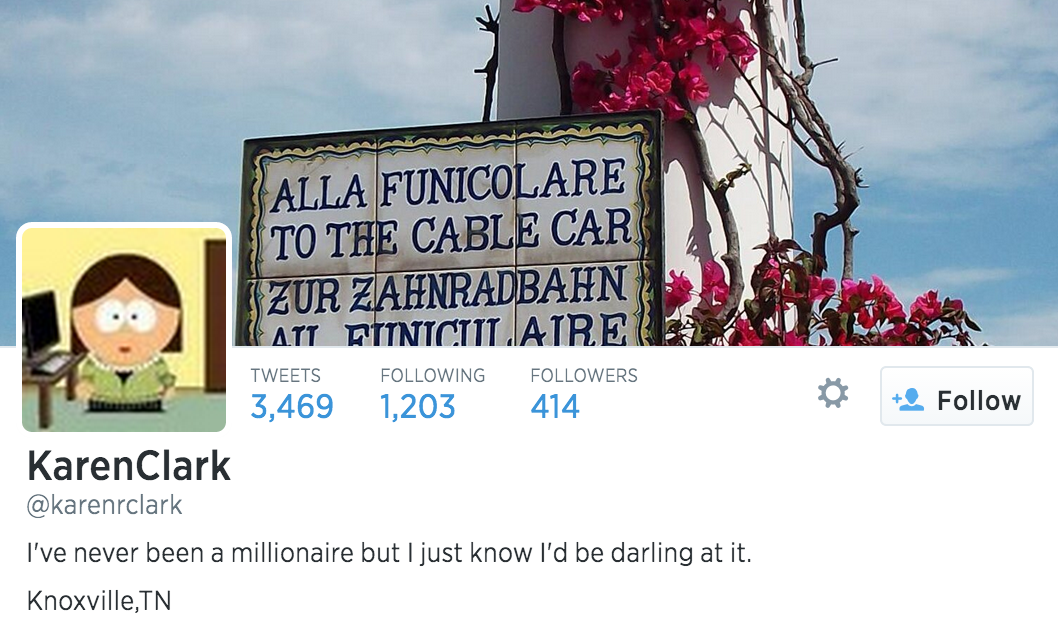 Wouldn't we all?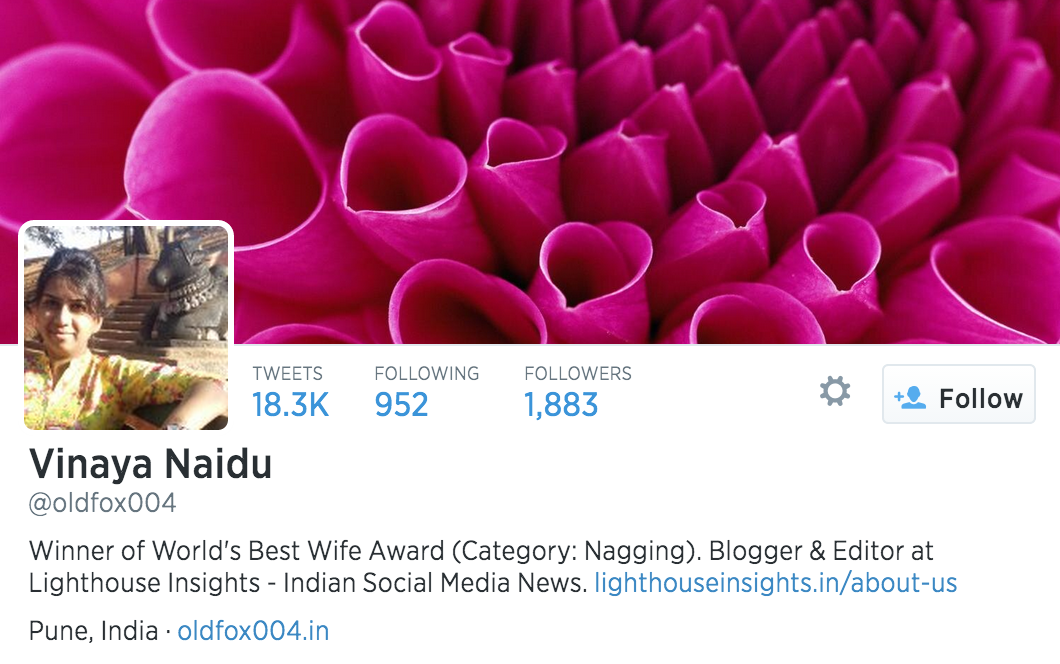 Who would have thought that people half-way across the world would have the same sense of humor?
For my next blog post, we'll be delving into some of the greatest tweets ever conceived. Here's but a taste of what's to come:
And yes, that's the CIA's official Twitter account. Incredible.