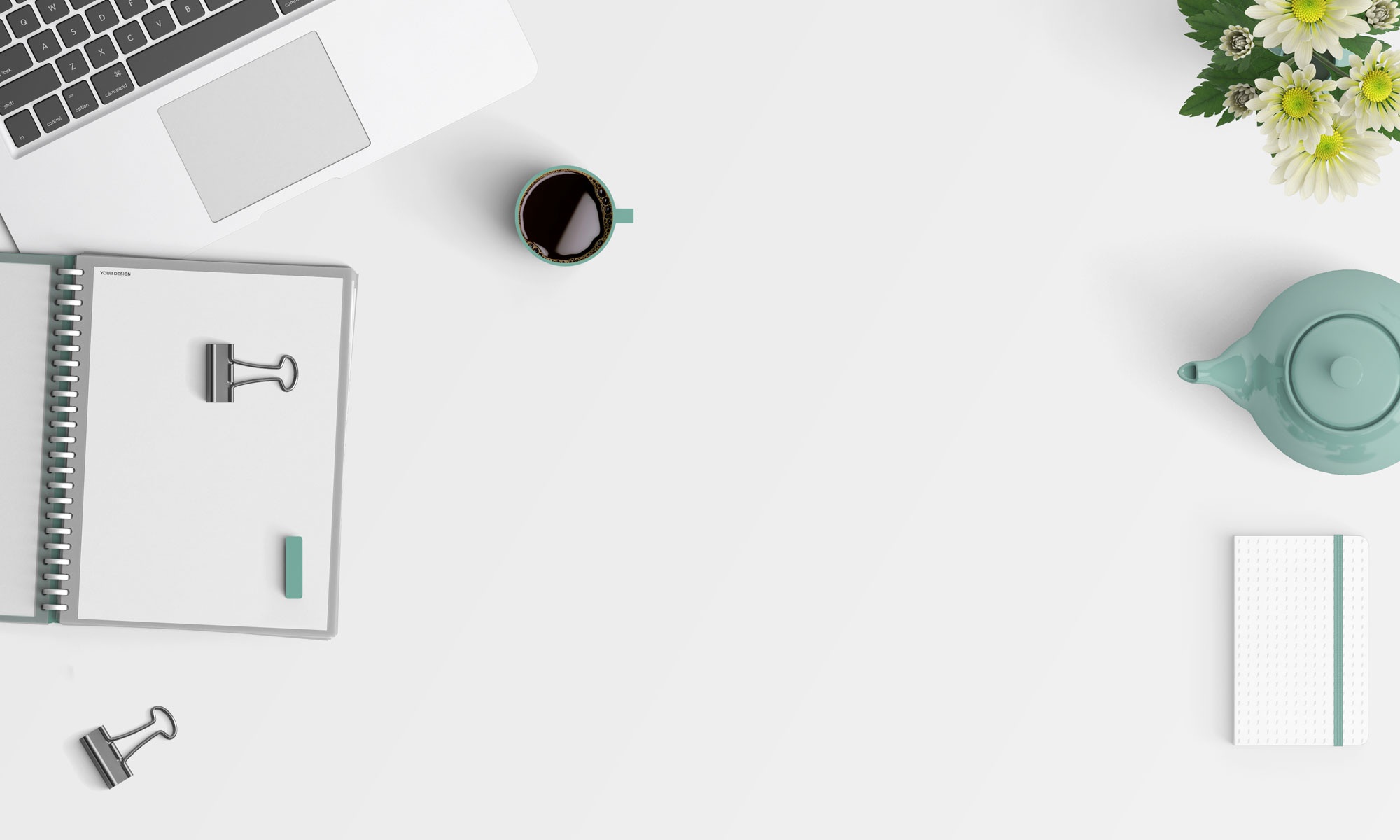 14 Dec

5 Reasons your brand should use Pinterest

Many businesses are weary about using Pinterest to market their brand when they shouldn't be! In its simplest form, Pinterest acts like a giant mood board or photo album. This social bookmarking site allows users to 'pin' images they like. Since its inception in 2010, Pinterest has become one of the largest website traffic drivers in the world. Its popularity spans multiple generations and continues to rise. Still not convinced? Here are 5 reasons your brand should be utilizing Pinterest in its marketing efforts. 
1. Engaging with Users
With 100 million active users each month, Pinterest may not be as large as Facebook or Instagram, but it engages with users in a way that is completely its own. On Pinterest, users are heavily engaged, 'pinning'  their thoughts and wishes on this site. 70% of users remain engaged on the platform by saving images and clicking-through. Even if your brand is unsure about joining Pinterest, you can include a Pin this button to the homepage of your website. If a user stumbles upon something they like, they can share it on Pinterest for all of their followers to see.
2. Targeting Female Users
Of all the social media channels, Pinterest holds the most female users. A 2014 study revealed that 70% of the platform's users are female. If that's who your target demographic is for your brand, then Pinterest is a no-brainer.
3. Link Clicks
We are bombarded with information online every single day. Because of this, things that are easier to digest, like photos, tend to perform the best. While most people think of Instagram as the prime visual social media tool, Pinterest takes the cake. Not only can you promote your brand with visually appealing images, but you can link these images to your website as well. Pinterest automatically creates links to the page from which you source the images, so you can garner engagement more easily.
4. Inspire Purchases
As previously mentioned, Pinterest acts as a giant mood board for consumers. So it should come to no surprise that this site is particularly good at promoting people to make purchases. If your brand is able to produce compelling images for this site, procuring more sales should be simple!
5. What's trending
While the main goal of Pinterest is to be part of your audience's wants and wishes, you can also use it to see what's trending with your clients right now. You can have a first-person look into their mind (less creepy than it sounds). Pinterest gives you the unique opportunity to see what's trending now, and use that information to market your brand.