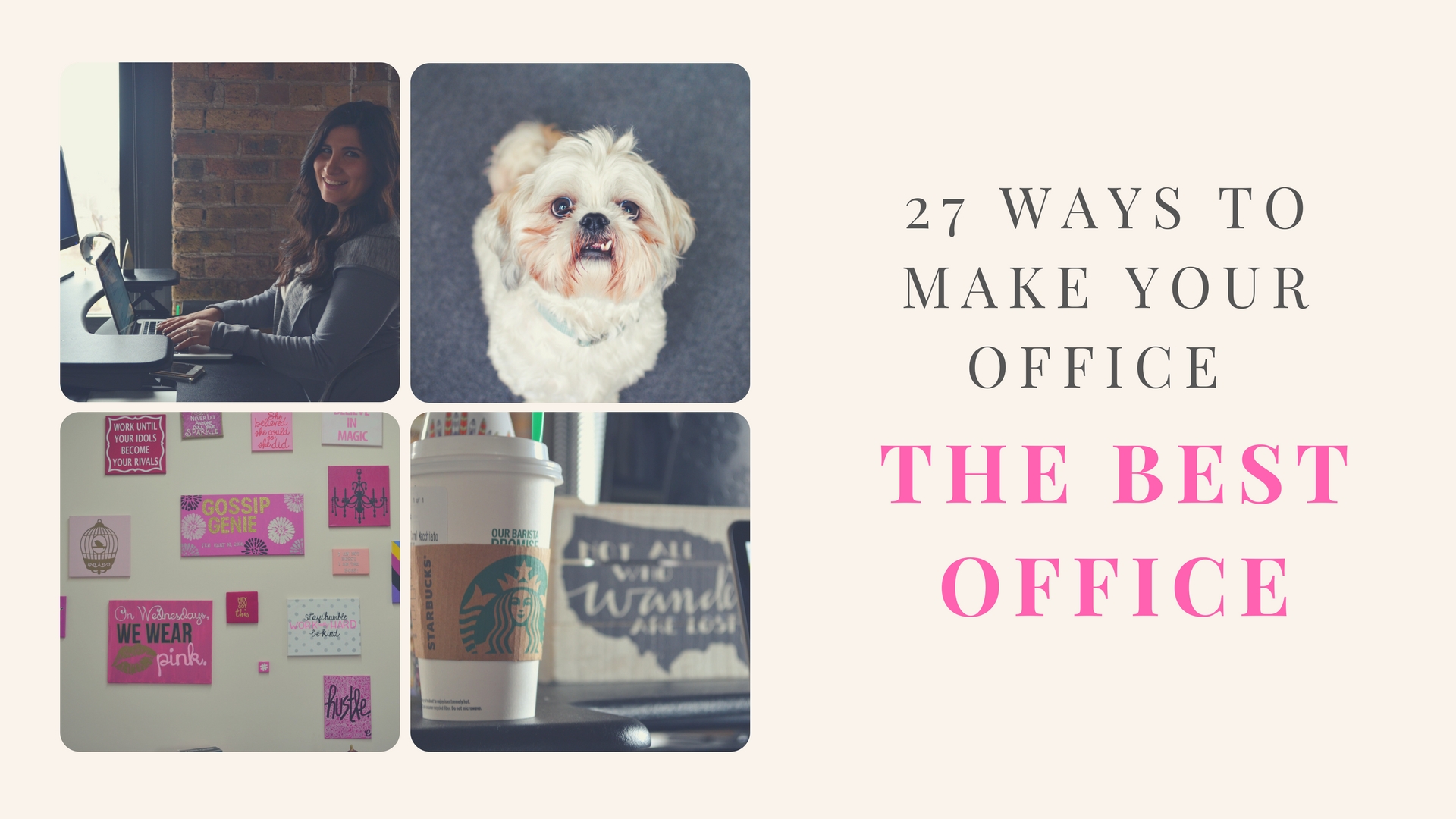 Ever since I graduated college, I've worked at companies that have a work hard, play hard mentality. And you know what? It works. A lot of my loved ones ask me, "Do you even work? You look like you're having so much fun." That's because I am. And don't you worry, I'm actually working very hard. I am working with incredible individuals that share the same passions as me AND like to enjoy themselves, too.
Let's be real. Most people work 40 hours a week or more, so why not smile every morning going into your workplace?
In honor of turning 27 this past weekend, here are 27 ways to make your office the best office:
1. Keep lots of coffee stored
2. Having plenty of snacks around – (The way to anyone's heart is food. Ask anyone, it's not just me).
3. The people you work WITH
4. The people you work FOR
5. Office decor – (Idea: Put up inspiring quotes on the wall or pictures that make you happy!)
6.  Have open communication
7. Slack – (Great for office communication without needing to yell out loud…and the Giphys – Everyone loves Giphys).
8. Happy hours
9. Theme days (Twin day, mismatch day..)
10. Birthday celebrations
11. Workiversary celebrations
12. Furry friends
13. Flexibility
14. Open work space (Ditch the cubicles!)
15. Plan a yearly company outing
16. Team building activities
17. Positive recognition of hard work
18. Open learning environment – (If you're interested in helping in a different department, ask your colleague about it. Learn!)
19. TV marathon discussions – ("Did anyone watch the latest episode of 'This is Us'"? Everyone will join in!)
20. Holiday parties
21. Random Acts of Kindness – (Get your coworkers a round of ice coffees or a batch of donuts! It's the little things.)
22. Having lunch as a group
23. If you're on vacation, you enjoy your vacation
24. Make sure the person that is fulfilling their job duties actually enjoys it
25. Step outside, take a breather
26. Make every day different
27. Positivity in every room – (There is nothing more contagious than happiness.)
Make your office an office you want to go into every morning. I know you can do it!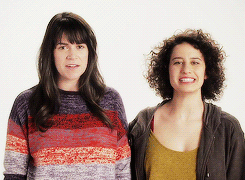 "If you have good thoughts they will shine out of your face like sunbeams and you will always look lovely."