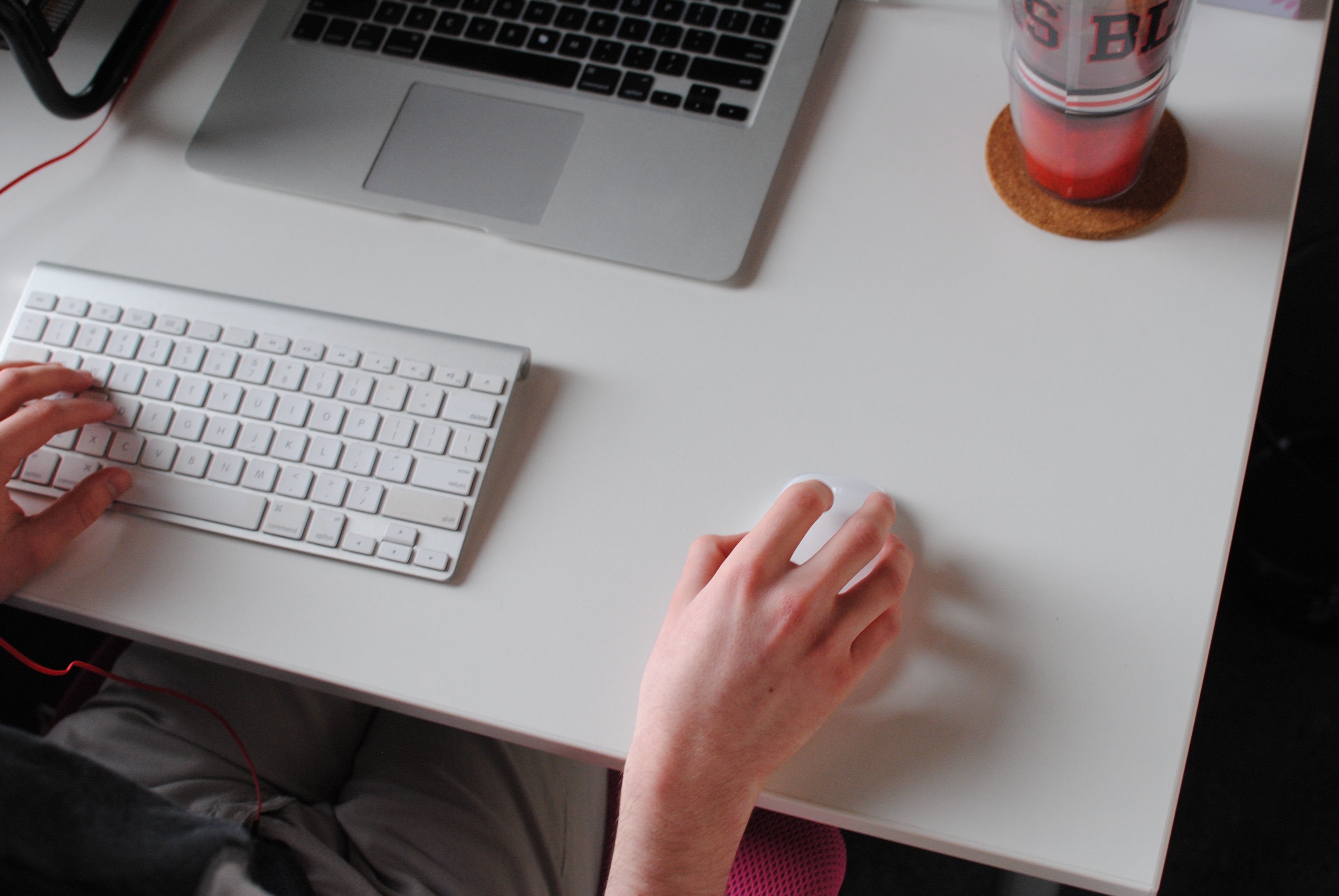 24 Aug

Why small businesses need social media

For a lot of small businesses, the idea of joining social media can seem a bit daunting. After all, with big name competitors already having a large presence, it can feel impossible to catch up, see any business growth, and make a name for your business. Why bother, right?

Wrong!

Social media can move mountains for small businesses in a myriad of ways. Below I've compiled a list of reasons why your small business needs to curate its own online residence.
1. Engagement
One of the reasons people choose to work with small businesses is its personalized customer service. Social media is just another avenue where you can build relationships with each of your customers and any potential customers. In today's modern world, most consumers flock to social media to seek assistance, ask questions or heap praise. While at first the engagement may be limited, Social Media Examiner has a few helpful tips to help you increase your engagement over time.
2. Marketing
Social media is the best free way you can market your business to the public. While some of you may still be mourning the death of print media, social media has the ability to spread your message to a wider audience for little to no cost. Additionally, having social media accounts will increase your SEO, or search engine optimization. A lot of search engines consider a brand's social media presence when determining where businesses will fall on a search result's page. You'll be able to garner the attention a whole new slew of customers you otherwise would not be able to find.
3. Branding
Social media allows you to increase your brand awareness and loyalty. Since social media is so prevalent nowadays, it is going to be much easier for customers to find you and connect with your brand. Additionally, a study by The Social Habit found that 53% of consumers are more loyal to brands they follow via social media. 
4. Collaboration
There are other small businesses just like yours that would love to collaborate with you! Your collaboration can help promote your service as well as theirs. Additionally, you can connect with bloggers and other influencers who can then promote your business for you via their followers. In the end, there's no limit to who you can reach and work with through social media!
5. Targeting
As mentioned in marketing, social medias such as Facebook and Instagram allow you to appeal to specific audiences. Not only will you be able to target your ads to people who live near your business, but also to any gender, age or enthusiast who might be appreciate your brand the most. There's no limit to who you can reach via social media.
With all of these reasons to increase your business' online presence, what is stopping you?