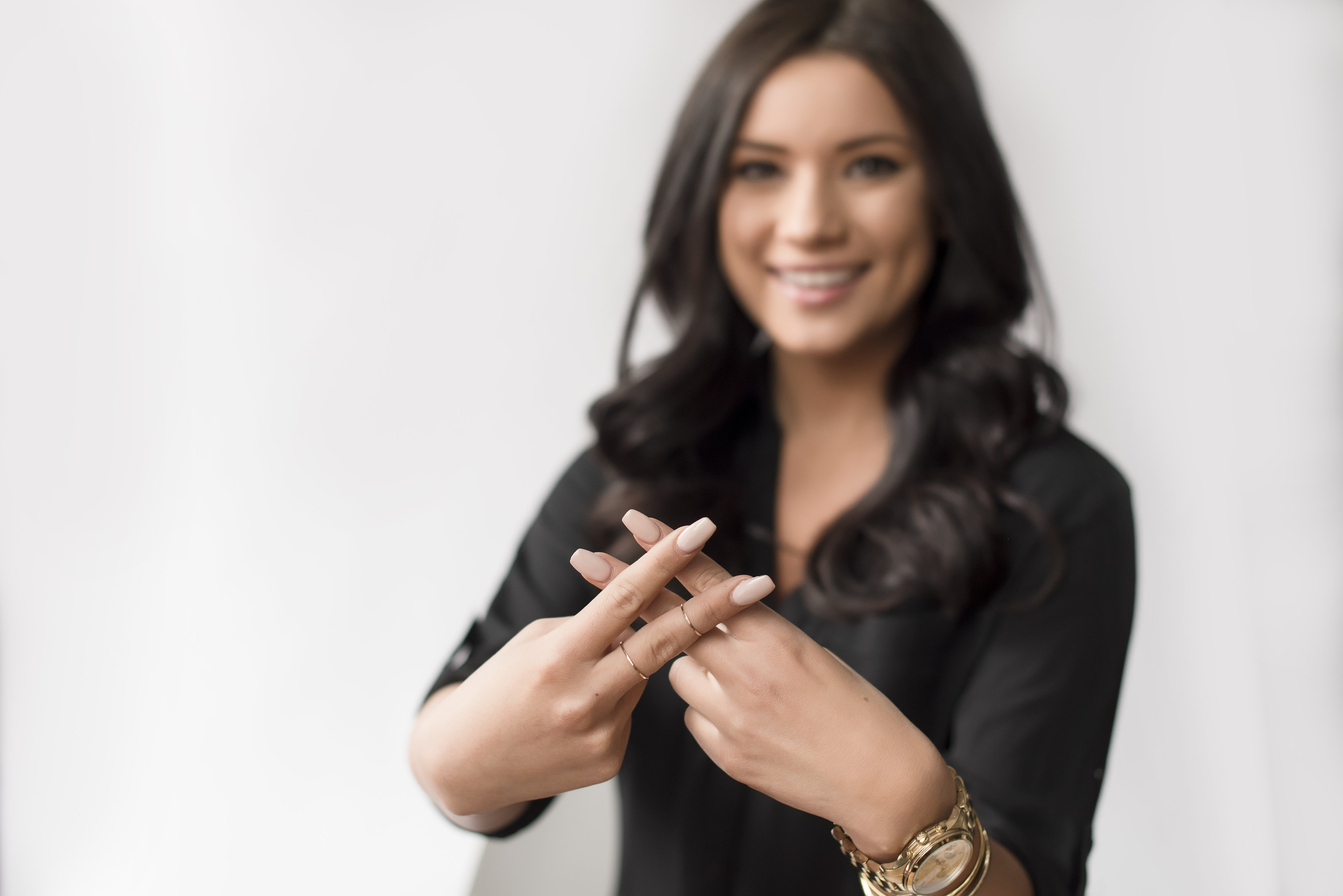 15 May

Fun Holidays Worth Mentioning This Summer

The Gossip Genie team will be the first to tell you that social media has completely changed the world we live in. One noteworthy difference is that we now observe obscure and silly holidays that we wouldn't have known about 5 to 10 years ago. For example, did you know that National Wine Day is May 25th? If you didn't know it now, you'd definitely find out the moment you logged into Instagram that day!

Luckily for us, using the trending hashtags and participating in the holiday celebrations can help increase engagement and draw new eyes to your pages. Here are some fun holidays we'll be acknowledging on our brand's pages all summer long. Will you be joining the conversation?
May 19: National Bike to Work Day
May 28: National Hamburger Day
June 1: Say Something Nice Day
June 2: Leave the Office Early Day + National Doughnut Day
June 5: World Environment Day
June 7: National Chocolate Ice Cream Day
June 8: Best Friends Day
June 18: International Picnic Day + International Sushi Day (and Father's Day)
June 21: International Yoga Day
June 23: World Pink Day
June 29: Camera Day
July: National Picnic Month
July 7: Chocolate Day
July 16: National Ice Cream Day
July 23: National Hot Dog Day
July 29: National Cheesecake Day
August: Family Fun Month
August 1: National Girlfriend's Day
August 5: National Mustard Day
August 6: Friendship Day
August 10: National S'mores Day
August 19: National Potato Day
August 31: National Eat Outside Day