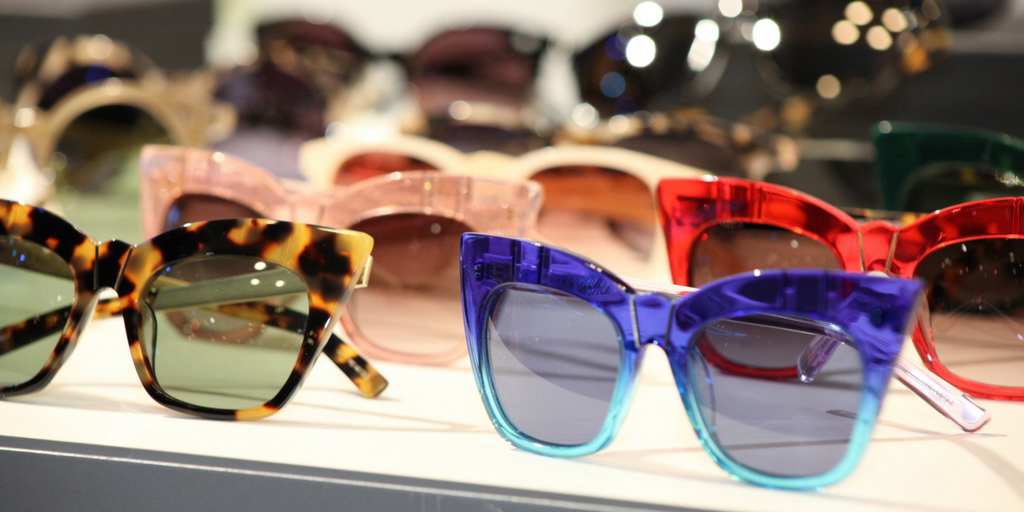 13 Apr

Genies Bring the Buzz to Vision Expo

Another year, another Vision Expo! The International Vision Expo is a tradeshow for the eyecare and eyewear industries, displaying the latest in fashion, technology, and education. It is held twice a year in New York and Las Vegas and the Gossip Genie crew headed to New York this month to live cover Vision Expo East 2017. While at Vision Expo East, our team had the chance to display our wide array of talents, including live social media coverage, photography, videography, and consumer press/influencer outreach.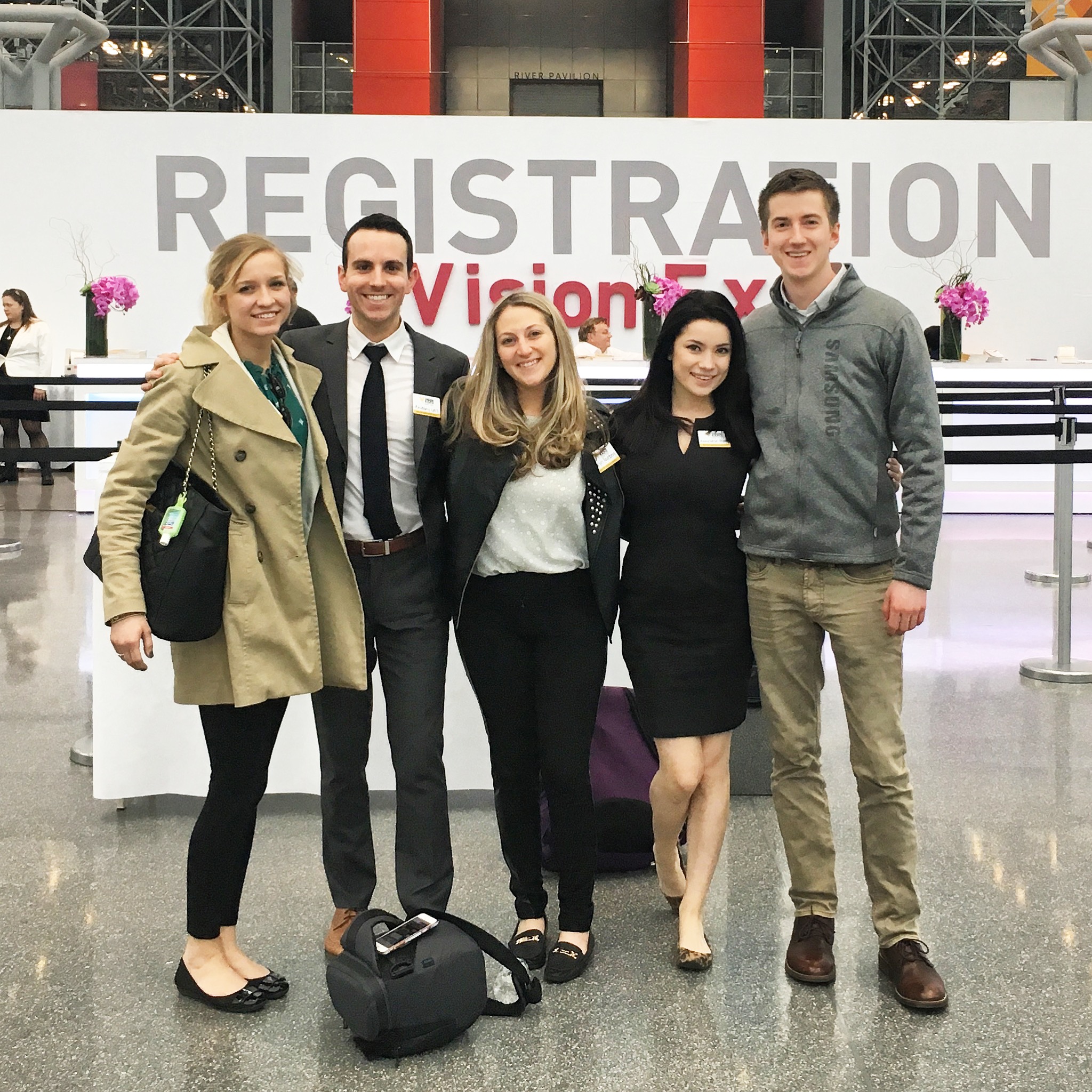 Vision Expo East had an expanded presence this year, with 714 exhibitors spanning 270,326 square feet of expo space, fashion shows highlighting the latest eyewear trends, and over 320 hours of education sessions. Needless to say, the Gossip Genie team had their work cut out for them!
Here's how we used our talents to increase the engagement and reach of Vision Expo East 2017:
Social Media
We used social media to highlight all of the amazing eyewear and technology on display at Vision Expo East. Through live Twitter updates, Facebook Live video, Snapchat, and Instagram updates and Stories, social media posts reached over 3.2 million people during the show with over 9,000 engagements.
Video continues to be a huge source of engagement on social media and we incorporated video into our strategy through the use of Facebook Live, including live streaming the fashion shows that were emceed by celebrity host Jill Martin of the Today Show. Videos during the show had over 11,700 views.
Kristina designed custom Snpachat filters for the show, which were used 38,600 times, and did an incredible job highlighting the fun, unique aspects of the show floor through Instagram story updates.
Photography + Videography
Our photo/video team took 3,872 photos and over 1200 video clips during Vision Expo East! Taryn did an amazing job capturing the energy and excitement of the show through her photography talent. Here's a look at some of the incredible photos she took:
Keenan, our resident videographer, was tasked with capturing everything from attendee and exhibitor interviews, show floor b-roll, education sessions, and even filming a "day in the life" of Iris and Seymour, the eyeball mascots for Vision Expo sponsor Think About Your Eyes. He continually came up with creative ways to showcase the show. Stay tuned for the results!
The photos and videos taken during the show will be used for our social media posts and ads for future shows to help drive registration and attendance.
Consumer PR/ Influencer Outreach + Press Event
A great way to increase the reach and engagement for an event is to have influential bloggers and press attend. Anneliese knocked it out of the park with the social media influencer/blogger and press outreach she did for Vision Expo's Press Preview, which was a major hit with 33 media attending, totaling over 12.7 million impressions. The Press Preview gave media an early preview at the hottest eyewear trends at Vision Expo East and media was also given a front row seat to the fashion shows. The latest eyewear and tech showcased at Vision Expo has already begun to hit the pages of leading magazine and social media influencers' accounts! Take a look at the media buzz from Vision Expo here.