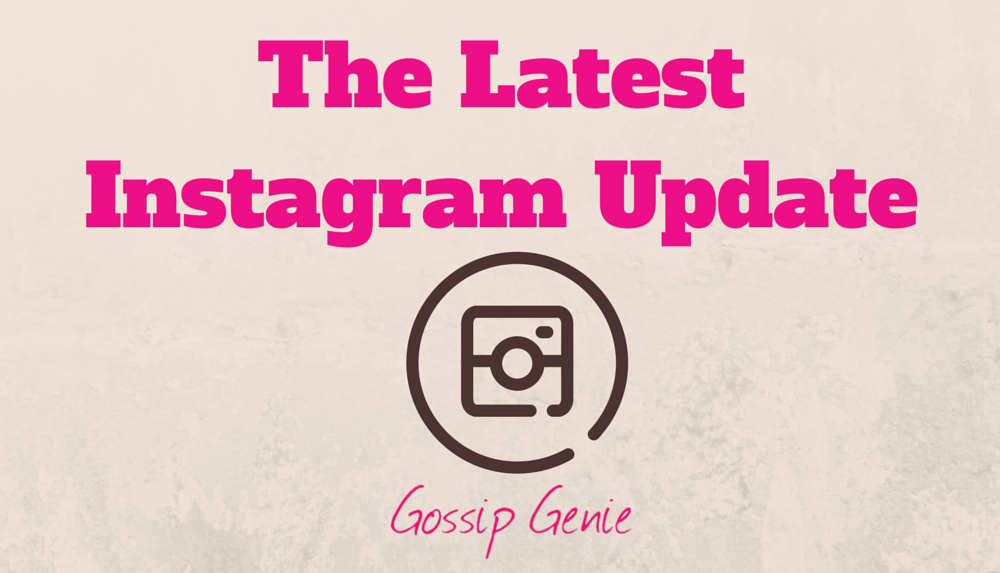 25 Jun

Instagram launches new features, including "Search for Places"

This week, [my personal favorite social media network] Instagram, launched several new features to further enhance its platform. What I love most about the update is there is now a feature that allows users to search for photos tagged at certain places. Many of our clients have brick and mortar locations and it proved difficult and time consuming to manually search for tags at specific stores and locations. With the addition of this feature, the same work can be done much more efficiently.

Here is a breakdown of what's new on Instagram:
Trending Places – A compilation of photos from users posting photos at locations near you. For me, this happened to be the United Center and Summerfest in Milwaukee. 

Trending Tags – Much like Twitter Trends, this is a list of the most-recent, most-used hashtags on Instagram. 
Search for Places – Find photos geo-tagged in specific locations. This example shows a search for Oberweis, which has over 60 locations. 
Top Posts – Now, when you search for a hashtag, it includes 'Top Posts' as well as 'Most Recent.' 'Top Posts' are the photos with the most likes. 
Something else of note that happened this week, Sprout Social added Instagram to their dashboard, so we now have reporting capabilities and access to individual post engagement rates. You can even directly respond to users without having to login to the app or online. Cheers to this one, Sprout, you guys rock!