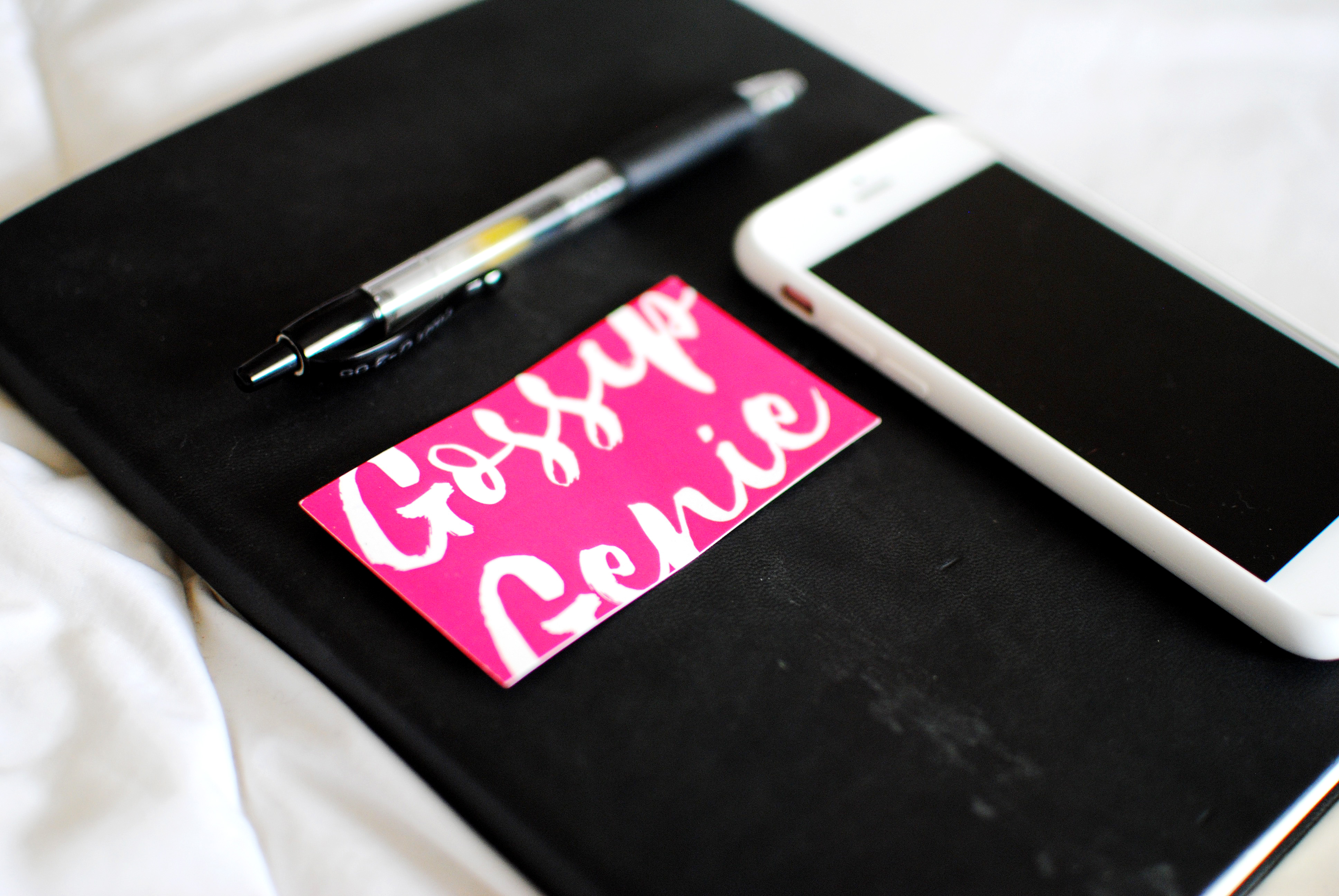 14 Aug

Social Media News You NEED to Know Vol. III

It's been almost two months since our last social media news update. And, wouldn't you know it, the social media landscape has continued to change and evolve. Of course, the beauty of social media is the fact that it's never the same for long. That's what makes my job interesting!
In order to combat the frustrations that come along with the changes we see on an almost daily basis, we have to stay up to date on what's happening in the social world and adapt ASAP.
Because we're all living busy work lives, we've rounded up some of the best articles that highlight trending news in the social space as of late. Enjoy! We'd love for you to add any additional articles you've found helpful in the comments.
Google was starting to feel left out of the Snapchat vs. Instagram feud so they're throwing their hats into the ring. Google is set to release a new feature, 'Stamp,' that will mimic Snapchat's 'discover' platform.
We've discussed Facebook getting political here. But now they're upping their game as they add another layer to their government coverage. Facebook will be launching a "This Week in Your Government" post for users who follow at least one local, elected official.
Need some creative inspiration? Here are the best campaigns of 2017.
Hinge, an online dating app, crashed 25 weddings via Snapchat in order to help friends hook up.
Want to start growing, engaging, and using social media to optimize your brand's ROI? Let us know!